Four lesser known micro cuisines of Kerala
A look at some of the lesser-known regional specialties in Kerala and the history behind these cuisines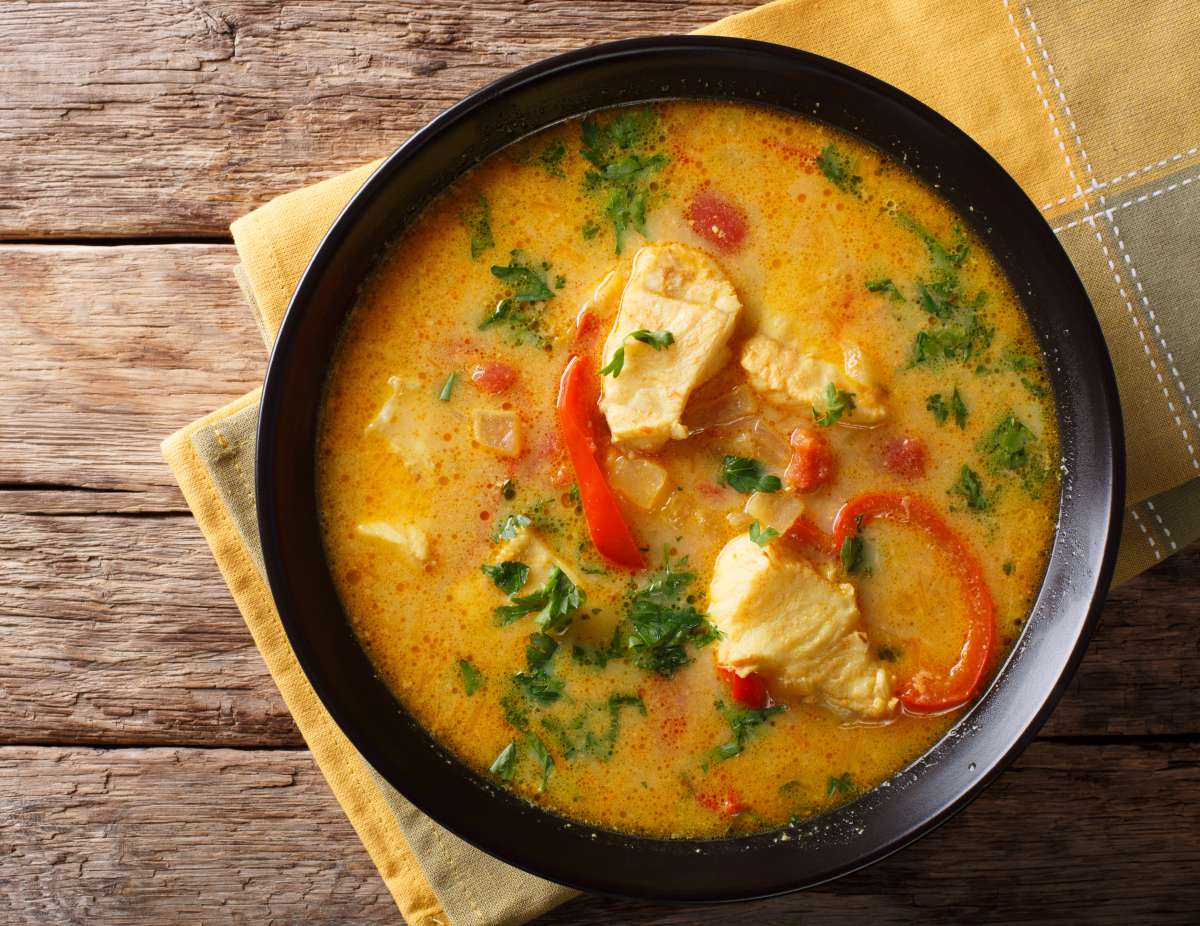 The Godrej Food Trend Report 2020 had predicted that the micro-cuisines of Kerala would be among the upcoming regional cuisines. And rightfully so. God's Own Country isn't just a treat for the eyes; it's also a treat for the palette. The balanced use of spices and the interplay of flavours and textures using local ingredients makes the food a delight for gourmands. What adds to this is the sheer variety of dishes — various communities across the state have their own styles, unique recipes and culinary traditions that add depth to their cuisines. Here's a look at four lesser-known micro-cuisines from Kerala.
Malabari Jewish cuisine
A mix of local ingredients and tradition led to the development of unique cuisine, that of the Malabari Jews. As an integral part of the spice trade, the Jews incorporated these into their recipes, including pepper, turmeric, coriander, cardamom, fenugreek, cinnamon, ginger, mace and nutmeg. Adherence to traditions and adaptation of local ingredients makes Malabari Jewish cuisine unique. Take for example, how coconut milk became the substitute in their recipes to avoid mixture of dairy and meat. While fish features in several dishes, Malabari Jews don't eat crustaceans such as prawns, lobsters and crabs because of the Kosher law that forbids the consumption of seafood without scales and fins. Some popular Malabari Jewish dishes include Resaya Pulav (turmeric rice), Naranga Choru (a tangy rice dish prepared during festive occasions, which features Basmati, chickpeas, peanuts or cashews, lemon juice and aromatics) and pastel — crunchy, deep-fried pastries filled with minced chicken or spiced potatoes that are similar to empanadas.
Moplah cuisine
Moplah or Mappila is the cuisine of the Muslims of north Kerala. This community traces their roots back to Arab traders who came to India as part of the spice trade and settled down here. While Moplah food has deep-rooted Arabic influences, it also draws inspiration from Portuguese and Dutch cuisines, which were the trading groups that came later. For instance, aleesa is a rich porridge made with broken wheat, meat, ghee, onion and coconut. A popular festive dish, aleesa is said to have originated in Yemen. On the other hand, the dessert mutta mala (or egg garland — made of egg yolk and sugar syrup) is similar to the Portuguese dish fios de ovos. The community's most renowned dish, however, is the Thalassery biryani, made with the short-grained kaima rice. Moplah cuisine uses a lot of fennel, red chillies, coconut, coriander and cardamom.
Syrian Christian cuisine
The Syrian Christians are an old community in Kerala and followers of St. Thomas (one of the twelve apostles) who came to India in 52 AD. Once they landed in Kerala, they are said to have settled down in districts like Kottayam and Pala, where they experimented with local ingredients. This led to a unique and delicious mélange of cultures, ingredients, cooking techniques and recipes. Take for instance, the iconic ishtew. This adaptation of the western classic uses coconut milk instead of cream or milk and includes local ingredients such as curry leaves, ginger, pepper and turmeric powder. Or the duck roast where the meat is first cooked in a pressure cooker and then pan-roasted with spices, instead of being placed in the oven throughout. Seafood is a staple and includes the iconic Meen Moilee made with fish, coconut milk, turmeric and curry leaves. Syrian Christian food also draws influences from Portuguese cuisine which features the use of vinegar in various dishes such as sallas (a salad of finely sliced onions, green chillies and vinegar).
Tribal cuisine
There are about 35 major tribes in the state with the Paniya or Paniyar being the largest group. Most of them live in the Western Ghats, which border Tamil Nadu and Karnataka. Their food includes a mix of rustic vegetarian and non-vegetarian fares such as Thal (yam stem) curry, Kurumulaku Kanji (pepper porridge that is given to new mothers), stir-fried Pantithal leaves (a local green), Njandu Varattiyathu (crab roast) and Puzha Meen (river fish) Curry.
Are there any interesting cuisines or dishes you have tried out? Let us know in the comments section.
Tags
Godrej Food Trends Report

Regional cuisine

micro-cuisines

Kerala