Must-try delicacies in Kolkata's Old Chinatown
The Chinese community in Tiretti Bazaar has shaped the city's multi-cultural food culture
Kolkata boasts of not one but two 'Cheenapara' (Chinatowns) – Tiretti Bazaar, the oldest, which is centrally located, and Tangra, the new Chinatown, an area famous for its tanneries and restaurants. Tiretti Bazaar is the first Chinese settlement in Kolkata where the earliest ancestors of the Indian-Chinese community set up base more than two centuries ago.
Tiretti Bazaar, named after its Italian founder, Edward Tiretta, a Surveyor of Lands under the British rule, became a flourishing commercial centre. The Chinese communities that began to immigrate to India were the Cantonese, Hakka and Hupei from the southern part of China. A large majority of the population settled in Tiretti Bazaar and started their own businesses.
Old Chinatown is a self-sustaining ecosystem complete with noodle factories, provision stores with products from Hong Kong and China, and factories churning out custom-made leather for the shoe shops and printing presses. Tiretti Bazaar is also said to be the starting point of Chinese cuisine in India.
Breakfast market
Think of authentic Chinese street food (not to be mixed with Indo-Chinese fare) and Tiretti Bazaar is just the place for you. The bazaar comes alive with its breakfast servings from 5.30 am. Try the mildly sweet Cantonese Ham Jeen piang (fermented yeast dough batter) studded with sesame seeds and Youtiao (Chinese doughnut sticks), a breakfast favourite that also makes a great soup accompaniment.
Hearty and delicious, momos are among Kolkata's finest street foods. The popular momos here include the Char Sui bao and the fish shumai, pork momos and pork baos. However, momos (dim sums) are not served in tea houses, but sold in the open air market so that foodies can see and choose from a wide variety of dishes, with an accompaniment of 'cha,' (tea). In the '50s and '60s, it was the Fat Mama (phi bo), who was a lady known for her fish dumplings and glass-noodle soup.
Fat Mama is no more, but her legacy continues. Today, vendors in the bazaar sell the same dishes she once sold. Another breakfast favourite include toufu kok, a meatball soup with minced fish and pork.
The dishes of Tiretti are cooked in two ways — either fried in dekchis, or in metal steamers that release a trail of fragrant steam.
Steamed delicacies
The other favourites are the steamed dishes that include bao zi's or small bites of baos (steamed buns) with a variety of fillings. There are also cha siu bao and siu mai — buns stuffed with minced or barbequed pork, and a bigger tai pao with a similar filling.
Desserts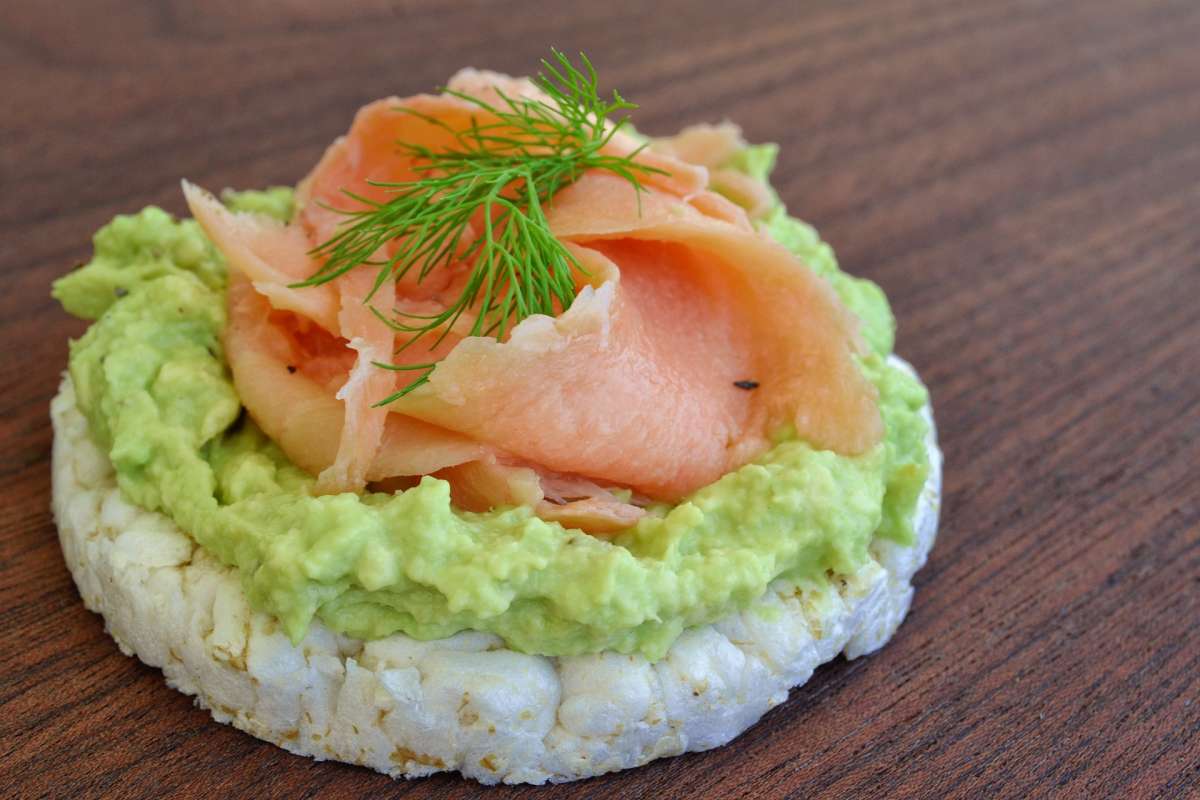 Your breakfast will be incomplete without exploring authentic Chinese desserts. The must-try items are rice pudding with sesame seeds, sticky sweet vegetable pudding, rice cakes and rice pudding with grated coconut.
Have you tasted any of these Chinese delicacies yet? Tell us in the comment section below.
Tags
Chinese cuisine

Kolkata

Old Chinatown