Around the world in 10 frozen desserts
These ten desserts from around the world are less well-known than ice cream, but they're just as delicious and worth trying
According to the Godrej Food Trends Report 2022, a growing interest in real food and real ingredients has led to a shift in the world of ice-creams and frozen desserts.

Did you know that different parts of the world have created their own versions of delicious frozen treats, from sorbet and gelato to parfaits, popsicles, etc. Frozen desserts are a great way to beat the heat. Not only are they a blessing during the summers, but make for a delicious indulgence too!
Let's discover the different frozen desserts from across the world and the ingredients which make them special. It's time to put that pint of mint chocolate chip to rest!
Piragua
While Piragua can be found across Latin America and the Caribbean, Puerto Rico is home to one of the best versions of this shaved ice treat. It's made with fresh fruit, condensed milk, and a sprinkle of cinnamon.
Tartufo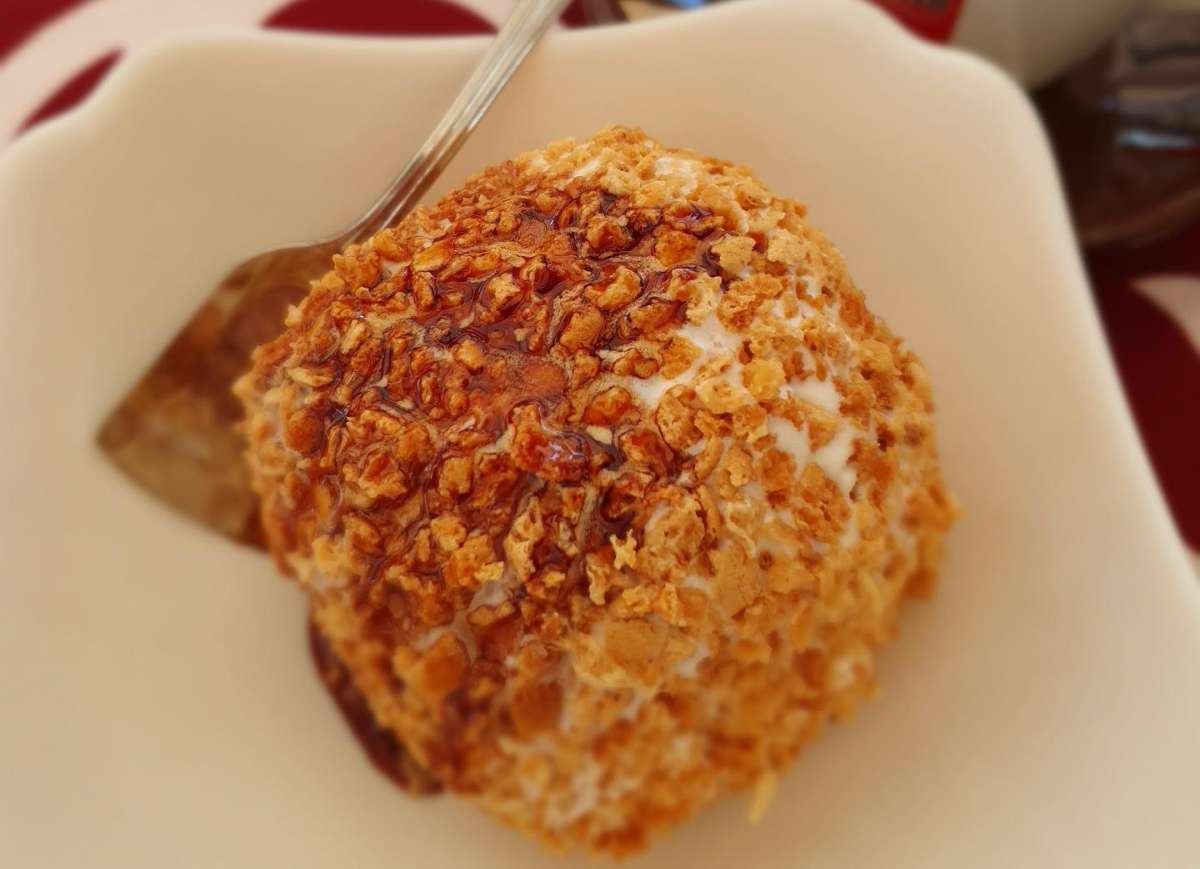 This Italian dessert consists of chocolate gelato covered in fresh cream or whipped cream and chocolate truffles or other flavourings like hazelnut or coffee. The name comes from 'tartufo bianco', which means white truffle because it was initially made with white chocolate rather than dark chocolate, like we see today.
Booza
Booza is a Middle Eastern beverage made from either yoghurt, rosewater, or orange blossom water. Sometimes fruit such as mangoes or pomegranate seeds is added to give the dish more flavour. The dish contains rice flour, cinnamon, cardamom pods, nutmeg and sugar. Booza is usually served cold over ice or frozen into popsicles; however you can make Booza popsicles at home using coconut water too!
Sugar on snow
This is a frozen American treat made with just three ingredients: cream, sugar and vanilla extract. The ice cream is whipped until it's light and fluffy, then served up in a tall glass with a generous helping of powdered sugar. The result looks like soft-serve ice cream but tastes like whipped cream with a hint of vanilla!
Baobing
Baobing is a Chinese dessert made with tapioca pearls, cooked in sugar syrup, and then topped with fresh fruit or other toppings like red bean paste or green tea powder for colour. It's a popular street food sold at night markets across China — but don't expect to find it anywhere else!
Míša řezy
Míša řezy is a Czech winter specialty made by mixing fruit preserves into whipped cream or mashed potatoes before freezing them together in a loaf pan or ramekin dish. It is a traditional Czech dessert made with sweetened cream, milk, vanilla and rum. Served at room temperature, it's a popular treat on hot summer days. Miša comes in variations, including raisin, cherry and apricot flavours.
Patbingsu (팥빙수)
Patbingsu is a Korean version of shaved ice, usually topped with fruit or red beans (pat). It was invented during the Joseon Dynasty by royal chefs who wanted to make something similar to Chinese snow cones but for royalty.
Kulfi
Kulfi is a famous Indian ice cream made from thickened and flavoured milk. It is usually made from khoa or khoya, condensed milk, pistachio nuts, saffron and cardamom powder. Kulfi is generally eaten as a snack or dessert, and is often mixed with other ice-creams and cakes to create wonderful fusions.
Kakigori
Here is a Japanese treat made of shaved ice and sweet toppings such as condensed milk, red beans and fruit. Kakigori comes in several flavours, including matcha (green tea) and chocolate! It's usually served with a spoonful of thickened syrup on top, which gradually melts into the cold kakigori, giving it an enhanced flavour.
Raspados
In Mexico, raspados are more than just slushies — they're a cultural phenomenon. The sweet treat is made by grinding up fruit and adding it to ice, then topping it with fruit juice or other flavourings like chamoy sauce (a spicy-sweet mix of pickled fruits and chiles). It's often served with a spoon so that you can dig into it like you would with an ice cream.
Godrej Food Trends Report 2022 - the detailed 95-page edition is available for download at www.vikhrolicucina.com
Do you know of any other treats from around the world to beat the heat? Tell us in the comments section below.
Tags
International

Ice cream

Desserts

World

unique recipe