The Seven Things That Make A Great Tea Party
Grey skies and chilly weather provide the perfect backdrop for endless conversations with friends over never-ending cups of tea. Why not amp up your weekend soiree with a classy high tea? Chef Michael Swamy gives you seven easy tips on how to host the perfect high tea party!
The British tea drinking tradition is centred on three of our favourite things: family, friends and good food. Renowned chef and culinary expert Michael Swamy deconstructs the high tea culture and underlines the bare essentials needed to throw a flawless party.
Setting the table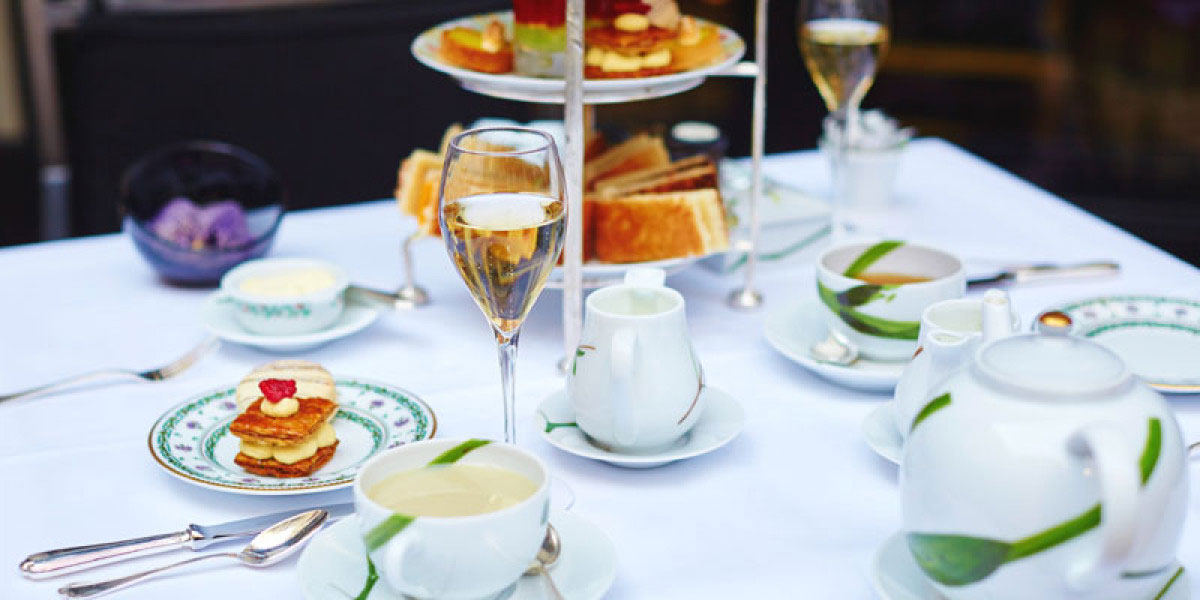 High teas should be a feast for both, the eyes and the palette. This means the right kind of crockery is a must for an impressive tea party. Think elegant chinaware with intricate floral designs. Chef Swamy emphasises on the importance of a nice tea set and a tiered cake stand, apart from pretty crockery, some damask table cloth and napkins, and small white plates or side plates.
The time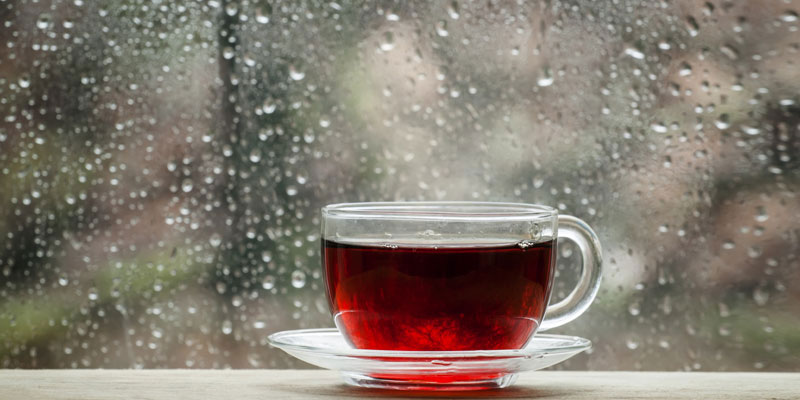 Chef Swamy believes that any day of the year is perfect for a high tea party. However he says that cool winters and the monsoons are the best mood setters for a party. There is something so comforting about sipping warm tea and nibbling on piping hot food during chilly weather.
Ware necessities
Begin by adorning your tables with lace tablecloths and damask napkins. Don't be blasé about your wares; pay special attention to the crockery when you plan a party. The chef recommends fine china or bone china for tea parties. For a touch of opulence, he suggests serving tea in a silver tea pot. Pick out curtains in pastel hues for that quaint, colonial feel. Finally, whatever you do, do not forget to clean your crockery well before serving tea. There is zero charm in serving tea out of a mouldy teapot.
To a Tea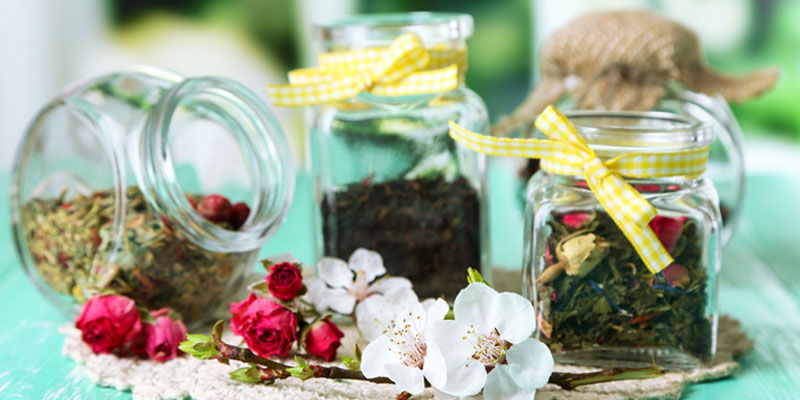 Though there is a dizzying variety of tea you could choose from these days, Chef Swamy recommends on stocking up three to five varieties for the party. "Get some great teas from a specialist shop; choose from fruit teas, tisanes, oolong, like white tea and orange pekoe." However, he warns against chamomile tea, a classic favourite. The variety is perhaps too relaxing for an afternoon party; you simply don't want to put your guests to sleep. He recommends learning the art of infusing tea since boiled tea for a tea party is a strict no no. Dairy lovers, hold back that milk! "The best teas are usually drunk without milk," he states emphatically.
What's brewing?
great_tea_party_mast.jpgWhen it comes to actually preparing the tea, opt for loose tea leaves instead of tea bags. In case you are using a china teapot, it's important to warm it first by swishing some warm water in it. This prevents the 'shock' chinaware go through when hot water is suddenly introduced. Then, add tea leaves to the pot (ideally one teaspoon per person or use your own discretion) and pour hot water on it. Place the lid on top and let the hot water do its magic. Don't let it stay for more than three to six minutes; else the brew may turn bitter.
Toothsome titbits
The traditional food for high tea is finger food, meaning food that can be picked up and eaten with the fingers. Chef Swamy says, "Don't serve anything too oily or greasy; small portions are the best." A mixture of sweet, savoury and neutral tasting food is ideal for tea parties. Sweet in the form of fruit cakes, biscuits and pastries; savoury items such as cucumber or egg and watercress sandwiches and mini samosas; and neutral ones like khari biscuits, scones and buns. The chef also gives a thumbs up for desi tea-time favourites like dhokla, khandvi, samosas and mini wada paos.
You could even get creative and try experimenting with ready-to-cook products such as Yummiez Macaroni Cheese Nuggets and Jalapeno Cheese Bites. During a recent high tea party that Godrej Tyson Foods Limited and Chef Swamy hosted at Café Mangii in Khar, Mumbai, he cooked up a storm with his unique twist on these products. "The Jalapeno Cheese Nuggets go well with mild teas like oolong. The macaroni nuggets tossed in a tomato concasse also goes well with traditional masala chai," says Chef Swamy.
All about Ps and Qs
great_tea_party_mast.jpgWhen it comes to high tea etiquette, it's essential to separate fact from fiction. So is it a taboo to slurp tea? That's a fact. How about sticking the pinkie finger up while drinking tea? Well, that is definitely fiction. Strenuously sticking your pinkie up may cause the cup to topple over. So unless you want to spend the rest of the day brushing tea stains off your precious threads, grasp the tea cup with all your fingers, pinkies et al.

Chef Swamy outlines the basic etiquette for the host: sit at the head of the table, dress formally, be gracious and ensure everyone is taken care of. Also, never pour milk into your guests' tea, that's their prerogative. As for the guests, don't overstuff and leave some room for dinner, don't go overboard on the champagne, don't dunk your biscuits into the tea, stir the beverage clockwise starting from the 6'o clock position and never clink your spoons against the sides of the cup.

The rules don't end there; there exists a protocol for applying jam and butter to your scones as well. Chef Swamy says, "First put a dab of butter or jam onto your quarter plate, then use your own small knife to apply it onto your piece of scone or bread. While eating breads and scones, break off a small piece first. Only then should you butter the piece or apply jam."

So there you have it! With these basics in place, nothing can stop you from throwing that perfect high tea party. So make the best of the rainy weather and get that tea brewing!