Simple tests home chefs can use to check adulterants in food
Following safe food practices in the kitchen ensures consumption of wholesome food. The Food Safety and Standards Authority of India (FSSAI) has set certain standards for hygiene and quality that everyone in the food business should comply with. However, most people – cooking for commercial or non-commercial purposes – find it challenging and at times difficult to check for impurities in raw materials that they buy. Getting the samples tested in laboratories is the best way out, but it may not always be feasible. At Home Chef Matters, food safety consultant Prajaktta Parab explained how easy it is to detect food adulteration with the help of rapid tests (DARTs). During the session, she referred to these DARTs published on the FSSAI website which are simple and can be done at home to get an idea of whether the ingredient/raw material procured is adulterated or not. We have listed a few DARTs for your reference. Check them out.

DART (Detect Adulteration with Rapid Test)
Water in milk

Put a drop of milk on a polished slanting surface. Pure milk either stays or slowly flows leaving a white trail, otherwise it immediately flows without leaving a mark.
Other oils in coconut oil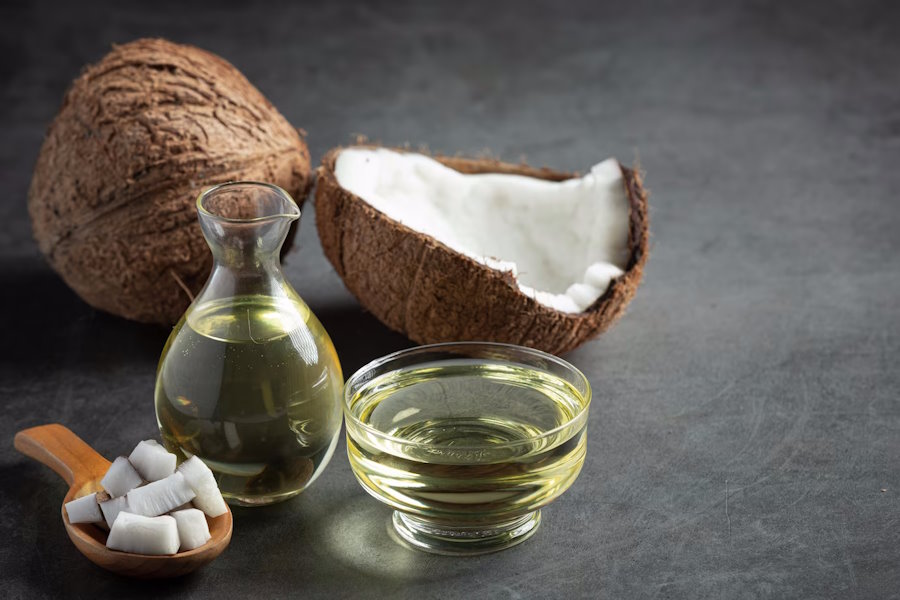 Take coconut oil in a transparent glass and refrigerate for 30 minutes. Pure coconut oil gets solidified whereas other oils remain as a separate layer.
Chalk in common salt

Stir a spoonful of salt in a glass of water. A white solution indicates the presence of chalk and the other insoluble impurities settle down.
Artificial colours on vegetables

Soak some cotton in water or oil. Rub it on the surface of the vegetable (lady's finger, chilli, sweet potato, etc.). If cotton absorbs colour, it indicates adulteration.
Clay in coffee powder

In a transparent glass, mix some coffee powder in water and leave for 5 minutes. If present, clay particles will settle at the bottom of the glass.

We touched upon a few categories over here; want to know more about such test? Visit the FSSAI website for more details.

Know more about other such techniques to check for impurities in food? Please share with us below.