Quarantine kitchen pantry list
Keeping your kitchen pantry well-stocked is a good idea now but do you prioritise your pantry list?
As the lockdown period gets extended, it can be puzzling to figure out what should you stock in the kitchen. Planning is the key. Before you place an order online or go out to buy, plan and make a checklist of items you already have to ensure you don't overbuy, and that nothing goes to waste. Shop sensibly. Consider your family's needs first and buy basics without forgoing healthy eating. And remember, let's not panic buy. Here's looking at some of the kitchen staples you can consider buying.
Proteins
Make sure you are getting the right amount of proteins in your diet since your immune system depends on it. Here's what you can look at possible protein sources:
Pulses—beans, lentils and peas— are high in protein and low fat, making them a good option for vegetarians. Stock up on a variety of pulses — moong, masoor, urad, toor, matar, rajma and chickpeas. While pulses are quick to cook and versatile to be added in curries and stews, legumes can be added to salads, hummus and as toppings.
One can use eggs many different ways, you can have it for breakfast or any other meal occasions. It is up to one's creativity. Most recipes with eggs are easy to cook and no need to spend long hours in the Kitchen. Since they last longer, it makes sense to buy eggs. Handle them carefully and you can store them in the fridge for up to two weeks. They are relatively inexpensive and indispensable additions to our meals. Lean meat is a good way to include protein in your diet like the classic clear chicken soup. Other snacking and ready-to-cook options include salami, kebabs or tikkas.
Dairy products like Milk, curd and paneer are not difficult to source. We love our dairy treats — Make Kheer, chaas, curd or paneer at your will – which can be used to make simple recipes.

Grains and Flour
This one's a must-have comfort food. In this time of stress and uncertainty, if eating rice makes you feel better, then consider buying it. Rice is easy to cook, long-lasting, filling and is versatile enough to make an array of Indian and continental dishes.
Stock up on daily essentials such as whole wheat flour, rava and besan. Besides these, you can also buy all-purpose flour for making Indian dishes like pooris and parathas and baking. But if you are on a gluten-free diet, consider buying oats as they provide fibre and complex carbohydrates. Oats are versatile and can be used in myriad dishes such as smoothies, energy bites (oats laddu), khichdi, upma and idlis. You can find branded oats available even at your local kirana wala.
Other essentials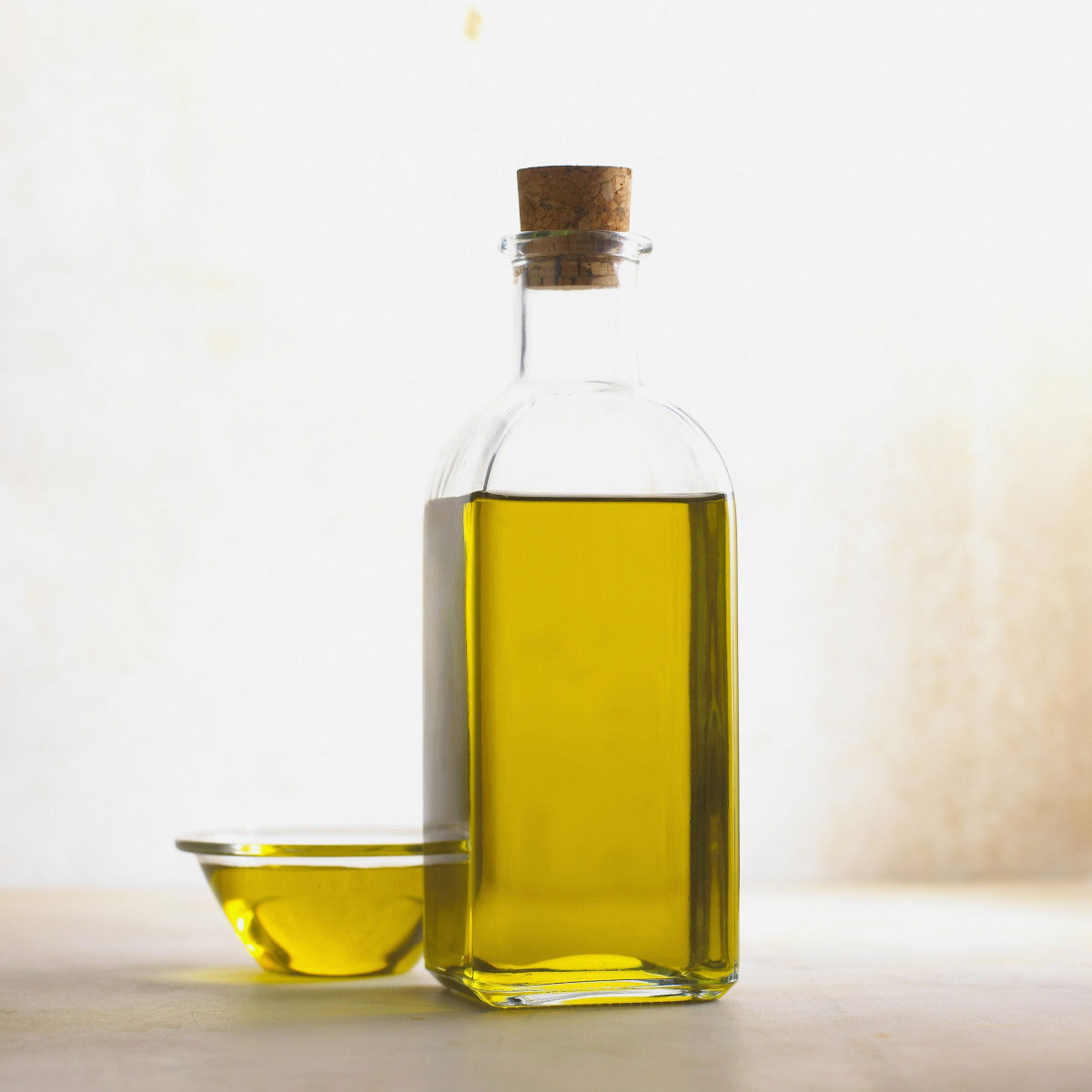 Try stocking in a variety of oil substitutes -- groundnut or rice bran. Ghee is a great flavour-booster and is fantastic for tempering dals, curries and making rice-based dishes.
From stews to pasta and pizzas, tomato puree works wonders. The most basic use of tomato puree is to make sauces, dips and rich gravies of paneer and chicken. Buying tomato puree or sauce makes sense if tomatoes are in short supply in the market. Tomato puree can be easily put as a flavour base in soups, pastas and rice-based dishes.
Reach for the spice rack right now! Turmeric, coriander powder, cumin powder, cardamom, cinnamon, cloves, hing, black pepper, bay leaves and kasuri methi can do wonders to your dish. Easily available in local markets, spices are rich sources of antioxidants and are indispensable to most Indian meals.
What is your lockdown shopping-list like? Share with your comments below.
Tags
lockdown

healthy eating

Kitchen must-haves

pantry staples

protein

Quarantine