Meaty hacks to make your chicken flavourful
Add zing to your mid-week protein-rich chicken meal with these flavourful marinades
Making an easy chicken marinade is quite simple! Whisk together a few simple ingredients and let the chicken soak them up for a few hours. Marinating chicken also allows the meat to tenderise and absorb the flavours of the ingredients.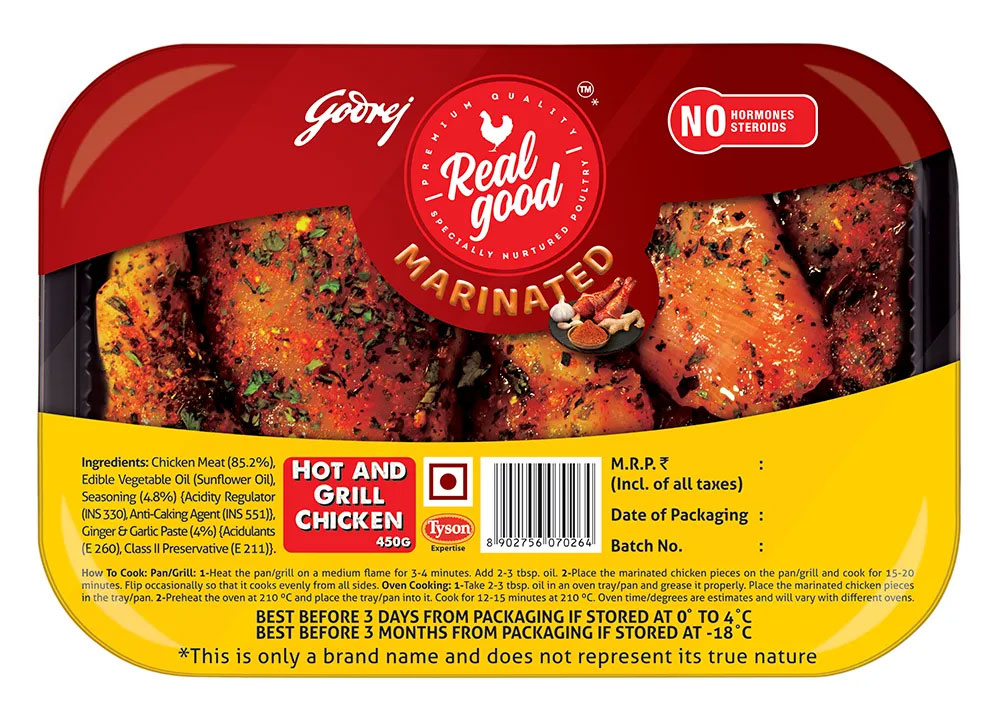 With the launch of ready-to-cook marinated chicken ranges, like the Real Good Hot and Grill marinated chicken, it substantially reduces your cooking time and ensures complete safety and hygiene at the same time.
A basic four-ingredient chicken marinade usually includes some variety or combination of oil, soy sauce, or Dijon mustard, vinegar, and a sweetener but you can add additional herbs and spices to give more depth to the flavour. So, let your creativity shine when you marinate your meat. Let the meat be your blank canvas and the marinade your palette!
Here are some basic marinades to get you started!
Greek marinade
This delicious blend of lemon juice, herbs, and olive oil brings about an aromatic flavour to the boneless chicken. Although, the basic ingredients of this marinade include freshly squeezed lemon juice, fresh rosemary leaves, olive oil, garlic, salt and ground pepper several additions (variation of herbs like oregano) can be made to suit your taste!
Pesto marinade
This easy-to-make marinade is the best way to infuse flavour into chicken breasts, thighs, and legs. This light and bright paste uses ground basil leaves, walnuts, olive oil, lemon juice, and garlic. For a fresh flavour, we recommend you use fresh pesto leaves. This is the perfect marinade to beat your mid-week blues and goes wonderfully well with Real Good Boneless Chicken.
Teriyaki marinade
This quick and easy Asian-inspired marinade can be used to grill, bake, or pan fry toughest cut of chicken! Everyone's favourite flavours come together in this easy tangy marinade using  soy sauce, oil, sugar, ginger, sesame oil, sesame seeds, garlic, and, of course, some salt!
Tandoori marinade
Traditional ingredients such as, yoghurt, ginger, garlic, garam masala, chilli powder and turmeric are blended together to create an unbelievably flavourful chicken marinade.
Barbeque marinade
Planning a barbecue? Try  whipping up a barbeque marinade with a combination of dried onion flakes, smoked paprika, salt and pepper, ketchup, soy sauce, and Worcestershire sauce. Blend these ingredients together and apply on  Real Good Chicken breasts. For a better flavour, put the marinated chicken into the freezer for one night or at least a few hours before grilling. The longer you marinate, the more delicious it will be.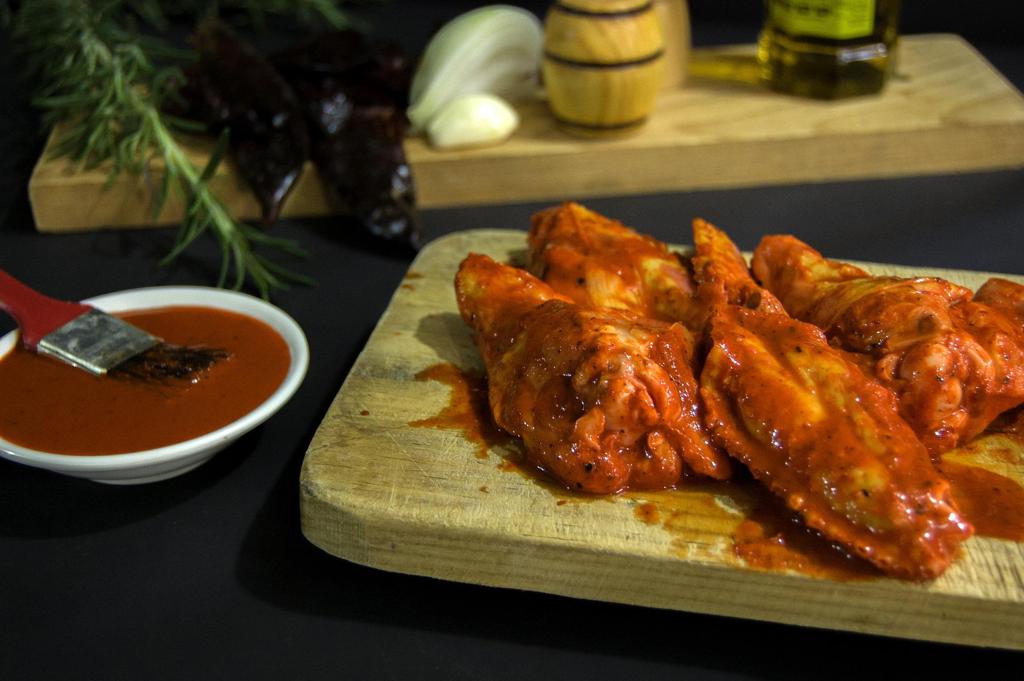 What are some marinades you recommend? Let us know in the comments!
Tags
Quick recipe

Easy recipe

cooking tips