How to store food the right way in monsoon
With the monsoon in full swing, are you storing food the right way? Read on to find out.
From purchasing in bulk to buying seasonal fruits and vegetables, our regular grocery shopping has increased during the lockdown. And with the monsoon in full swing, the increase in moisture leads to food items getting spoilt, especially perishables, if not stored well. And who would like to waste grocery items in this unprecedented time? Here are some ways to effectively store your food in the monsoon season.
Biscuits, chips and cookies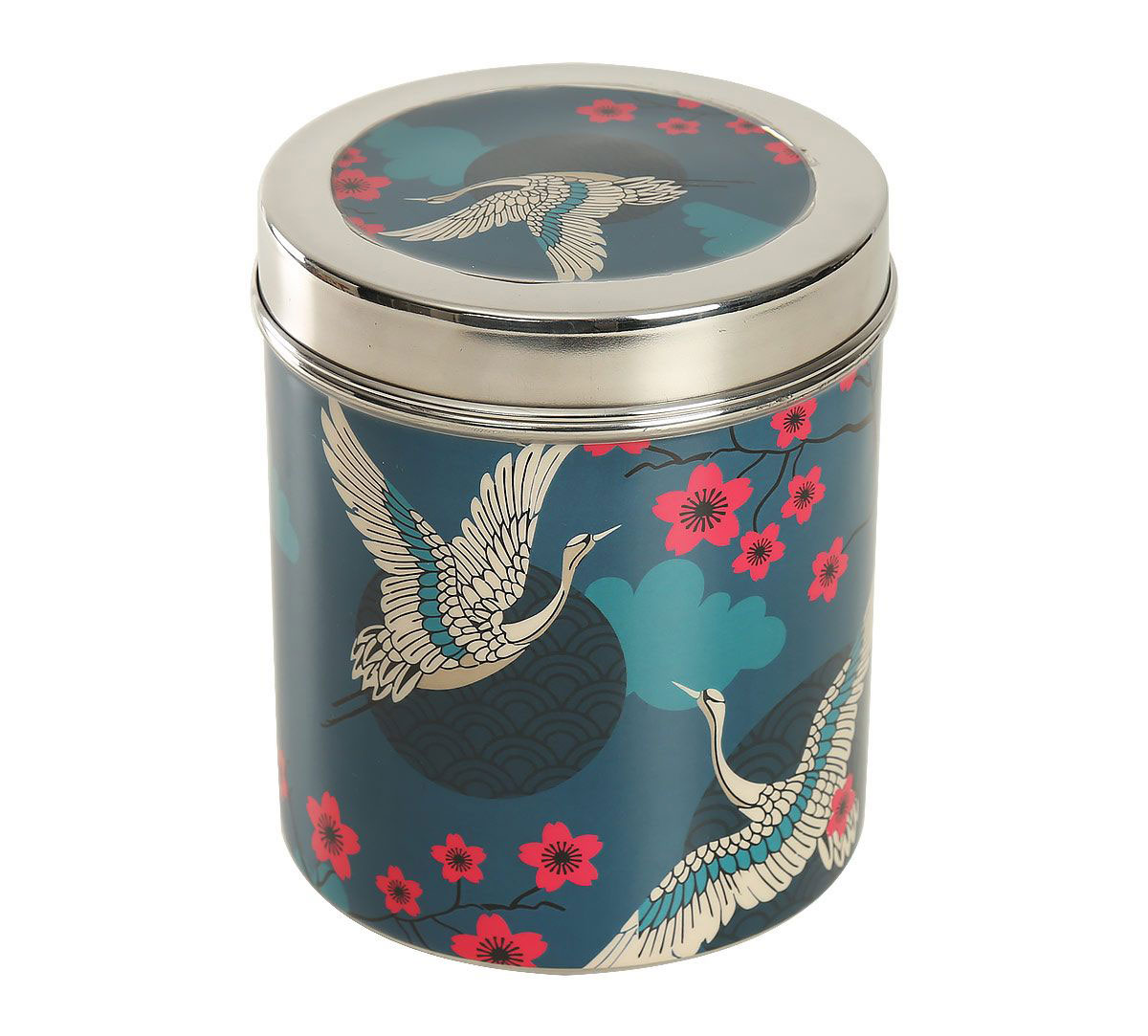 Remember the sing-along song "Who Stole the Cookie from the Cookie Jar?" Yes, biscuits and cookies can turn soggy and limp when not stored properly or if the packet is left open. It is best to store them in dry and air-tight containers for better protection. Certain open packets of chips and biscuits can also be stored in the refrigerator. Microwave them for a minute before you consume. Drop cookies and biscuits in the Aerial Moments Steel Container from India Circus by Krsnaa Mehta to prolong the freshness of the biscuits. With colours that brighten up any mood, these designer steel containers are a worthy addition to your kitchen.
Vegetables and fruits
Washing vegetables and fruits thoroughly in running water is now part of your cleaning routine right? But how will you ensure that they stay fresh for longer? To prevent veggies from rotting, make sure you've wiped them well to get rid of any moisture, before wrapping them in the paper. After you dry them, store them in the refrigerator. Take for instance, the double door Godrej Eon Vesta refrigerator that comes with Nutrifresh inverter technology and fresh shield crisper technology along with 360 degree cooling to ensure farm fresh veggies for up to 6 days.
Spices
The damp monsoon season can play spoilsport with aromatic spices. So the common rule is to keep them airtight in glass containers. Make sure that there is no moisture build-up in these containers. Slightly roast cinnamon, cardamom and pepper every fortnight so that they don't become tasteless. Consider tossing the aromatic spices and herbs in the colourful Cannikin Jar by Script. One of the ideal kitchen accessories to have in your collection, the colourful non porous glass jar with a clip-top lid ensures that the spices stay fresh.
Herb oil and vinegar
Herb vinegars and oils are great for salad dressings. However, when you store them it's best not to use jars or bottles that have hard plastic lids. For the final storage, cork is best. Enhance your kitchen cabinet with functional condiment bottles from Luigi Elixir by Script. These glass jars with cork lids are ideal for storing essential oils, herb oils and vinegars. Available in Script stores.
Salads
Salad greens like coriander, spinach and mint leaves go soft and wilted in monsoon. Wash and clean leafy veggies thoroughly and pat them dry. Opt for storing these greens in a salad box that can keep them fresh. For leak-proof salad box options, check out Joseph Joseph GoEat Space Saving Salad Box from Script. This space saving salad box can also double up as a tiffin box to carry salads on the go. Its broad base with a locking collar is dishwasher and microwave safe. Available at Script stores.
Sugar, tea and coffee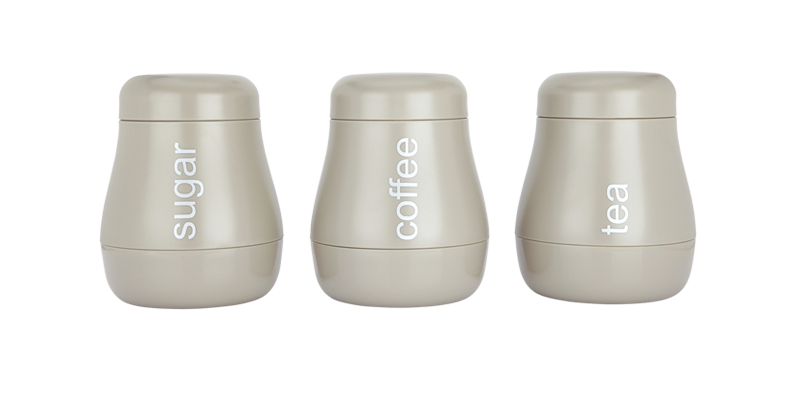 Try adding some raw rice in the jar or few cloves, which will help in absorbing any moisture. Ditch the regular plastic jars to store sugar, tea and coffee and opt for air-tight containers. Aesthetically designed canisters are also best options. Take for instance, the Twirl Canister - Camel with a secure lid by Script, can prevent moisture and toxicity. It comes in a set of three, which you can use to store a variety of ingredients, thus making it a must-have in your kitchen cabinet.
How are you storing your essential items in monsoon? Share with the readers in the comments section below.
Tags
Sustainability

lockdown

Monsoon

grocery buying

storage

food spoilage