How to give leftover chicken curry five delicious makeovers
From jhatpat biryani to crunchy salad in a jiffy, there are loads of quick recipes you can use leftover chicken curry in.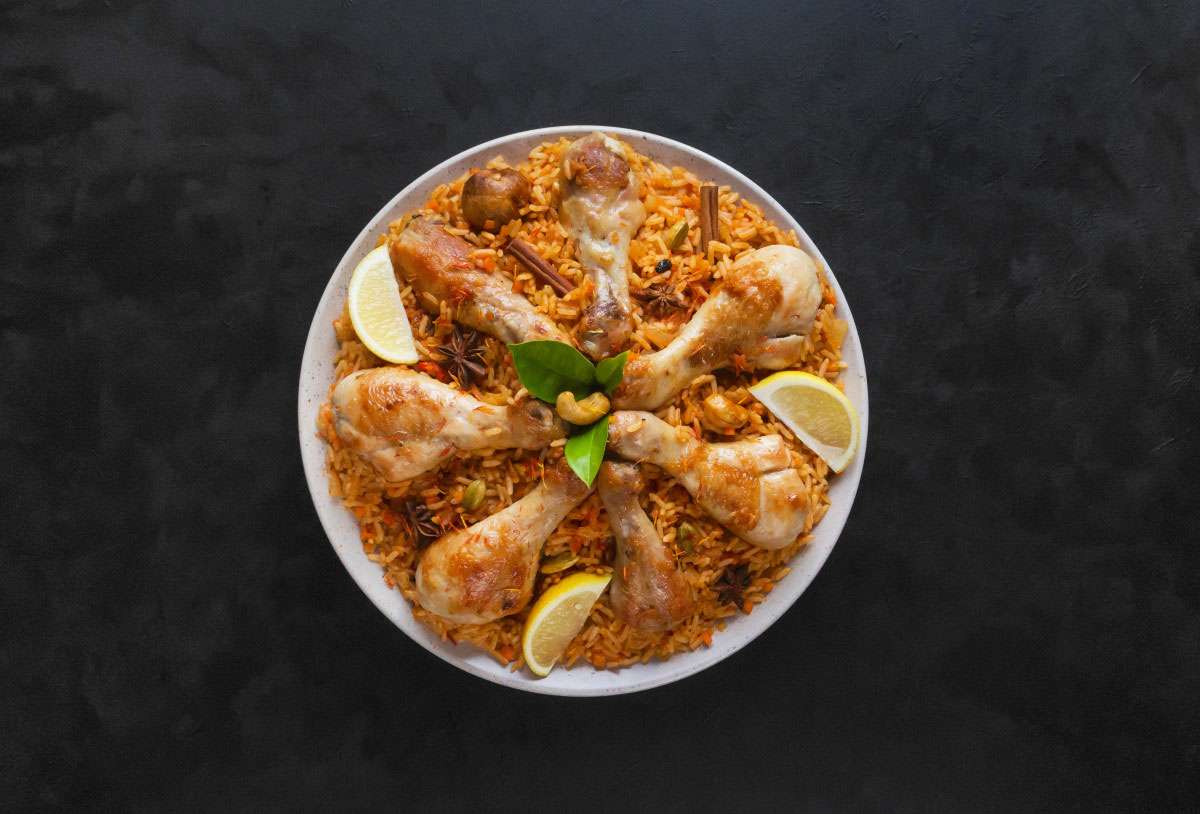 Stuck with a bowl of leftover chicken curry and not sure what to do with it? Don't worry about having to repeat the same menu all over again. There are ways to get creative to re-use leftovers. And we've even made the process easier so that you don't have to put your thinking caps on! Here's a handy guide on how to give leftover chicken curry five delicious makeovers.
Curried chicken salad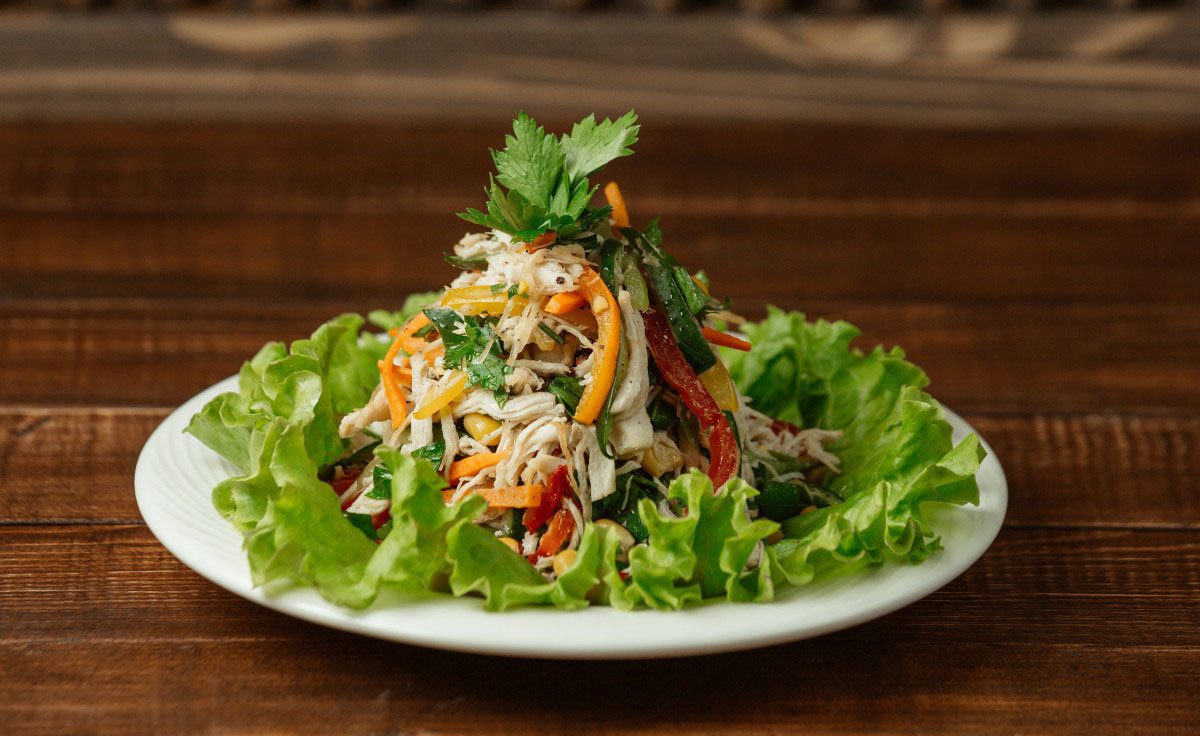 Mix finely cut chicken pieces with chopped almonds, walnuts, raisins, diced apples, spring onion and mayonnaise. Mix a little curry with the mayonnaise for more flavour.
Stuffed peppers
Hollow out red, yellow or green peppers, blanch and brush some oil on the sides. For the filling, sauté chopped onions, garlic and veggies. Mix this with the chicken curry, cooked rice and spices of your choice. Stuff the peppers with this mixture and bake them in a preheated oven.
Chicken pizza
Generously spread grated cheese on a pizza base or naan. Top it with leftover chicken curry and veggies of your choice. Grate some more cheese on the top. Bake it in a pre-heated oven
Chicken biryani
Parboil Basmati rice with bay leaves and cardamom. Take a greased pot and make alternate layers of rice, chicken curry and toppings such as fried onions, chopped coriander and garam masala. Tightly seal the lid of the vessel with dough or foil before cooking it on a low flame.
Chicken burrito
Sauté chopped onions, chicken curry and pre-cooked rajma. Place this mixture in the middle of a flour tortilla or roti. Grate some cheese over it. Wrap the burrito and bake it in an oven.
How inventive are you with leftover chicken curry? Share your innovative recipes with us on Vikhroli Cucina!
Tags
Chicken

Cooking tips

Real Good Chicken

leftovers

kid-friendly recipe