Edible flowers: From garden to plate
Here's how to incorporate fresh blooms into your meals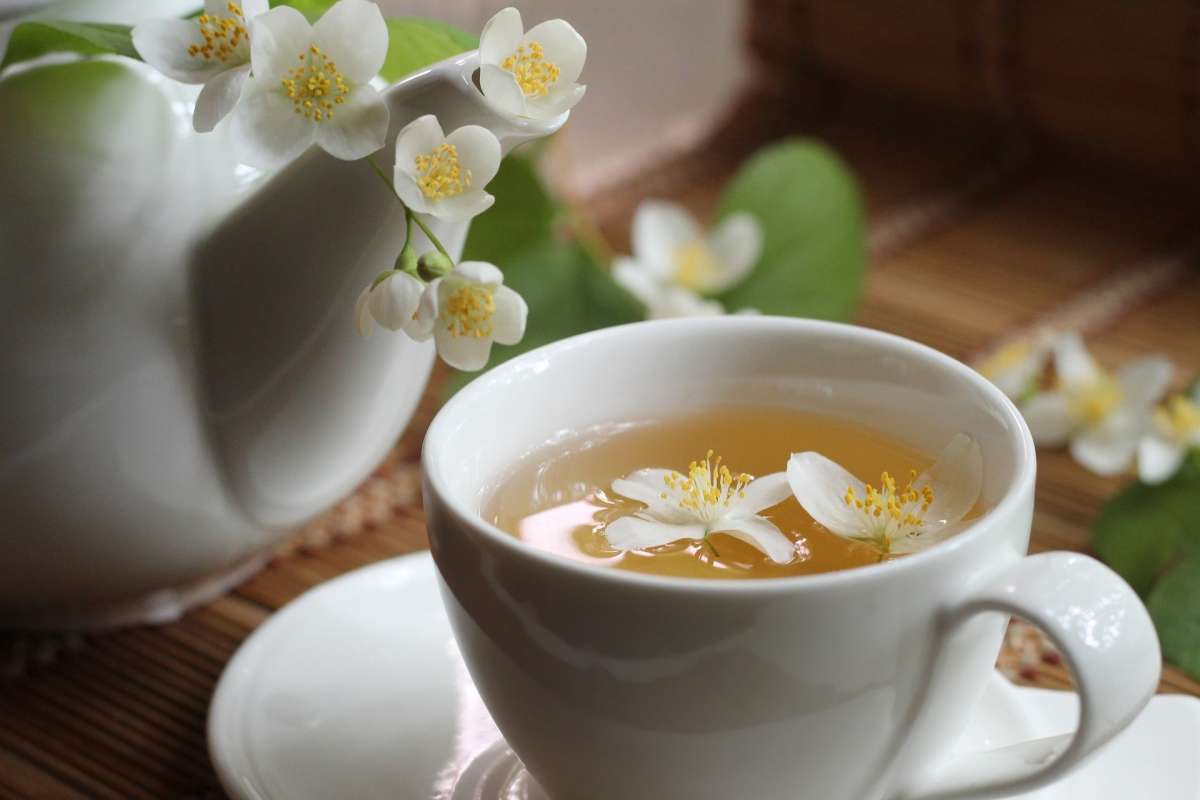 When you stop to smell the flowers, do you ever wonder how they would taste? Many flowers are used in food not just for their aesthetic appeal but also as an important ingredient to bring a richer set of flavours to the dish. Here are a few flowers widely that taste as good as they look and smell while also contributing to your overall health.
Jasmine
The antioxidants present in jasmine helps in digestion and overall health. Consider adding a handful of these flowers to your green tea or any fresh juice for a pleasant aroma. At home, you can simply grow a healthy batch of these flowers to make a delicious serving of fresh Jasmine rice. You can even enhance the flavour of your Jasmine rice by tossing in some spring onions, bell peppers and unsweetened coconut milk.
Hibiscus
Surely, you've seen the Hibiscus flower used as a garnish in many of your favourite beverages, but did you know it can also be used in your day-to-day condiments and relished desserts? The flowers are added to salads, baked treats, jams, chutneys and teas for their unique flavour. In South India, the famous Pulinkari Kerala-style curry is made by adding edible red hibiscus flowers into a sour tamarind-based sauce.
Kumro phool
Pumpkin flowers or kumro phool is used to make delicious pakoras to go perfectly with your chai on a rainy day. Kumro phoolfritters are traditional Bengali appetisers that are much relished as part of a Bengali platter with dal-chawal. All you need are besan, flour and chilli to make these fritters, which are fried till golden brown.
Bok phool
Like the kumro phool, Sesbania Grandiflora, known more commonly as bok phool in West Bengal, is is dipped in gram flower batter and deep-fried till crispy.
Lotus
Rich in fibre, lotus stem can be boiled, stir- fried or deep-fried as per your health preferences and taste. Known widely as kamal kakdi, the stem is used in many North Indian recipes, like the famous kamal kakdi ki sabzi. It is also added to teas and soups for a richer flavour and more defined taste.
Lavender
Next time, try throwing some lavender to your kheer along with some wild berries to sweeten up any special occasion. Grind some lavender with sugar and add it to ice-creams, butter cookies or lemonade.
Rose
Did you know that roses have a strong fragrance that can enhance the flavour of desserts? Use it generously in phirni, kheer, sherbet, barfi and ice creams for an awesome flavour profile.
What flowers do you like seeing in your food? Let us know in the comment section below.
Tags
Edible flower

Flower recipes

Lotus

Hibiscus

Jasmine

Kumro Phool