Easy hacks to help you whip up vegan delicacies
Cooking vegan food doesn't have to mean you stick to limited ingredients or techniques. All you need is creativity and these easy hacks!
According to the Godrej Food Trends Report 2020, veganism has been one of the top 10 bets for this year. As vegan blogger Harini Prakash earlier told Vikhroli Cucina, veganism is finding more acceptance in India, as people explore a plant-based lifestyle. While the perception around cooking or baking vegan food is that it can get challenging, but there are some easy hacks you can use to add variety to your food. Here are five lesser-known ones.
4 ingredients = vegan mayo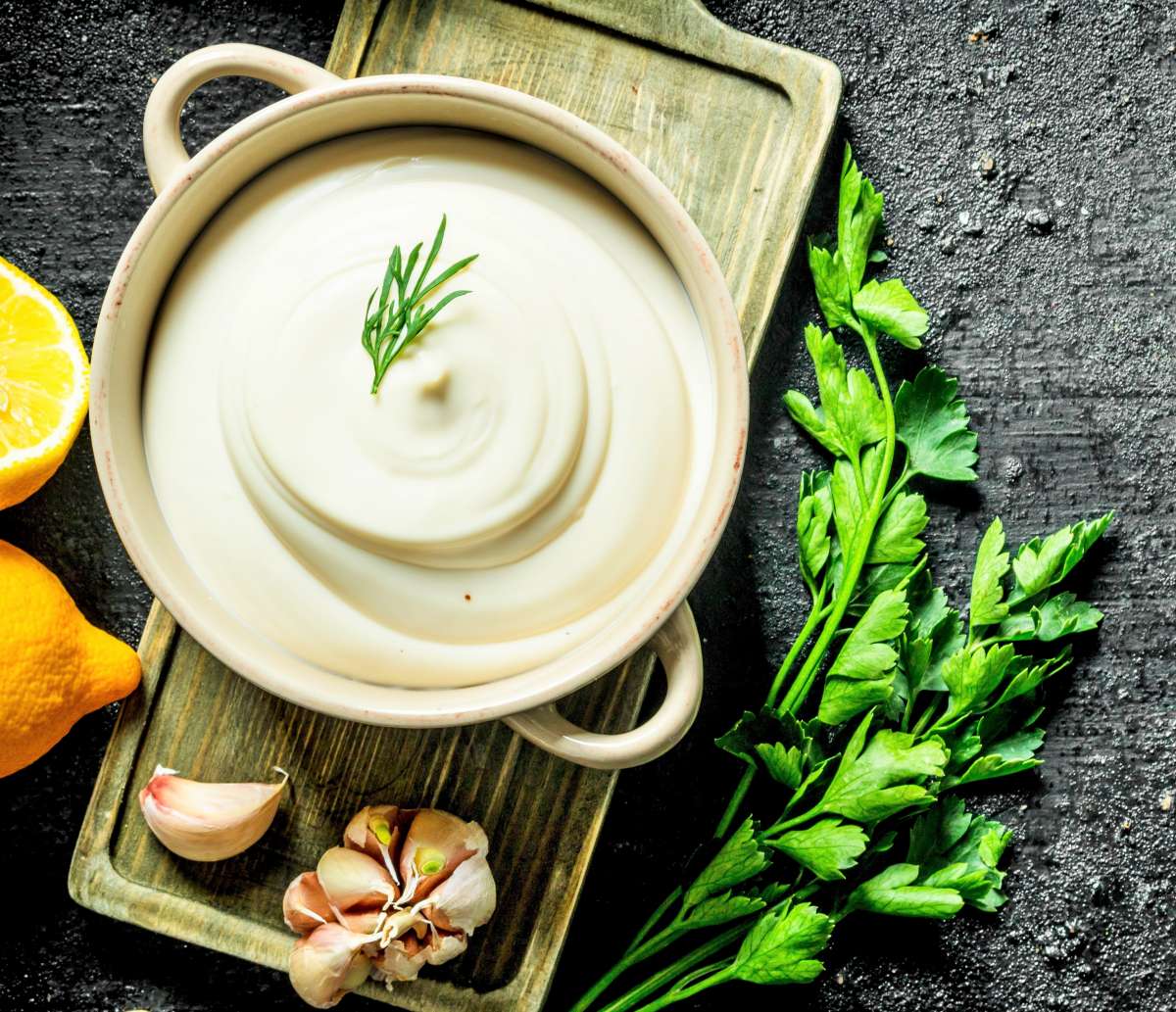 Miss slathering mayonnaise over your sandwich or using it as salad dressing? There's an easy vegan-friendly version that you can whip up at home in a matter of minutes. All you need to do is blend soy milk, oil, vinegar and salt to get a creamy mayo that you can use for your favourite recipes.
Stock up on raw cashews
The versatile cashew features in a range of vegan recipes. Whether it is cashew curd, cheese, pasta sauce or even dips, there is a lot you can do with the nut. Just make sure you soak them in hot water first. This helps soften them and gives a creamy texture when you blend them in a food processer or mixer grinder.
Homemade Parmesan substitute
From sauces to scrambled tofu and popcorn to pasta, nutritional yeast is the secret ingredient that will give your dishes a cheesy taste. Better still, try making an instant Parmesan substitute by blitzing walnuts, nutritional yeast, salt, and garlic powder together.
How to use black salt
Add a pinch of black salt while cooking tofu scramble. This enhances the flavour and gives the dish an egg-like taste.
Coconut cream
As a vegan, you can still have strawberries with whipped cream or cupcake with cream frosting. All you need is a coconut milk to make whipped cream at home. Refrigerate a can of full-fat coconut milk overnight. The next morning, remove the can without shaking it. Carefully scoop out the hardened layer at the top and leave the watery part behind. Whip the hardened layer with a hand mixer to make a delicious, plant-based whipped cream that goes well with any of your favourite dishes.
Are there any other vegan cooking hacks that you would like to share with us? Let us know in the comments section below.
Tags
Vegan

Kitchen hacks

Food trend

Godrej Food Trends Report

plant-based