5 desserts you can make at home using Godrej Jersey Full Cream Milk
Craving for sweets? Try these delicious desserts at home
Sweet cravings can never be anticipated. They could bug you at the start of the meal, forcing you to work your way through your food or nag you at the end.
Luckily, Godrej Jersey Full Cream Milk, will help you make creamy desserts at home, which you can indulge in whenever those cravings come knocking!
Let's look at five such desserts that you can make at home using Godrej Jersey Full Cream Milk.
Kulfi
Kulfi, an Indian ice cream, is prepared with milk, khoya and flavoured with nuts, saffron or pistachios. Godrej Jersey Full Cream Milk lends the kulfi a rich texture, which melts in the mouth!
Rasmalai
Rasmalai is a famous Indian sweet dish made primarily with milk and sugar. The Rasmalai balls are first made using chena (curdled milk made by adding lemon to boiling milk) and further sweetened in sugar syrup. This dessert is finally complete when the balls are soaked in Godrej Jersey Full Cream milk, cooked in the freshness of cardamom and saffron.
Rasgulla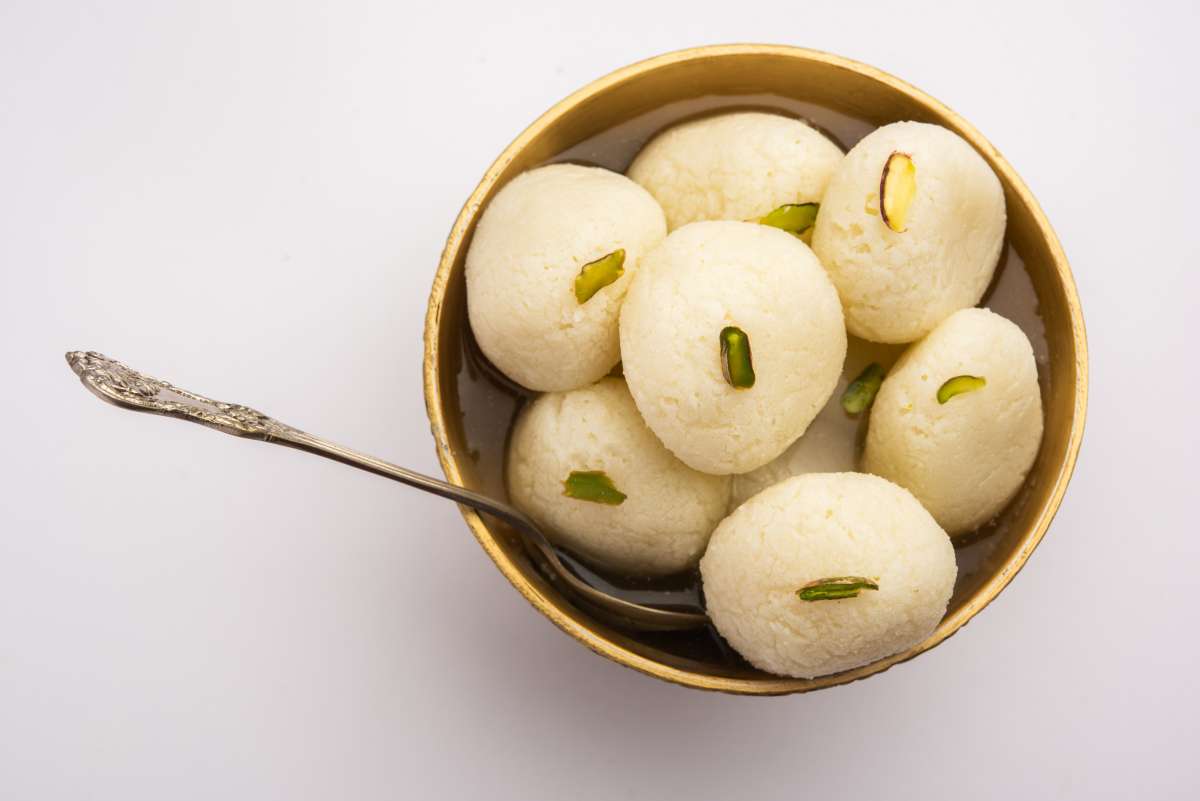 The dish consists of large, spongy balls of curd cheese, called rasgullas, which swim in a sweet syrup. Godrej Jersey Full Cream Milk is used to make the soft paneer (chena) that lends the spongy balls a rich texture.
Kheer
Kheer is a popular Indian dessert made with rice, milk, nuts and dry fruits. The rice used to make kheer is either boiled in water or milk until it becomes soft. Kheer can be served hot or cold, garnished with pistachios, almonds or raisins.
Shrikhand
Shrikhand is a popular recipe made with full cream milk and sugar syrup. Shrikhand tastes best when served chilled, so store it in an airtight container and refrigerate until you're ready to dig in.
Do you know of any other desserts you can prepare with Godrej Jersey Full Cream milk? Tell us in the comments section below.
Tags
Indian Sweet Breads

Desserts, easy recipe

Godrej Jersey Full Cream Milk