Simple ways to build up immunity with commonly available ingredients at home
Ever since the outbreak of coronavirus, there is a growing concern about health and wellness, and immunity seems to be one of the trending topics on Instagram. Our immunity plays a crucial role than most of us realise. The body's defence system can prevent us from falling sick or help in faster recovery and good immunity can prove to be a saviour against sickness. The concept of 'food as medicine' is gaining more support. Some of the simplest and most commonly used ingredients can give our immune systems a much-needed boost. We curated Instagram posts from five nutritionists telling us how we can turn to our kitchens for better health.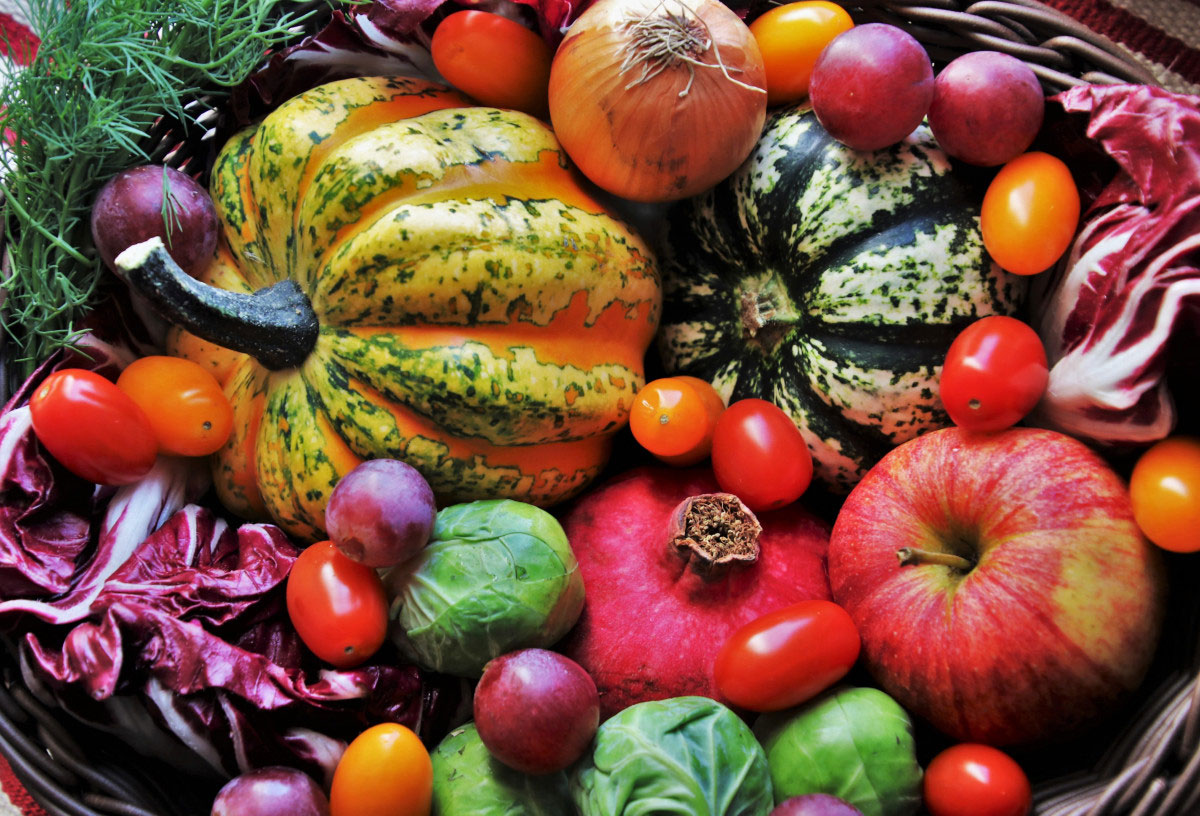 Coconut oil
According to the Godrej Food Trends Report 2020, an increasing number of home kitchens are expected to switch over to traditional cooking fats such as cold-pressed, unrefined oils. That is exactly what Luke Coutinho recommends to boost your immunity as well. In his Instagram post, the renowned holistic coach suggests cooking with cold-pressed, virgin coconut oil or drinking a spoonful of it in the morning. He breaks down the science behind it in a detailed video posted on social media, where he talks about how scientific literature classifies coconut oil as an immunomodulator. According to him, this means it can provide "raw materials" to modulate and strengthen a weak immune system. In his Instagram video, he also says that the medium chain fatty acid also aids liver health, thyroid functioning, gut health and is great for your heart. However, moderation is key: he insists on not going overboard while cooking in it and if you drink it, ensure you proportionately reduce the amount of oil used while cooking.
Watch Luke's Instagram video here: https://www.instagram.com/tv/B9yMUx8JlBT/?igshid=jhmd9mv2zkq2
Turmeric milk
According to Rujuta Diwekar, another commonly found kitchen ingredient could prove to be one of your best bets for an immune boost. The humble haldi may now be called a superfood, but it has been a legend in Indian kitchens, and not without reason. Research has shown that the golden yellow spice has bioactive compounds such as curcumin, which have powerful medicinal properties.
While there are various ways to include turmeric in your diet, Rujuta's detailed Insta post suggests sticking to the tried-and-tested home remedy of haldi doodh at bedtime. According to her, apart from boosting immunity, turmeric milk can also help improve hormonal balance. She recommends that people definitely have a cup of turmeric milk during season change when they are more susceptible to flu, cold and cough.
Check out Rujuta's Instagram post for more details: https://www.instagram.com/p/B8ducpoFDzV/?igshid=1fc52rhrva9ql
Homemade herbal drinks
Another nutritionist's video on boosting immunity, which is doing the rounds on social media, is Viddhi Dhingra. She suggests an easy herbal drink that you can make with turmeric powder, black pepper powder and hot water. The Mumbai-based nutritionist recommends combining turmeric with pepper to make it more easily bioavailable. The second drink that she talks about in her Instagram video is a boiled decoction of ginger, tulsi leaves and jaggery.
Get more details in her video on Instagram: https://www.instagram.com/tv/B9lycVaJ6bV/?igshid=2elzdodmhw0c
Fermented food
There are several reasons why nutritionists recommend adding fermented foods to your diet. Research has shown that fermented foods are rich in probiotics which can benefit the gut ecosystem and antioxidants, which can reduce inflammation in the body, in turn giving our immunity a boost. In her detailed post on Instagram (which also includes a recipe), celebrity macrobiotic nutritionist Shonali Sabherwal bats for fermented foods such as sauerkrat (finely cut raw cabbage that has undergone lactofermentation). Experts who were a part of the Godrej Food Trends Report 2020 also expect Indian fermented foods such as kanji to be an exciting food category this year.
Get Shonali's recipe for sauerkrat on her Instagram post: https://www.instagram.com/p/B9d-wWzp2v4/?igshid=1ui5h1femwwfs
Eat seasonal
Sonali Bansal, a Delhi-based nutritional therapist, has posted about the various seasonal fruits and vegetables that can help boost immunity. Some suggestions on her Instagram post include amla, mangoes and yellow pepper (which are rich in vitamin C), cruciferous veggies such as cabbage and cauliflower, and cinnamon, ginger and garlic.
Check out the Instagram post: https://www.instagram.com/p/B9_1Nlbp6dN/?igshid=psq4e7dl9ldi
Do you have any simple tips to help boost immunity? Share it with us.
Tags
Nutrition

Food as medicine

Mindful eating

immunity

immune boosters