Five ideas to get a picky eater to try turmeric milk!
Golden milk, turmeric milk, golden latte: so many names for the humble haldi doodh which now finds itself in a new avatar on social media feeds. The healthy drink has been the go-to home remedy in Indian households for years, especially in the winters. Whether you were down with a cold, had fever or simply needed an immunity boost, this is most likely what your mother or grandmother would have given you. Turmeric has several health benefits and tastes delicious when combined with milk and a sweetener. But as kids become increasingly fussy about their food and refuse to drink milk, how can you give your little one a boost of health? Here are some easy (and delicious) ways to get your child interesting in trying turmeric milk out and make it a regular feature on your menu
Panna cotta
Give this Italian dessert a colourful, desi twist with turmeric and pepper powder. Increase the bioavailability of curcumin — the medicinal compound by adding a pinch of black pepper powder. Use gelatine that helps with gut health or calcium-rich agar agar to set the panna cotta and you've got a delicious dessert packed with several health benefits!
Golden milk chia pudding
If you don't like spending a lot of time on making breakfast, then make this your go-to recipe. It's easy to make, can be prepared the previous night and makes for a healthy breakfast. While turmeric is known for its antioxidant and anti-inflammatory properties, chia seeds have fibre, Omega-3 fatty acids and an abundance of calcium, phosphorus, magnesium and protein. Need we say more?
Golden milk cheesecake
This one's a must-have dessert. Try making the no-bake variant and serve it chilled after lunch or dinner. The best part about such cheesecakes is their versatility: you can include a variety of ingredients that have health benefits and taste great. Try ginger (which helps in digestion) or cinnamon for its antioxidants.
Vegan turmeric milk
Try making a dairy-free variant of haldi doodh with almond milk, oats milk or coconut milk. It's a great option for children who might be lactose intolerant. You can also add ginger and cinnamon to increase the drink's inflammatory and antimicrobial benefits.
Coconut turmeric bites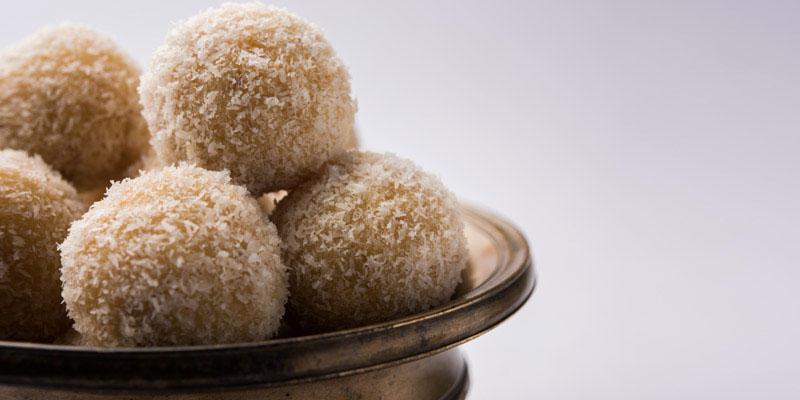 If milk, cheesecake or pudding don't tickle your child's palate, then coconut turmeric bites should do the trick. This handy snack can be consumed during any time of the day and is extremely filling. It is packed with coconut which boasts of metabolism-boosting fatty acids such as lauric acid. Since it's also gluten and grain-free, it is can be given to kids who have several food allergies.

So what's your favourite turmeric milk recipe? Share your ideas and experiences with everyone below!