These stars love their coffee way too much
What makes coffee the go-to drink for Bollywood superstars?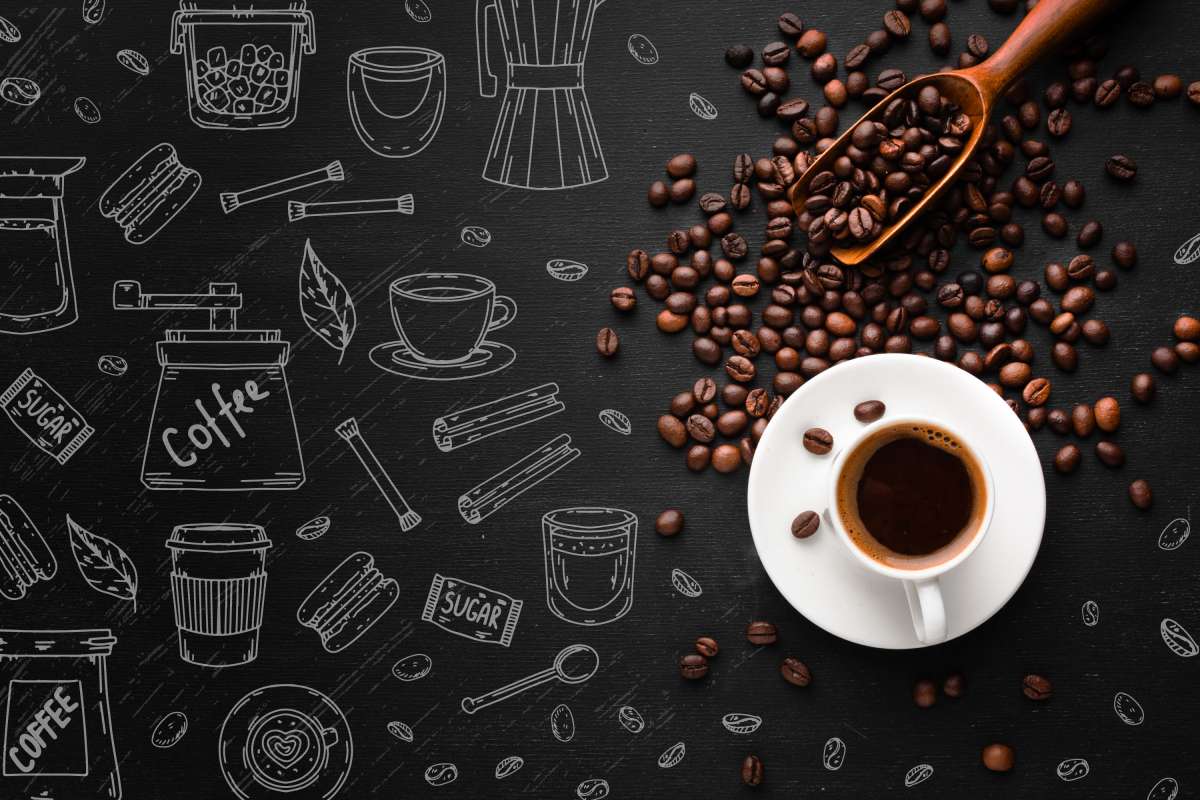 From Karisma Kapoor to Bhumi Pednekar, the busiest Bollywood celebrities need their coffee fix almost every day. Not only is coffee the day-starting beverage of choice for many celebrities, but there are some stars who are perennially photographed with a cup of coffee in hand. Here's looking at B-town's highly caffeinated famous folks who love to jumpstart the day with a dose of caffeine.
Karisma Kapoor
Not so long ago, the actress shared a post on her Instagram page of a coffee mug that read: "Wears black. Loves coffee. Avoids people." She shared the picture with the caption, "#me," using a coffee emoji along with it.
This is not the first time Karisma Kapoor has admitted her love for coffee. "Social distancing Sunday's. #coffeetimeisanytime #stayhome #staysafe," she captioned one of her earlier posts, implying that she couldn't live without her favourite beverage.
Bhumi Pednekar
Her Instagram bio reads that the actress is a self-confessed coffee lover. In one of her Instagram posts, the stunning actress also reveals a secret trick for making Keto coffee. She likes to brew a cup of black coffee with a teaspoon of ghee. Bulletproof coffee, also known as keto coffee, is rich in fats, zero sugar and caffeine, which helps in losing weight faster. We all know, the addition of ghee to a warm blend of black coffee can help in boosting metabolism, which further aids in weight loss and improves gut health.
Shahid Kapoor
In a hilarious reel, the Jersey actor is seen making coffee in a vanity van, on the set and aggressively asking people around him if they want some as well. The video was uploaded on his Instagram page with a caption that read, "Does anybody want coffee?"
Kareena Kapoor Khan
The Laal Singh Chaddha actress shares her love for coffee with her sister Karisma. The actress never shies away from confessing her love for coffee, which is high up on her list of favourite foods. Recently, her followers on Instagram were delighted to see her savouring a freshly-brewed cuppa while on vacation.
Three-fourths of our expert panel from the Godrej Food Trends Report has selected a clear winner in the bouquet of offerings for coffee lovers this year - 'Gourmet Indian Coffee.' Read the full report here
When do you love to drink coffee? Tell us in the comment section below.
Tags
Bollywood

coffee

fitness

post-workout drink