Sneak in some veggies through delicious treats for Children's Day
Fun ways to get your children to eat vegetables
We know that it's no walk in the park to get the toddlers to eat their veggies. Although vegetables are a great source of vitamins, minerals and fibres, making the picky eaters eat them often involves a lot of struggle. Take a break from the stress. We've listed for you some kid-friendly recipes that are packed with fun, taste, and of course, vegetables!
Try these fun dishes for a Children's Day party and get the vegetables in your kid's tummy minus the fuss.
Veggie chips
Are chips synonymous with sliced and fried potatoes? Not at all! Slice up some sweet potatoes, eggplant, beets, zucchini, and radish. Preheat the oven to 300°F. Rub some olive oil and rock salt to the slices while the oven heats up. Toss in the sliced vegetables to bake until they curl up a little and turn crisp. Serve with some sour cream or the good old tomato ketchup.
Spinach and feta wrap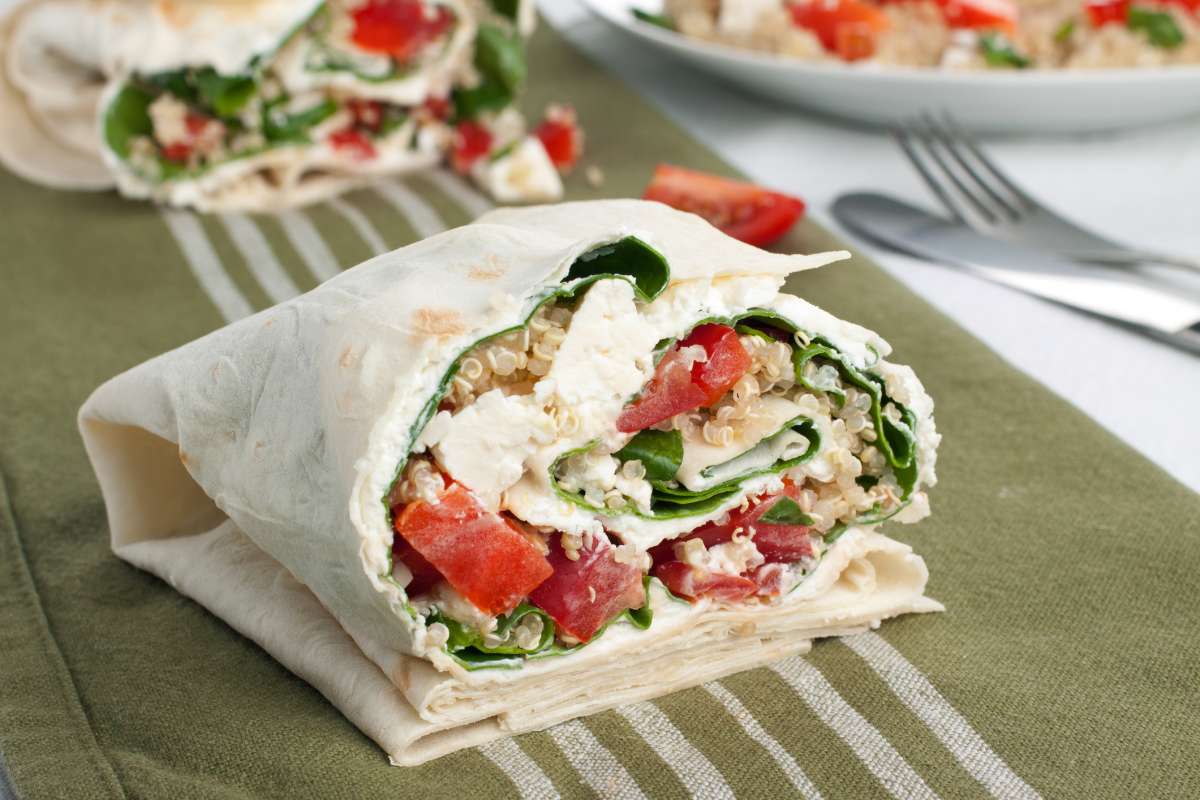 Spinach, cheese, olives, and egg make an irresistible combination, and this wrap is super easy to whip together on a weekday morning. Take some butter in a pan and let it melt completely. Crack an egg and let it cook for some time before tossing in some spinach leaves, feta cheese, and olives, and pepper in the pan. Mix it all well and cook for some time. Add the cooked mixture over a tortilla. Wrap up the tortilla and toast it a little before serving.
Honey glazed carrots
Do carrots give you more distress than their fibre content? Then try a different way of feeding your kid the tubers: turn the 'boring carrots' into a sweet roasted side dish. Start with preheating the oven to 400°F. Set a saucepan over low flame and melt some butter in it. Add some honey, rosemary, salt, and pepper to the saucepan. Stir it well together until it becomes a uniform mixture. Cut some carrots into long thin strips and toss them in the glaze. Bake the carrots until they caramelise for about 35 to 40 minutes. Serve the sticks as a side dish for lunches or dinners.
Crunchy cauliflower popcorn
Perfect as an after-school snack and very easy to whip up, cauliflower popcorn is a delicious way to get in some florets in your kid's diet. Preheat the oven to 400°F. Whisk an egg, olive oil, thyme, oregano breadcrumbs, garlic paste, salt, and pepper in a bowl. Cut cauliflower into bite-sized pieces and toss it in the bowl to coat the pieces with the mixture. Bake the pieces in the oven for about 15 to 20 minutes till they turn golden-brown. Serve the crunchy cauliflower popcorn with some tomato ketchup on the side.
Do you know any kids-friendly veggie dishes that you would like to share? Tell us in the comments.
Tags
children's day

veggie treats

party food

kid-friendly recipes