Culinary gems from Creole cuisine of Puducherry
Explore Puducherry's best kept culinary secrets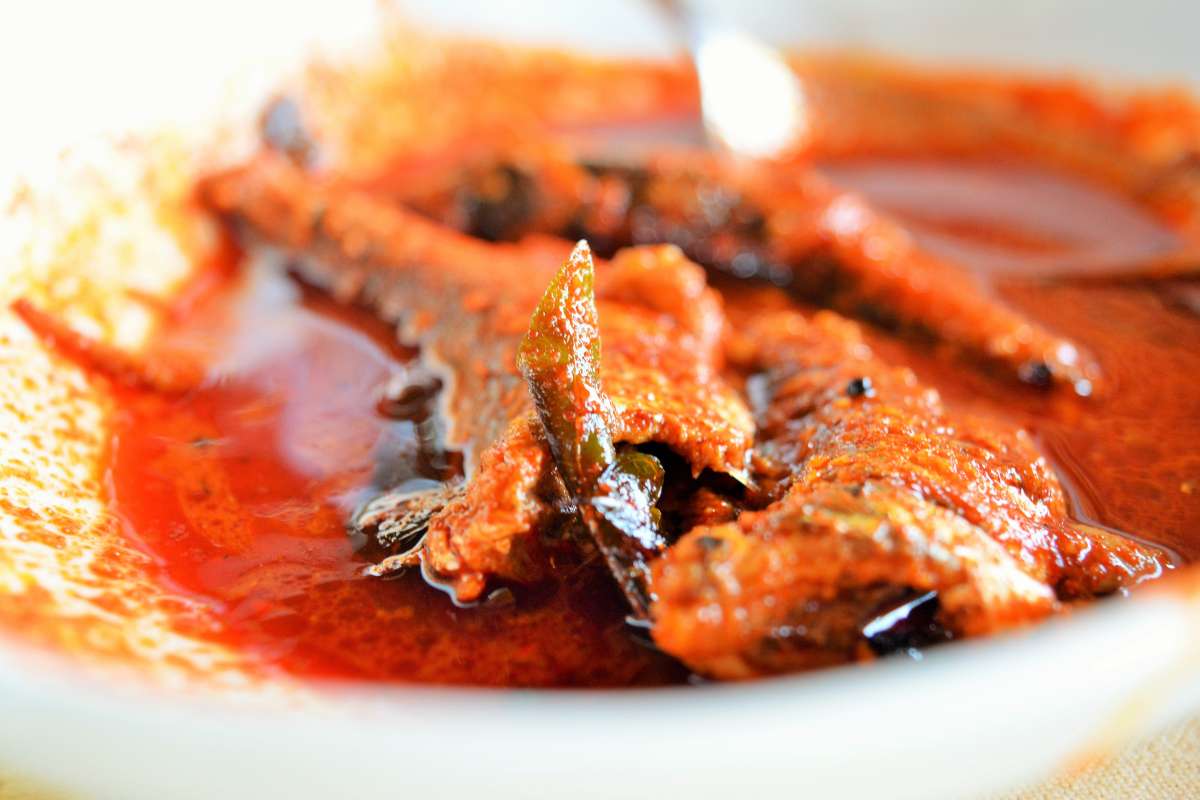 Puducherry (earlier Pondicherry) is one of the few serene coastal Indian cities that give you French feels by all means. Known as the 'French Riviera of the East' with colonial-style French villas and vibrant streets, the city is a melting pot of cuisines with diverse influences — a fusion of Tamil and French cooking (Creole cuisine) and also borrowed from Bengali, Portuguese and Malaysian styles of cooking.
During the nearly 200 years of being a French colony, the native cuisine of Puducherry acquired a French influence. The characteristic features of this cuisine (a mix of French and Tamil) include the restrained use of spices and oil, crepes, seafood-based fine curries, fragrant curry leaves and local ingredients. The textures and flavours are far less robust. Bay leaf, cinnamon and clove are the main spices that are used. Like French sauces, the gravies are thin, with a creamier texture and they use slow cooking techniques. Coconut milk is widely used to douse the hotness of chillies and spices, whereas tomato and cardamom don't feature often. Raw mangoes are used in gravies and chutneys for sourness. French baguettes are often served with curries instead of rice.
As more and more people veer towards their roots, regional cuisine-driven recipes will continue to rule in 2021, as predicted by the Godrej Food Trends Report 2021. So here are a few of the culinary gems from this regional cuisine that are worth tasting.
Meen Puyabaise
This is the desi version of bouillabaisse, a classic French seafood stew from the port town of Marseille. The most important highlight is that it uses several varieties of fish, which should be very fresh. The stew morphed into a turmeric-tinted seafood broth in Puducherry. Meen Puyabaise is a culinary exchange that retains French cooking techniques, while keeping the spice and tangy flavours of Tamilian cuisine intact. Unlike the French version, the Puducherry version is cooked in ghee.
Kothamalli Puthina Kozhi Kari
Chicken is cooked on low heat in a thick paste of coriander, mint, ginger and garlic. Coconut milk and lemon juice are added once the chicken is tender. It is served with mashed potatoes on the side and freshly baked garlic bread.
Yeral Vindail
This prawn curry is one of the popular dishes of Puducherry. The combination of coconut milk and vinegar in this gravy makes the dish a winner when served with fresh appams.
Chicken Vindail
Vindail sounds similar to 'vin d'alho', a Portuguese dish, which was also an inspiration for the famous vindaloo. Regardless of the origins, the Goan vindaloo's Puducherrian counterpart is distinctly different in terms of taste and flavours. In this dish, chicken (boneless and skinless thighs are recommended) is slow-cooked with tomatoes, vinegar (Vindail refers to this souring agent) and a dash of sugar. Simmer the chicken till the meat falls off the bone. Pair this chicken curry with rice, yoghurt and stir-fried okra.
Vendakai Thair curry
Vegetarians can look forward to this dish in which okra is cooked in yoghurt, mustard seeds, red chillies, toor dal and urad dal.
Do you know of any other dishes from Creole cuisine? Share in the comment section below.
Tags
Godrej Food Trends Report 2021

Creole cuisine

Puducherry

Tamil Nadu

French food