Monsoon-perfect snacks to indulge in home
We give you quick snacking options that can be prepared in a jiffy when the rain is pouring down.
Nothing is more satisfying than a plateful of palate-pleasing, spicy snacks to uplift your mood on a rainy day. And, don't forget the piping hot coffee or masala chai to go with these tasty bites. Here are some easy options for you to fall back on.
Chicken nuggets
These protein-packed, succulent pieces of chicken are sure to liven up your snack time. Have them hot and crispy or serve with dipping sauces or coriander chutney. You can even add them to salads and sandwiches or make simple frankies or spicy Chicken 65.
Baked veggie chips
Thinly slice any veggies you love -- potatoes, beets, carrots, zucchini. Brush the veggies with some olive oil and bake on a lined baking sheet.
Roasted makhana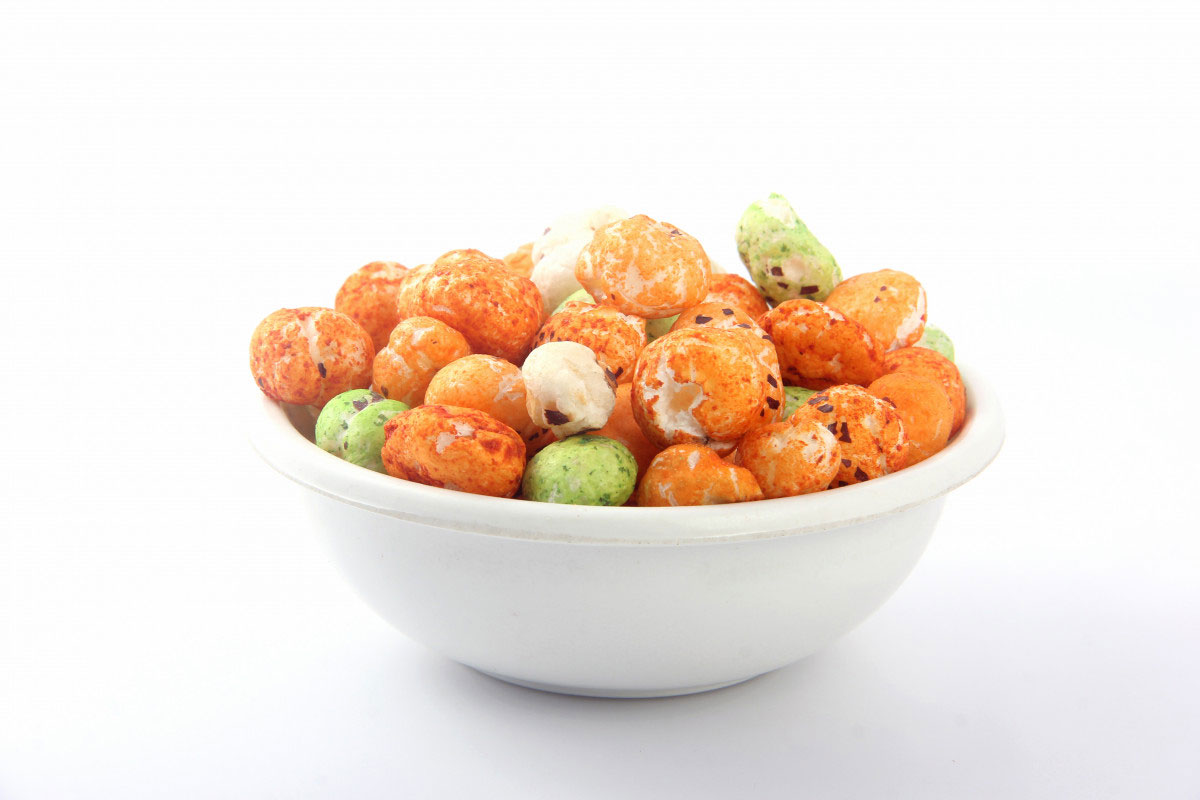 When it's pouring outside, just reach for a packet of makhana. Dry roast them and season with spices of your choice. The best thing about these puffs is that they are high in fibre, low in calories and rich in micronutrients.
Corn chaat
Scrumptious corn bhel and hot tea are the perfect monsoon combo. Agreed? Treat your palates to a burst of flavours with a chaat of corn, potatoes, sev and onions mixed in spicy-tangy chutney.
Cheese chilli fritters
These are crispy from outside and gooey from inside. Serve with a mayo dip or tartar sauce. Cheese chilli fritters is a perfect go-to vegetarian snack on a rainy day.
What's your favourite rainy day snack that can be prepared within 30 minutes? Share with your comments below.
Tags
snacks

lockdown

monsoon snack

anytime snack