Deep dive into the world of Desi vegetables
Indian cuisine is rich with plant-based recipes ready to pack a nutritional punch. 55.6% of consumers in India are rediscovering their roots through food, reveals Godrej Food Trends report 2022.
As the volume of processed foods reaches an all-time high, why not switch it up with some fresh, raw ingredients? "Desi" originates from Hindi and means indigenous or authentic, indicating that Indian fresh vegetables are seasonal and far more delicious than the artificial products from the stores.
"We are rediscovering our roots through food and using this as a means to feel closer with our families, calling aunts and grandmothers for forgotten recipes."
- Roopa Nabar, Chef and Kitchen Diva (Godrej Food Trends report 2022)
From ancient times, we have been told to eat food that grows in our homes. Food that grows culturally close to you is not just flavourful but also rich in medicinal properties & nutrients.
Here is a list of Desi vegetables that are a treasure trove of curative goodness:
1) Spinach (Palak)
Spinach is one of the most popular green veggies we use in our daily cooking. The leaves are dark green and have a bitter taste. It is an excellent folate source, essential for healthy cell growth and development. Spinach also contains vitamin K, which is needed for proper blood clotting. The leafy green vegetable also contains vitamin B1, which helps release energy from food, and vitamin C, which supports immune health. These nutrients help in improving memory, vision and blood circulation.
2) Bottle Gourd (Lauki)
Bottle gourd, also called lauki in Hindi, is a good source of vitamin C, folate and potassium. Bottle gourd can be cooked in many ways like curries, stir-fries or even desserts such as halwa or kheer. One can also prepare soups and juices with bottle gourd. This vegetable has a high water content, which also makes it ideal for weight loss diets.
3) Radish (Mooli)
Radish is a root vegetable that has a sharp, spicy taste that becomes milder with cooking. Radishes grow in temperate climates and are available in various colours like white, pink, purple and red. The radish roots are high in vitamin C, potassium, iron and calcium, making them suitable for your heart health. The leaves are also edible and can be used for salads or as a garnish for soups and curries to add colour and crunchiness. Radish sprouts are also very nutritious and can be added to sandwiches or salads instead of lettuce or cabbage.
4) Cauliflower (Phool Gobhi)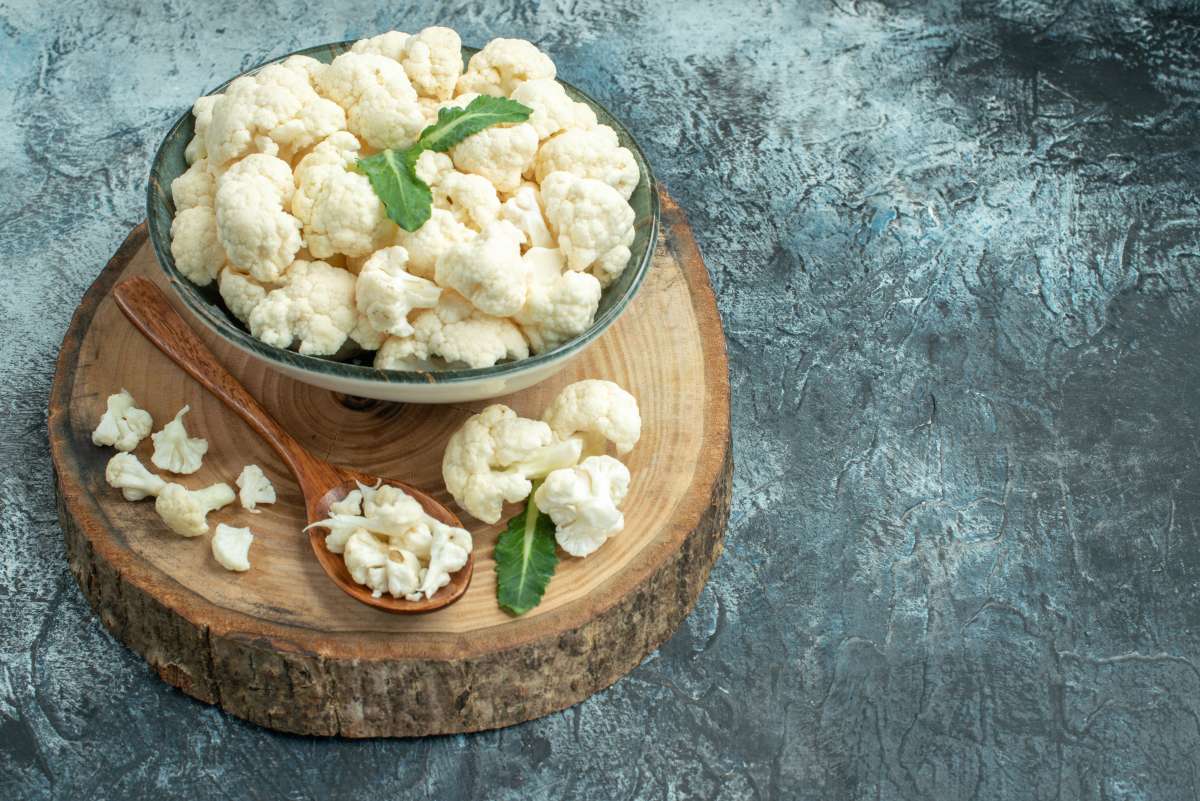 Cauliflower is a vegetable that belongs to the cabbage family. It is considered one of the most versatile foods that can be prepared in many ways. Cauliflower is closely related to broccoli, Brussels sprouts, cabbage and kale. It can be eaten raw or cooked in any way that one likes. It is used in soups, casseroles, stir-fries and salads. Cauliflower tastes best when cooked for a short time, so it doesn't lose its texture or colour. The leaves of this plant are edible, too, but they taste bitter and should not be consumed raw.
5) Moringa (Drumstick)
Moringa is a great plant that can be used to make fresh juices or dried powders that can be used in smoothies and other drinks, as well as soups and salads. It has a sweet taste like liquorice with a hint of citrus flavour, which makes it easy to incorporate into your diet. It also contains all essential amino acids, making it great for vegetarians who struggle with getting enough protein in their diets.
Godrej Food Trends Report 2022 – the detailed 95-page edition is available for download at www.vikhrolicucina.com
Tags
Vegetables

Godrej Food Trends Report

culinary culture

native ingredients

Desi

cooking

traditional