Unexplored delicacies of Bihari cuisine
A look at the various unexplored gems in Bihari cuisine.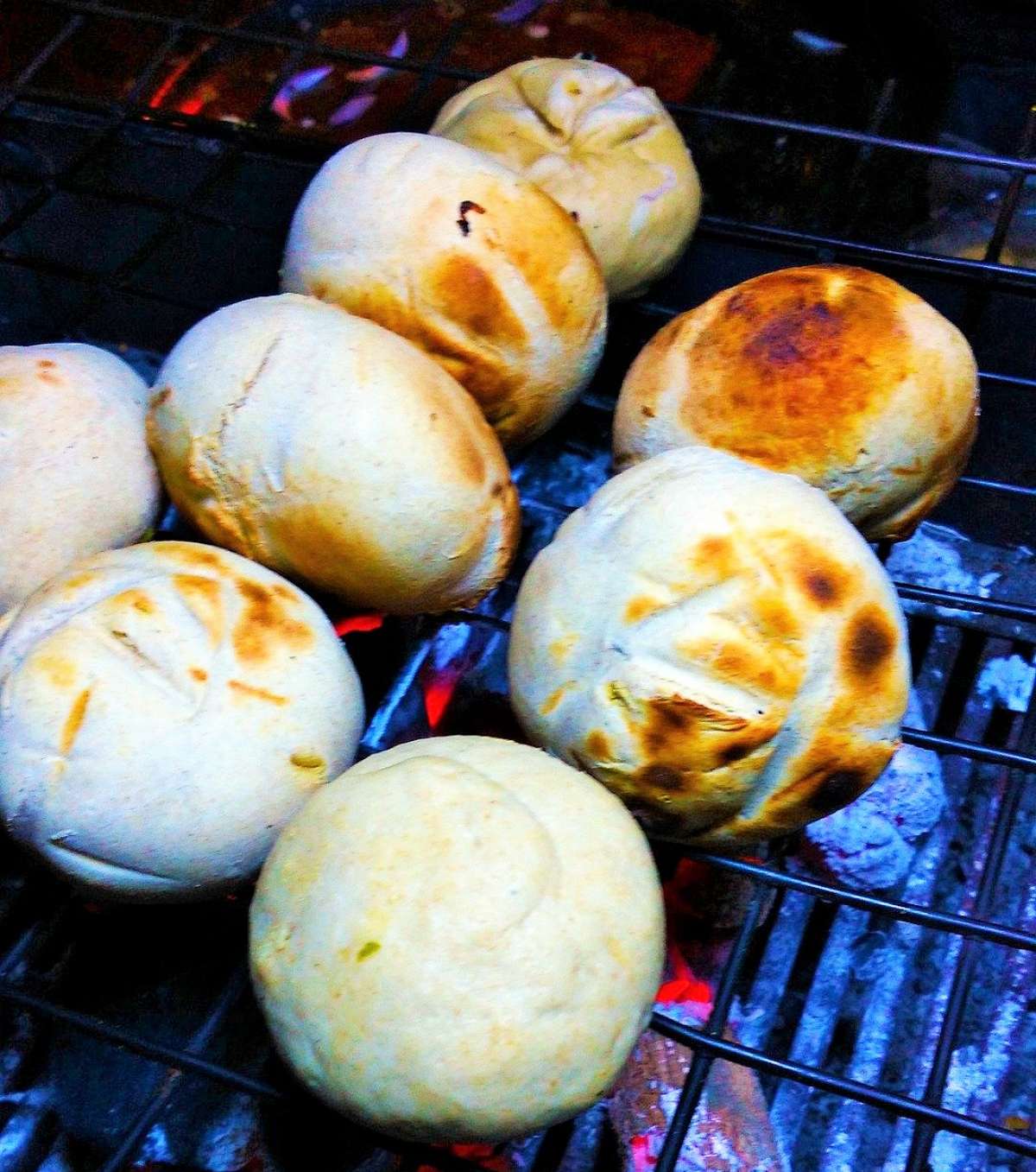 This year, as predicted by the Godrej Food Trends Report 2020, it was all about the fascinating exploration of various Indian culinary traditions. One such regional cuisine that deserves all the attention is Bihari food. And no, we are not just talking about litti-chokha or thekua — the region's cuisine has many unexplored dishes that deserve more appreciation.
Sanai phool ke pakode
High in fibre, sanai phool is the flower of the jute plant and is commonly available in regions with extensive jute cultivation. The buds of these yellow flowers are mixed with a coarse paste of garlic, green chillies, gram flour and spices and prepared as crispy fritters.
Mutton tash
The rustic charm of this slow-cooked Bihari dish makes it an absolute favourite at weddings. The mutton is first marinated in ginger, garlic, spices, black pepper and yoghurt. When cooked, it is garnished with chopped coriander and served with rice or roti.
Bachka
This is a popular Bihari snack made from soaked and pressure-cooked kala chana. The cooled chana is mixed in a batter of besan along with chopped onions and fried till it becomes crispy. Rice, dal and crispy bachkas are an amazing combo in Bihari cuisine.
Belgrami
Also known as mukri, this sweet dish is made from milk solids (fine chena), sugar and ghee. The trick is to knead the chena until smooth and then cut into pieces. It is then cooked in sugar syrup until it turns a beautiful golden colour.
Do you know of any other Bihari dish? Share in the comments section below.
Tags
fritters

regional cuisines

Godrej Food Trends Report 2020

Bihari cuisine