Infuse excitement to your tea routine
The most memorable monsoon evenings are made of simple things – a delicious cup of tea, your favourite TV show or a well-thumbed book. Recharge after a long day's work with a cup of infused fruit tea. Infused fruit teas are all the rage – they are healthy, tasty and incredibly refreshing. Read to understand why fruit tea is winning hearts the world over.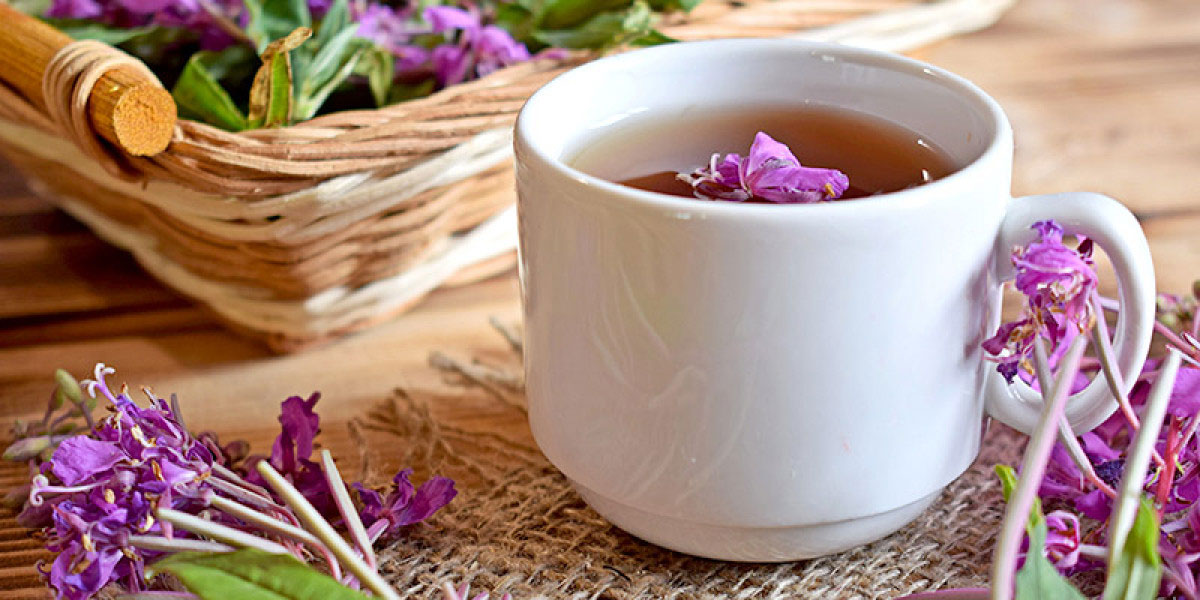 What are infused teas?
Infused teas are usually made by pouring hot water over fruit or spices and letting it steep to bring out the essence of the fruit or spice into the tea. Most infused teas are caffeine-free and are not made using traditional tea leaves at all. However, some tea brewers make infused tea with tea leaves and infuse it with flavours such as ginger or mint.
Traditionally, fruit teas, or tisanes, are naturally sweet and packed with flavour. They are made with dried fruit, fresh fruit, or fruit juices. Tisanes do not contain the dried leaves of tea, that is, leaves of the plant Camellia sinensis. They are wholly flavoured by the fruit or spice or flower that the water is steeped in. These teas have been around for many years now and have made a comeback recently. Popular flavours are cherry, strawberries, apple, peach, lemon, ginger, etc. Infused teas are also made with a combination of fruits, and with herbs and spices too. In the olden days, tisanes were famous for their health benefits and were usually had as medicine or as a restorative.
Fruit-infused teas that have a base of tea are more flavourful – it has the punch of tea and the flavour of fruit – making a great combination. These teas are also healthy, and one can create different flavour profiles by just changing the fruit and tea proportion or even the temperature of the water used for steeping.
How can I make infused tea?
Infused teas are easy to make. The best thing about infused teas is that you can get creative and use your imagination to create your favourite combination of flavours. Some of the commonly used flavours are jasmine, mint, orange, peach, cloves, cinnamon, basil – the list is endless.
To make fruit infused tea, use a bag or two of any tea such as chamomile tea or jasmine tea, the milder the better, in a glass jar. Flavour it with your favourite fruits or spices – ginger, mint, mixed berries for tartness, jasmine, etc. – both fresh and dry spices and herbs can be used. Pour hot water in the pot. Allow the tea to steep for about five minutes. Pour out the tea and drink warm.
You can play around with the flavours till you come with a combination that works best for you. For example, an infused tea with ginger and cinnamon is energising, whereas tea with jasmine and chamomile has a relaxing effect.
Why is infused tea healthy?
Traditionally, infused tea does not contain added sweetening agents; they are naturally sweet, and that makes it healthier than their regular counterparts. However, some packaged teas use artificial sweeteners; be sure to read the label before drinking.
Tea infused with fresh spices, herbs and fruits is power-packed with antioxidants, minerals, and vitamins. These teas are known to be useful for health conditions ranging from colds, sinusitis, stomach ailments and much more.
Infused teas are revitalising and energising, and a glass of infused tea every day is healthier than drinking sugary and milky chai.
As we enjoy the monsoon with a delicious tea, let's not miss out on a healthy snack along with it. Want to explore the available options? Here are a few you can try:
What to eat when you're hungry at 5pm
Bajra B hajia
Delicious and nutritious sanwa cutlet
A healthy route to savouring fried snacks

Have you tasted infused tea? What's your favourite flavour? Share with us in the comments below.