Five Lesser-known regional desserts that will warm your soul
Exploring lesser-known regional sweets that are eaten in various parts of the country during winter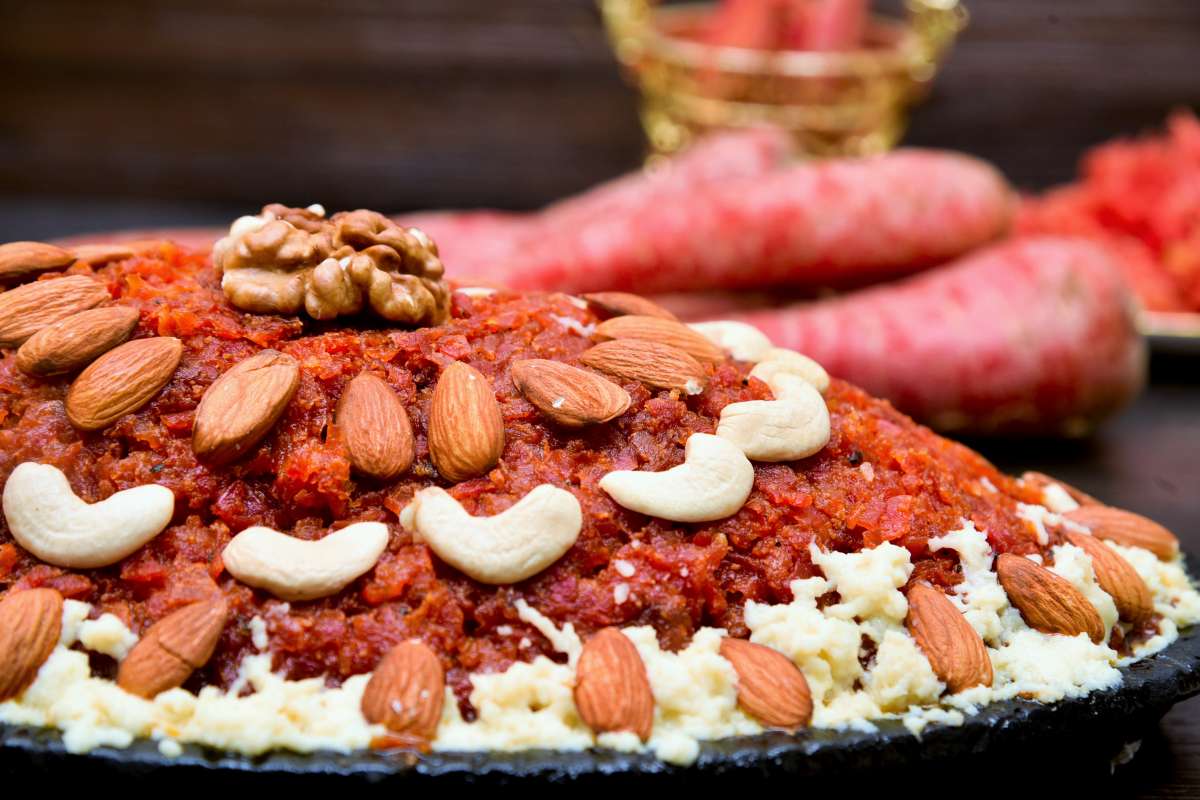 With winter fast approaching, it's the time to indulge in those dishes which are both nutritious and comforting at the same time. And one such indulgence is traditional mithai or desserts that are usually prepared to help cope with the cold weather. As the Godrej Food Trends Report 2020 predicted, this year has been about deeper exploration and rediscovery of traditional Indian desserts and mithais. So, here's a look at some lesser-known Indian desserts which can fulfil your sweet cravings and warm your soul!
Shufta
This traditional Kashmiri dessert is great on the taste buds while being highly nutritious and wholesome. It contains lots of dried fruits (almonds, pistachios, dates and cashews) as well as ghee, coconut and paneer. Soaked nuts and dry fruits are first sautéed in ghee and then mixed with toasted dry coconut, paneer, sugar and spices. The result is a rich, crunchy and nutritious winter dessert!
Kharwas
This is a popular milk-based dessert in Maharashtra and Karnataka. The main ingredient is colostrum — the milk produced by a cow or buffalo after the birth of a calf. Colostrum, milk, saffron, cardamom powder and jaggery or sugar are mixed together and then steamed until it becomes a consistency like panna cotta. Since kharwas is believed to increase body heat, it is best consumed during winters.
Dehrori
Dehrori is a delicious dessert which originated in Chhattisgarh. This fried delicacy is made of rice, ghee, sugar, curd, water, cardamom and nuts. The rice is soaked, ground into a paste and fermented with curd overnight. This thick batter is then shaped into dumplings or pancakes that are fried, soaked in a sugar syrup and garnished with nuts.
Kaali gajar ka halwa
Kaali gajar (purple or black carrots) are available only in some parts of North India, including Uttar Pradesh and Bihar. This dessert is prepared extensively during the winter as the purple carrots are only available from December to first half of March. The purple carrots are said to have 40 percent more beta carotene than regular orange carrots. This warming winter treat is prepared just like the regular gajar ka halwa with ghee, milk or khoya and nuts.
Nolen gur sandesh
Nolen gur sandesh is a much-loved Bengali winter dessert delight! This traditional sweet is made with only two ingredients: freshly prepared chenna (cottage cheese) and nolen gur (date palm jaggery). The chenna is prepared from whole milk, while the sap collected from the date palm tree goes into making the nolen gur. The amalgamation of these two ingredients results in a mildly-sweet and fudgy sweet with caramel undertones.
Are there any other winter sweets that you have eaten which you would add to this list? Let us know in the comments section below.
Tags
Godrej Food Trends Report

sweets

Indian desserts

winter desserts

lesser known