4 One-Pot Meals: Comfort Food at Its Best
Who doesn't like scrumptious, one-pot meals when you're short on time and ingredients?
Come with us to this culinary discovery—a short journey filled with four delicious one-pot meals. You can whip up exotic and mouthwatering dishes using a single pot. If you love one-pot meals and you're looking for an easy way to cook delicious comfort food, then we've got precisely what you need!
1. Jambalaya
It is a classic Cajun dish made with rice and meat. This one-pot meal is perfect for any night of the week, but it's especially good with a cold beer on a warm summer night. It takes some time to prepare, but it's worth it. You can sear the meat like Real Good Chicken or shrimp, sauté the veggies using Godrej Veg oils and make your sauce all in one pot (instead of dirtying multiple pots and pans). If you want to make this vegetarian, leave the chicken and add Jersey paneer or soya chunks with extra vegetables like bell peppers or celery.
2. Pulao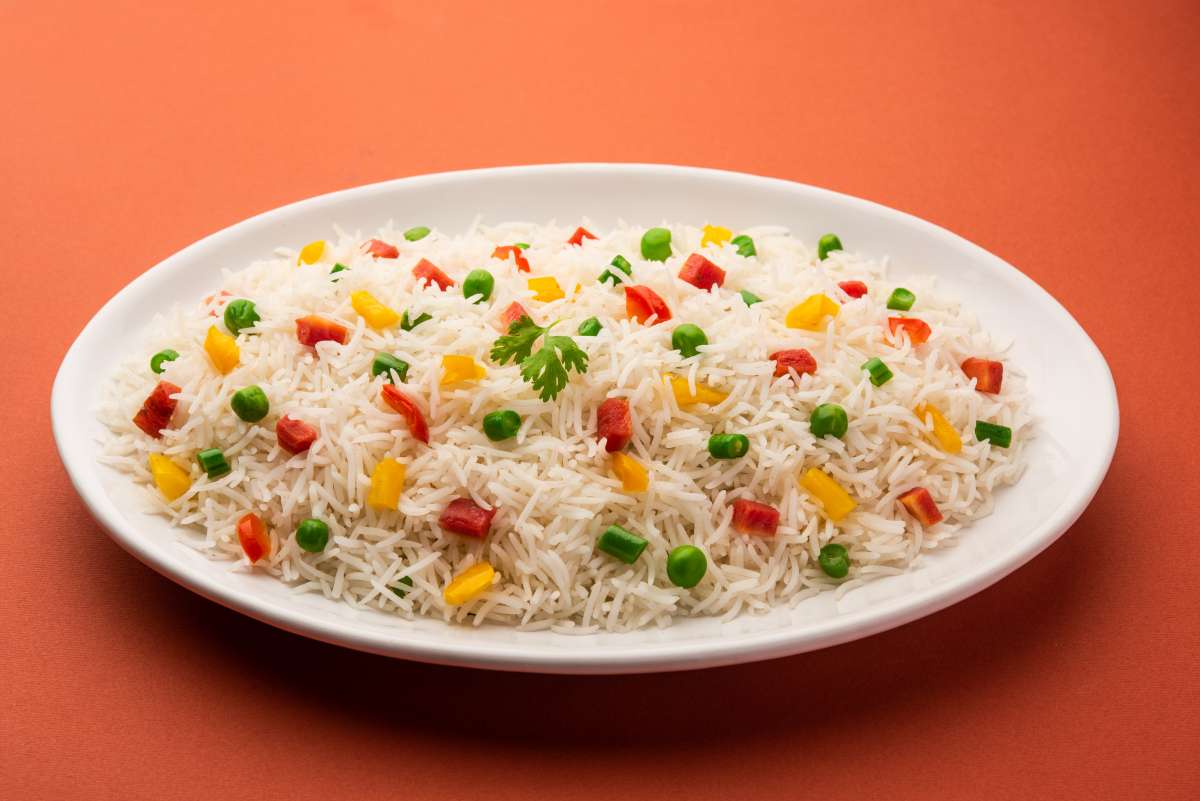 Pulao is a rice dish popular in Indian, Pakistani and Bangladeshi cuisines. It's made with basmati or jasmine rice and other ingredients like lentils, vegetables, fruits or nuts. Pulao is easy to make, making it an excellent choice for busy weeknights. It is often made in one pot and takes less than 30 minutes to cook. It even includes Real Good Chicken, Jersey Cream and peas, which are cooked together with the rice. It is prepared by cooking rice in water or broth with spices and vegetables to give it an earthy flavour.
3. Noodle Soup
This simple but satisfying meal will warm you up on cold winter nights. The basil and cilantro give this soup an extra flavour boost, but if you don't have any, you can use parsley or dill instead. Make it vegetarian by leaving out the Real Good Chicken and adding more veggies like corn or green beans. It's also great for using leftover meat and vegetables from other meals. You can use this recipe as a template for any noodle soup, so feel free to swap in whatever ingredients you have on hand. Cook some noodles, add some aromatics (like garlic, onions, or carrots), add veggies and protein and simmer until tender. Add more water if you like your soup brothy.
4. Chicken Stew
Chicken stew is a classic comfort food meal. It's warm, hearty and very filling. All you need to do is throw everything in the pot and let it simmer for hours. Brown the chicken pieces in batches so they don't steam in their juices instead of browning properly. Use Godrej veg oils as the fat to brown the chicken. Put in extra veggies such as potatoes, carrots and celery to add more flavour and texture to your chicken stew. Add them after browning the meat, so they don't burn while sautéing. For the final touch, add salt and pepper before serving. This recipe is easy to make and tastes great!
Do you know of any other one-pot meals? Let us know in the comments below.
Tags
Real Good Chicken

Godrej Veg Oils

Godrej

Jersey Cream

one-pot

meals

Jersey paneer