Millets: India's healthy love affair
Celebrate the perfect dinner with your loved ones with the goodness of millets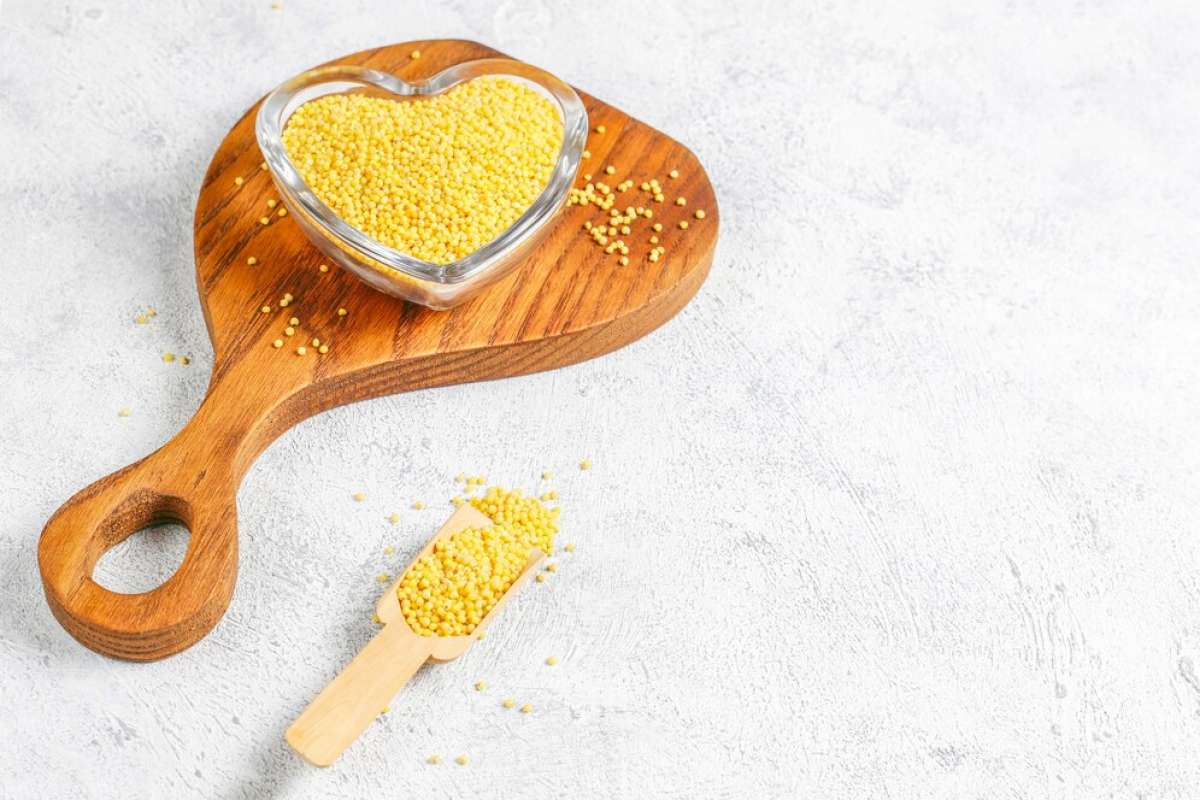 2023 has been declared the year of the millets, by the Food and Agriculture Association, at the behest of the government of India. Keeping in mind the health benefits of these cereals, India aims to popularise the importance of incorporating this crucial element in our diets.
Apart from aiding digestion, these gluten-free cereals are also good for managing sugar levels. "Millets are important because they are nutritious and also they are locally available." Says Chef Varun Inamdar. "Today we are the highest producers of millets. Millets have always been one of the ancient grains which have not gotten their due. And it's time the industry explores millets and laps it up," he concludes.
Millets, a member of the grass family, consists of a range of seeds from jowar, ragi, bajra etc., each of which can be replaced in our regular diets.  Although healthy, millets can be fashioned into a delicious meal too! Keep reading to know how you can make a complete meal with the goodness of millets.
A lavish meal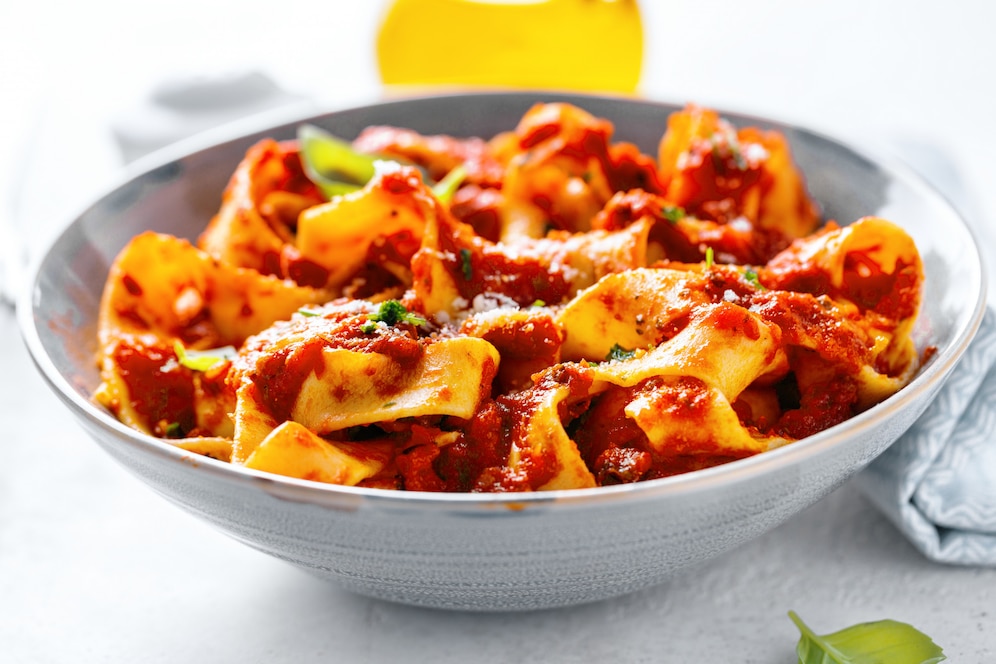 For the main course, consider making a just-as-tasty pasta with ragi, bajra and jowar flour. Prepare your dough using any or all of the latter and roll out some ribbons of pasta. Cook your pasta with a host of delicious veggies such as broccoli, mushrooms, and most importantly, some tangy marinara sauce!
Want something cheesier? Cook your pasta and set it on a baking saucepan.  Layer it with a thick layer of mozzarella cheese and bake it to create a yummy pasta pie!
Also consider whipping up some delicious appetisers with ragi bread! Create a delicious filling with some cooked shredded chicken, veggies, and add spices such as cayenne pepper, oregano, pepper etc. Layer your grilled bread with some goat cheese, and add a generous helping of the mixture to create a delicious and healthy bruschetta!
Sweet lovers rejoice!
What's a meal without the promise of a delicious dessert?
In the spirit of using seasonal fruits, bake a delicious ragi strawberry and chocolate cake with ragi flour. You can either make it entirely with ragi or add a little bit of wheat flour.  Add fresh cut pieces of strawberry, use a delicious strawberry and cream cheese frosting and the perfect insta-worthy cake is ready!
For some lip smacking, cookies, create the batter using some ragi, jowar, or foxtail millet and fold in the butter, salt, and sugar. Add cut pieces of chocolate chips, glaze your baked cookies with vanilla or chocolate glaze, and your delicious cookies are ready to serve!
Bringing millets to the world
"The Ministry of Tourism has declared 2023 the year of the millet. I believe that movement should become a public movement such that we get global acceptance," adds Chef Rakesh Sethi, Executive Corporate Chef of the Radisson Hotel Group.
So what are you waiting for? Cook a healthy yet delicious meal by incorporating this year's favoured cereal- the millet.
Have you experimented with millets yet? Tell us in the comments section below
Tags
Dinner

Healthy

Gluten free

Trends