Dive into the goodness of Godrej Jersey Buttermilk
There is more than one way to enjoy buttermilk
As the heat intensifies, the reliance on home remedies is also on the rise. Buttermilk, made with curd and water, is the perfect antidote to the harshness of the summer season.
But guess what, there is more than one way to enjoy this cooling drink. Keep reading to find out!
Kadhi
Gujarati kadhi or Punjabi boondi kadhi is buttermilk tempered with a mixture of cumin seeds, fenugreek and curry leaves. Grab hold of some Godrej Jersey Jeera Buttermilk and you have yourself the perfect curry which goes well with a host of recipes. Although it is typically paired with rice, you can also pair this chaach with farali or fasting foods such as sabudana khichdi, boiled potatoes, or boiled sanwa millet.
Kuzambhu
Otherwise known as rasam, this curry can be made using Godrej Jersey Spicy Buttermilk along with coconut paste, spices such as cumin seeds, chillies and vegetables such as carrot, ladyfinger, ash gourd etc. The comforting curry can be enjoyed with a bowl of warm rice or chapatis!
Beetroot buttermilk
This healthier variation of the classic buttermilk is made with boiled beetroot. The beetroot is blended along with ginger, and green chillies, post which it is strained into a bowl. Add it to the Godrej Jersey Jeera Buttermilk and you have a nourishing beverage perfect before a long journey!
Chicken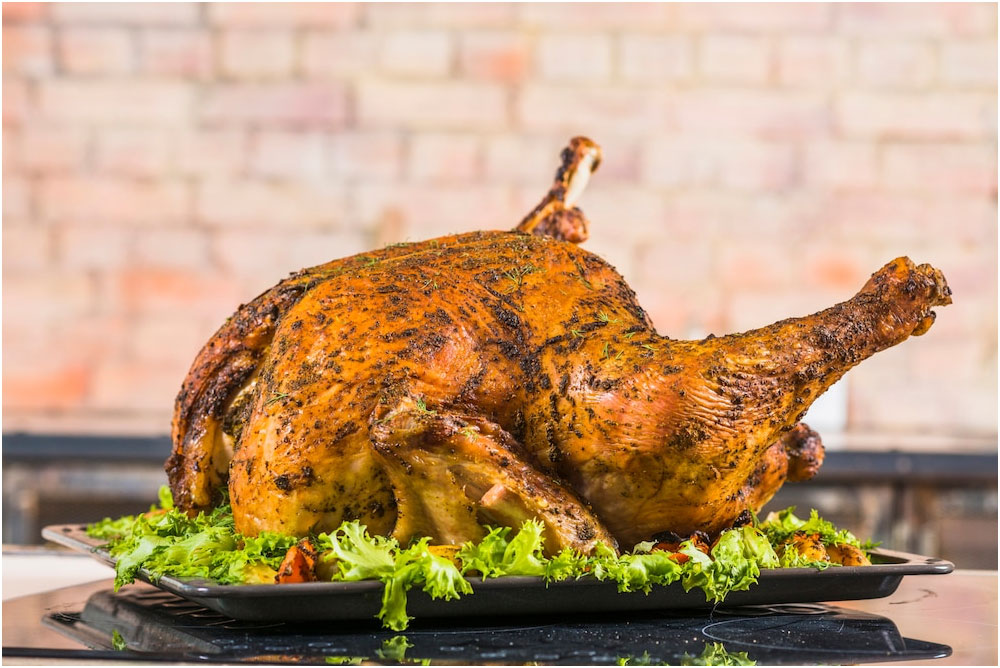 Did you know that buttermilk can be used to marinate chicken and other meats? The famous butter chicken is also marinated with buttermilk, which helps make the chicken soft and tender. Or, marinate chicken in some buttermilk, lemon juice and olive oil overnight and you have yourself a delicious dish of grilled chicken!
Takatla Palak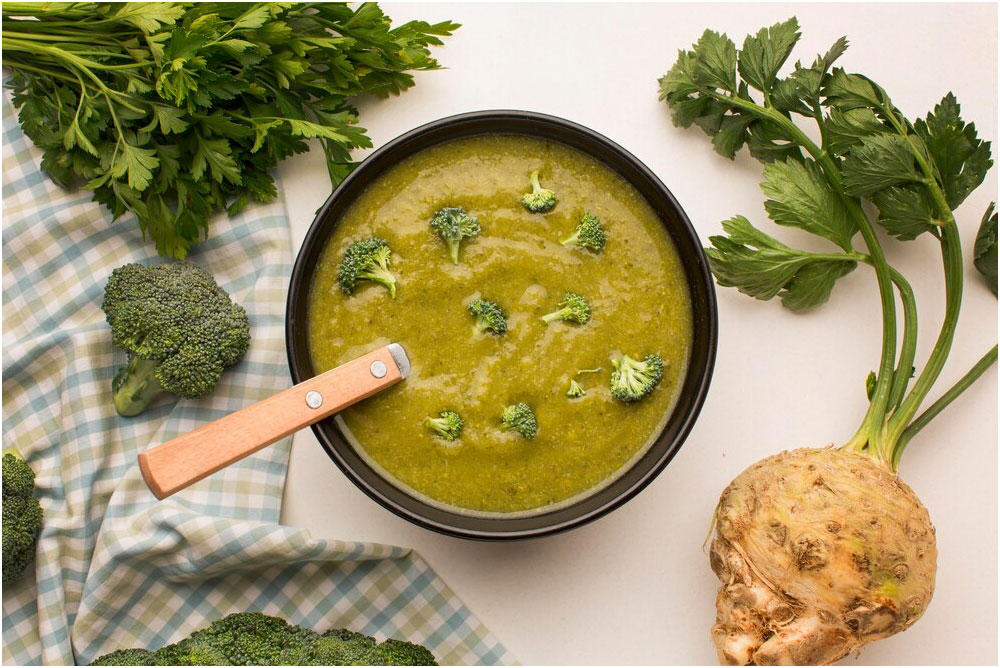 A chana dal-based curry, this Maharashtrian dish comprises spinach cooked in buttermilk, along with raw peanuts. This delicious curry can be enjoyed with warm chapatis or rice. Godrej Jersey Buttermilk is a versatile ingredient that can be used in several ways to add flavor and nutrition to your regular diet. Whether you drink it as a refreshing beverage or use it as a marinade or salad dressing, the freshness of Godrej Jersey Buttermilk will make your meals more enjoyable and nutritious.
Do you know other ways in which buttermilk can be included in our daily meals? Let us know in the comments section below
Tags
Beverage

Healthy recipe

Cooking tips

summer

recipe