The best vegan cafes in Mumbai
What once began as a dietary restriction for lactose intolerant people went on to become a popular food trend, and is now a way of life for many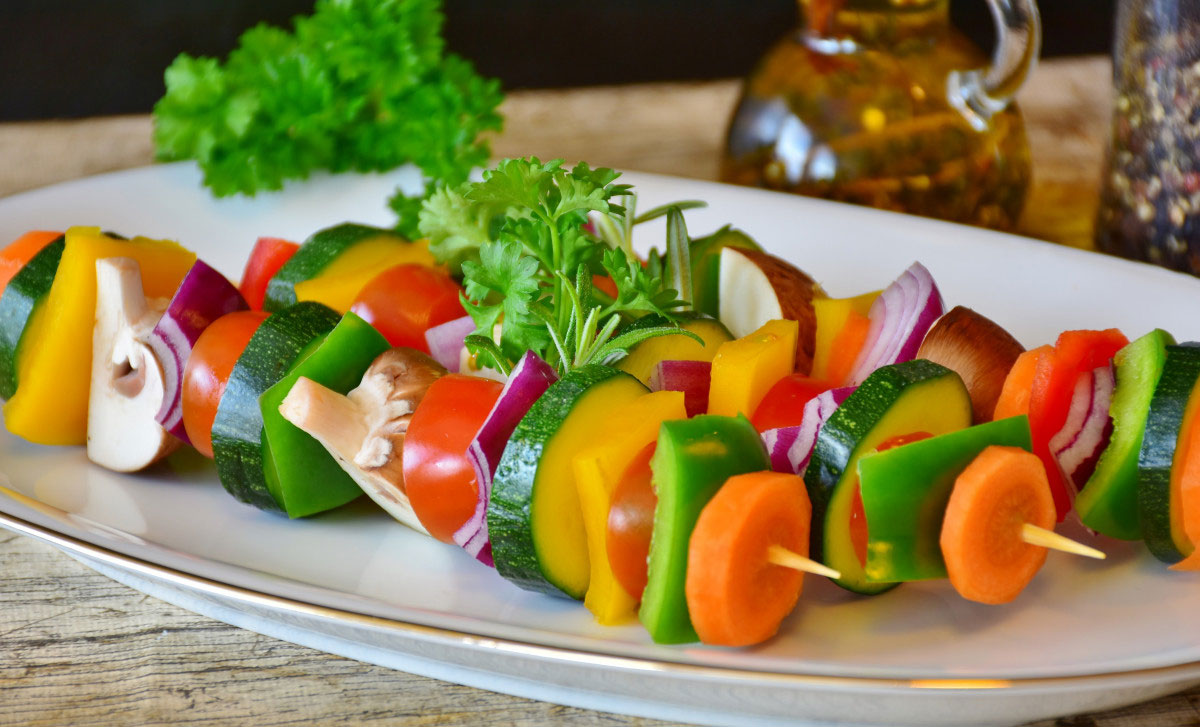 Being vegan is no longer about having an allergy to milk or just trying to look cool for the gram. It's now a way of life for many people, an educated life choice and a commitment to a more sustainable and environmentally conscious way of life.
While India is the birthplace of vegetarianism, it still hasn't completely embraced a dairy-free diet. It's only in the last couple of years that the entire vegan movement has gained momentum.
The culinary scene in Mumbai is ever so embracing of new food trends, and in the last couple of years, there's been a boom in the number of eateries that are adapting their menus to include more vegan options.
If you're a vegan or just want to enjoy some meat-free and dairy-free dishes then pop by any of the following cafes and savour a meal. You'll be surprised to see how creative the menus are and how delicious the outcome is.
Seed of Life
This Bandra-based healthy food cafe is completely meat-free and has several vegan options to choose from. The menu is full of clean, green, fresh plates, which are high in nutritious value. If you pop by for breakfast, you can opt for a soy scramble or tofu Florentine along with oat bowls, pancakes and a lot more from their all-day breakfast menu. Almost every dish can be made vegan if it isn't already and you can relish burgers, pizzas, pasta dishes or even sinful desserts that are all vegan and proud. An additional plus point is their large portion size and well-priced menu.
Farmer's Cafe
While this cafe doesn't promote itself as a vegan cafe and certainly serves non-vegetarian dishes, their vegetarian menu has plenty of delicious vegan choices. It also gives guests the option to make some of their dishes vegan, if they like. The Cuban Burger made with black beans, quinoa, guacamole and American corn is a wholesome meal. So is the Rainbow Pizza made with gluten-free, baked falafels and a special vegan cheese along with a range of colourful veggies. We suggest skipping the pasta dishes as none of them are vegan-friendly but instead opt for their pizzas, appetizers, burgers or soups.
Bombay Salad Company
If you're looking for an interesting salad and are tired of the tried-and-tested Caesar or Nicoise variants, then this is the perfect spot. Bombay Salad Company, as the name suggests, is known for its eclectic salads but also serves some very filling bowl meals, sandwiches and wraps. Not everything on the menu is vegan but a fair bit is, giving you more than enough to choose from. The Ironman, a popular vegetarian salad, is a great vegan option as is the Malabar Super Bowl meal. If you've got a sweet tooth then perhaps try their double chocolate chip cookie or the sugar-free, bitter chocolate fudge.
Birdsong Cafe
Despite its slightly inconvenient location in one of Bandra's quaint bylanes, this tiny cafe is a trendy hot spot. Its claim to fame is their organic menu, which also incorporates a lot of vegan dishes, making it a favourite for those who opt for dairy-free dishes. The Birdsong Signature Vegan Omelette with tofu, hummus, mushroom and vegan cheddar cheeseand the Signature Upma with either couscous, quinoa or millet are popular picks. However, we much prefer their Plantain Chips with tomato chutney and the Sweet Potato Millet Burger.
Le 15 Cafe
The cafe is immensely popular because of its dessert brand Le 15 Patisserie. But the cafe is a pretty little nook in Colaba with an extended food menu that will tickle every taste bud. The majority of the menu isn't vegan – but nonetheless, the existing ones are delightful. A lot of dishes can be made vegan on request. The real delight is their Avocado on Toast, Couscous Salad and a sinful dark chocolate ganache made with Belgian chocolate, dates, walnuts and coconut milk.
Tags
Vegan

vegan cafe

veg restaurants

Mumbai

Meat free