Reinventing India's regional gems
Chefs today are reimagining India's regional dishes with a modern twist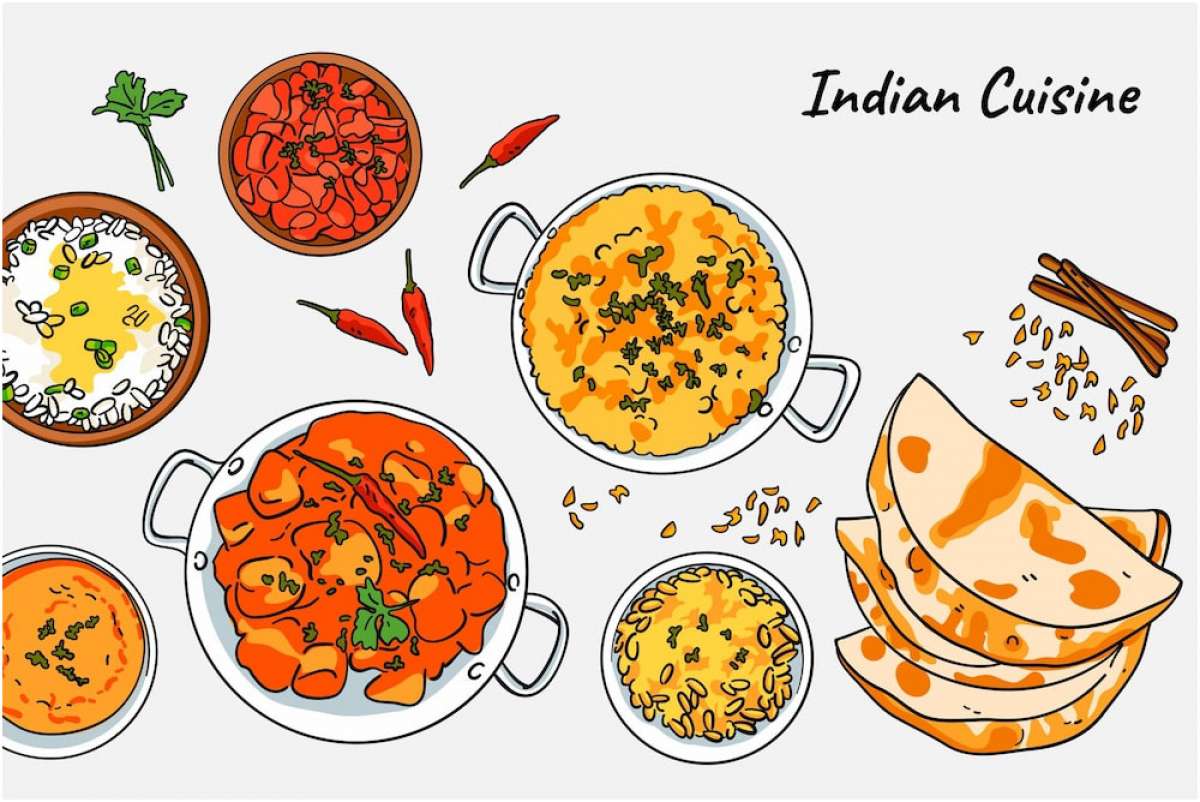 Did you know the famous water spinach based, Kalmi Shak Bhaja can be reinvented in an Asian way?
Add a little garlic, red chillis, soy sauce and beans, and you have a slightly different version of your favoured dish. Fusion, or reinventing older more regional dishes with global flavours, offers a range of experimentative dishes. For instance, the Masala Library offers the classic papdi chaat with raspberry chutney and some yoghurt foam, or the classic kebab with a pesto flavour and tomato air!
Here are some old recipes, which have been reinvented by chefs from across the country:
Rezala
The Bengali Mughlai Rezala is a creamy chicken curry prepared with yoghurt, cashews and a range of spices. The Bombay Canteen in Mumbai has reinvented the classic Rezala into the 'Calcutta Mughlai Rezala' which is served with black carrot kofta, yoghurt curry and toasted makhana!
Butter chicken
Everyone's favourite butter chicken is paired with a bao at Zorawar Kalra's Farzi Café! Soft pieces of butter chicken are added in a bao and enjoyed with a delicious green chilli mayo.
Galouti Kebab
The soft galouti kebabs are made by marinating the keema with spices and deep fried in gram flour and eggs. The Taj's Varq restaurant in Delhi offers a vegetarian version of this lucknowi delight, with kebabs made with broccoli, kidney beans, and beetroot!
Murgh Malai kebab
The creamy Mughlai dish of Murgh Malai Kebab is made by marinating chicken in cream, yoghurt, and a range of spices. The Indian Accent in Delhi has reinvented this delicious dish in the form of Murgh Malai Meat Balls, which are served alongside truffle butter, avocado and pine nuts!
Kalakand
This delicious milk and paneer based sweet from Northern India have been turned into a Kalakand Tart by Kheer - Roseate House, Delhi. The kalakand milk cake tart is served with caramel sauce for an appetising dessert!
Fusion restaurants are bringing back regional and sometimes lost recipes, back to the fore.
Have you tried similar fusion recipes? Tell us in the comments section below
Tags
Regional

Unusual recipe

Unique recipe

Themed restaurants

Unique menus