Must-try bite sized fritters from across India to make your winter days enjoyable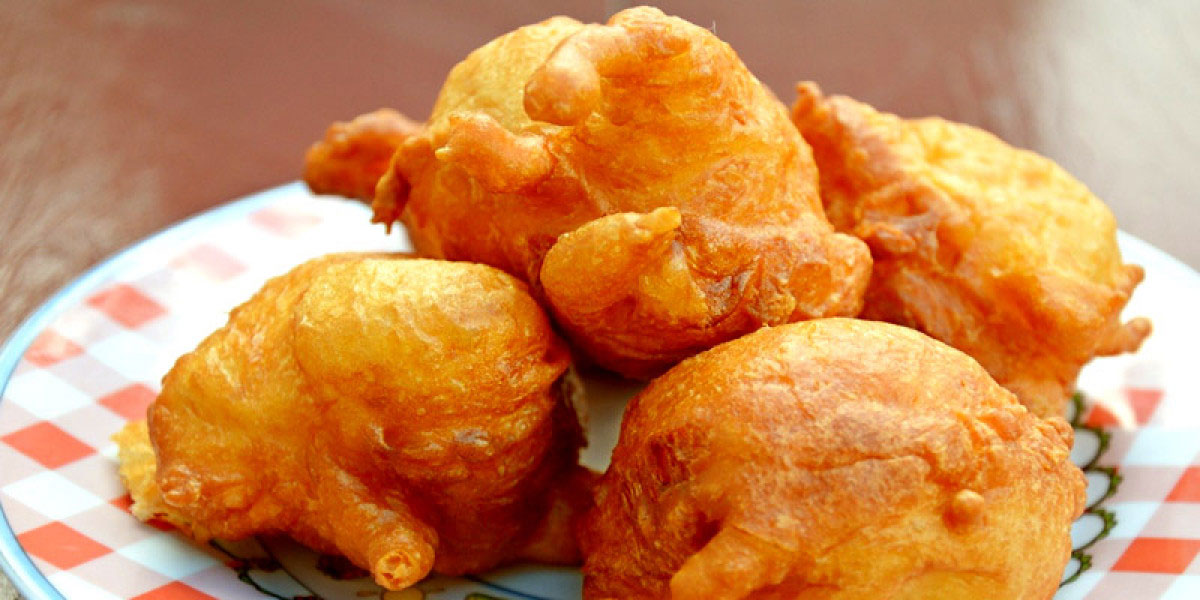 What's a steaming cup of chai without piping hot pakoras? Winters make one crave for comfort foods and every region has its version of fritter favourites. And as you bite into any of these fried delicacies—whether it is Bengal's favourite telebhaja (batter-fried potatoes), Mumbai's batata vada (fried potato fritters) and South India's aloo bondas—it may be good to remember that these distinctive pakoras (fried snacks) has been a snack well-loved across India. However, these are not the only fried varieties in India's culinary treasure trove. Here's looking at some of the distinctive pakora varieties. Gorge on these sumptuous fritters along with hot jalebis
If the weather outside is giving you chills, cut some winter greens, fry it with besan and savour the goodness. Yes, you can make crispy, crunchy and savoury patta (leafy) pakoras by chopping any leaves – spinach, methi, pumpkin leaves, sweet potato leaves and colocasia. Add some chickpea flour and basic spices. Fry until golden brown and you are good to go.
Kuttu ke pakore
Kuttu (buckwheat) is a good source of carbohydrate and rich in minerals, vitamins and fibres. Usually made during Navratri days, this delicious deep-fried snack is made with kuttu flour, mashed potatoes, green chilli and rock salt. It has an irresistible nutty flavour and is crunchy from outside and soft from inside.
Phuluri
Phuluri, the sinfully crunchy street snack from Bengal, is plain batter fried into fluffy balls. The besan batter is whipped well with chopped green chillies, chilli powder, salt, soda bicarbonate and deep-fried into golden brown fluffy balls. Sprinkle some chaat masala and serve with green chutney.
Kamal Kakri re pakore
Each bite of this flavourful pakora is yummy and packed with dietary fibres and iron. This edible lotus stem pakora is a typical Kashmiri as well as a Sindhi delicacy. This is made by stuffing the lotus stems with herbs and spices and then frying them.
Mundhiri Paruppu
Ever heard of pakoras from cashew nuts? Tamil Nadu's Mundhiri Paruppu is made with loads of mint leaves, coriander leaves, curry leaves and crispy cashews. Nothing can beat this deep-fried snack with steaming filter coffee.
Batata Vada
If it is street food of Mumbai, a plate of hot batata vada wins hands down. Also known as aloo bonda, this Maharashtrian snack is made of deep-fried potato dumplings covered with besan.