Five photography tips food bloggers must know
It is very common these days to click a picture of the food before you eat, as there is a constant need to feed your social feed. And if you are a food blogger, your story is incomplete without a picture. What differentiates your story from the clutter is not a fancy camera, but an understanding of how to compose your visuals.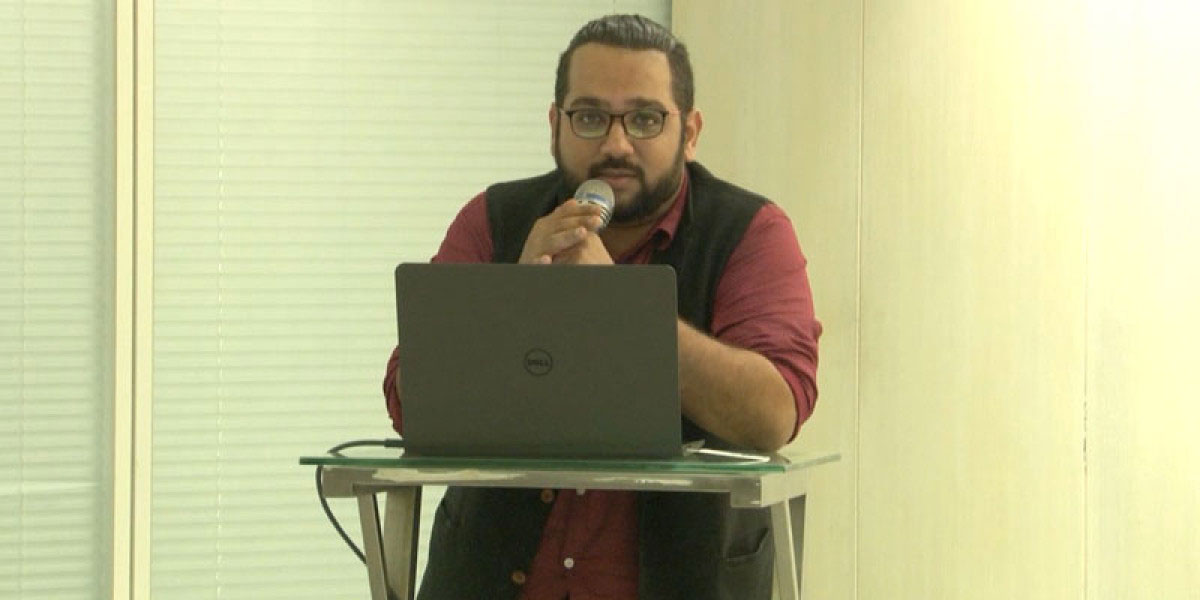 While a professional course will certainly add value, you can get started and improve your photographs with tips from experts and some practice. At #TheSocialFoodie , Adarsh Munjal aka The Big Bhookad, shared five simple yet effective tips for capturing compelling and tempting food shots.
Lighting is paramount
If you're looking to click a food picture in the restaurant, make sure you get a table next to the window because natural light always works best. This also means you should avoid shooting in the night. Pay attention to the angle of the light and where the shadow of the food is falling. Ideally, the light should be falling from either side of the food arrangement, but not from both the sides. Secondly, the light should fall at a 45 to 60 degree angle, which means not too low and not too high.

Beware of the shadows
Harsh lighting can cause unflattering shadows around your set up. So if it is too sunny at your shoot location, move to a shady spot. If there's harsh light emanating from an artificial source, diffuse it using butter paper.

Try the fool-proof TMW mantra
T (for table) – Place your phone on the table, use it as a tripod, and get as close to the food as possible.
M (for myself) – Hold the phone at eye level and tilt it a little to click a picture from the angle of your view point.
W (for waiter) – Also known as the 'top shot', this is a shot from the perspective of the server where you hold the phone directly over the food for a click.

Bid goodbye to Photoshop
According to Adarsh, the editing tools available on Instagram – contrast, saturation, brightness, highlights and structure – are as good as that of the professional editing software Photoshop. So be sure to make full use of it. With time and practice, you'll be a master of editing.

Explore smart phone add-ons
Lens kits and lighting attachments are just some of the several great smart phone add-ons available in the market. Feel free to try them out for some great food captures.
So there you have it, the top five tips for a great food click. They say that cameras don't click pictures, people do. So be fearless and experiment with various angles, lighting and props to find your groove. Good luck and happy snapping!