Anthony Bourdain, an inspiration and motivation to many!
Anthony Bourdain is a name most people in the food industry know (and look up to). Tony, as he was fondly known to friends and colleagues, was considered one of the world's most influential chefs and his sudden demise in June 2018 sent shockwaves through the industry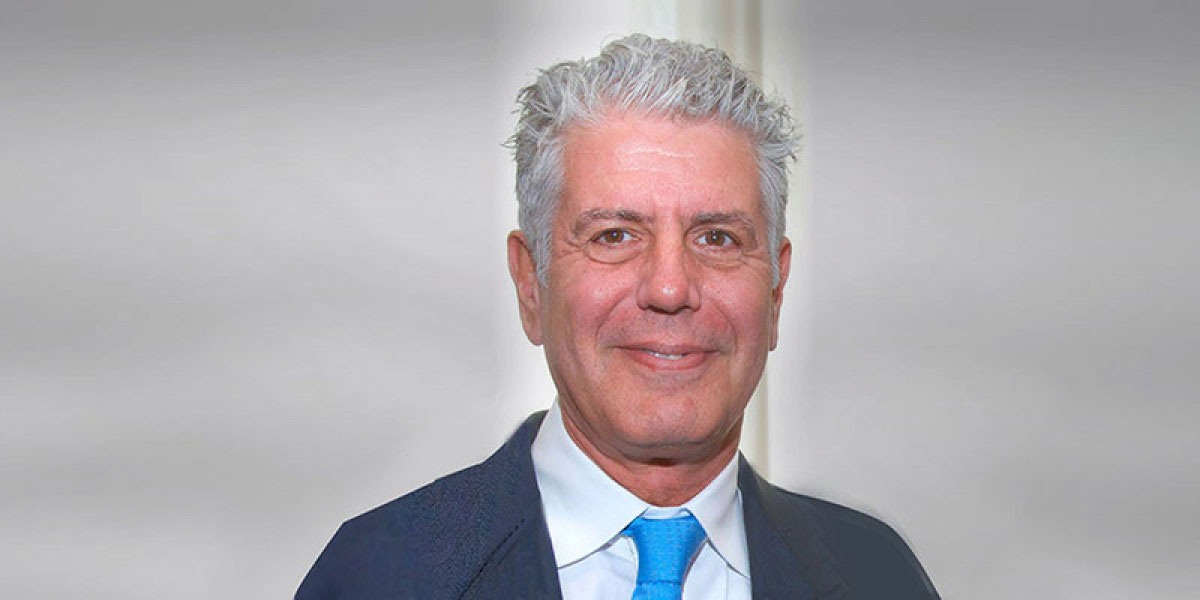 Along with being a chef par excellence he was also an exemplary food chronicler. Cook's Tour, his debut TV show, was the first-of-its-kind and reinvented the food and travel genre. He also recently earned two posthumous Emmy nominations for his show Parts Unknown. Tony the author was equally influential -- his bestselling book, Kitchen Confidential: Adventures In The Culinary Underbelly, still serves as a go-to book for many young chefs. At the recently held Culinary Chroniclers Conclave, we spoke to eminent personalities in the Indian food space to find out how Tony inspired them. Here's what they had to say.
Ranveer Brar
Anthony taught me that if you want to be a good cook, it's important to go full-on. Cooking is all about expression, and you cannot hold back while expressing yourself. If you are a cook, don't hold back.
Ankiet Gulabani
I remember cooking from his new book, Appetites: A Cookbook. The book has pictures of him with his daughter and talks about the kind of food that he cooks at home. His adventurous, free-spirited style of cooking is very relatable to me, and I see a lot of that in myself and the food I cook for my family. The news of his passing made me sad especially because I could relate to his style of cooking and I believe his style brought me closer to him.
Nikhil Merchant
He's touched every single person in the food industry in some way or the other. His thoughts on how one should live and conduct themselves in the kitchen have been an inspiration to many, since the kitchen is a tough space to navigate for a young chef. I believe, and I don't just speak for myself, but he's a legendary person who's had a profound impact on everybody. It has been a privilege to live in the same lifetime as his. His thought process will continue to be a legacy and a lot of people will emulate what he did.
Chef Ajay Chopra
Anthony Bourdain is a man everybody looks up to in the industry. The way he's written about food and the way he spoke, he's truly an inspiration to budding and upcoming chefs.
Tony has been an inspiration to many. We are sure you might have something to share about him as well. Let us know in the comments below.