India's Love Affair : Pani Puris
Let's explore the regional and modern interpretations of the classic pani puri, from spicy to sweet and everything in between.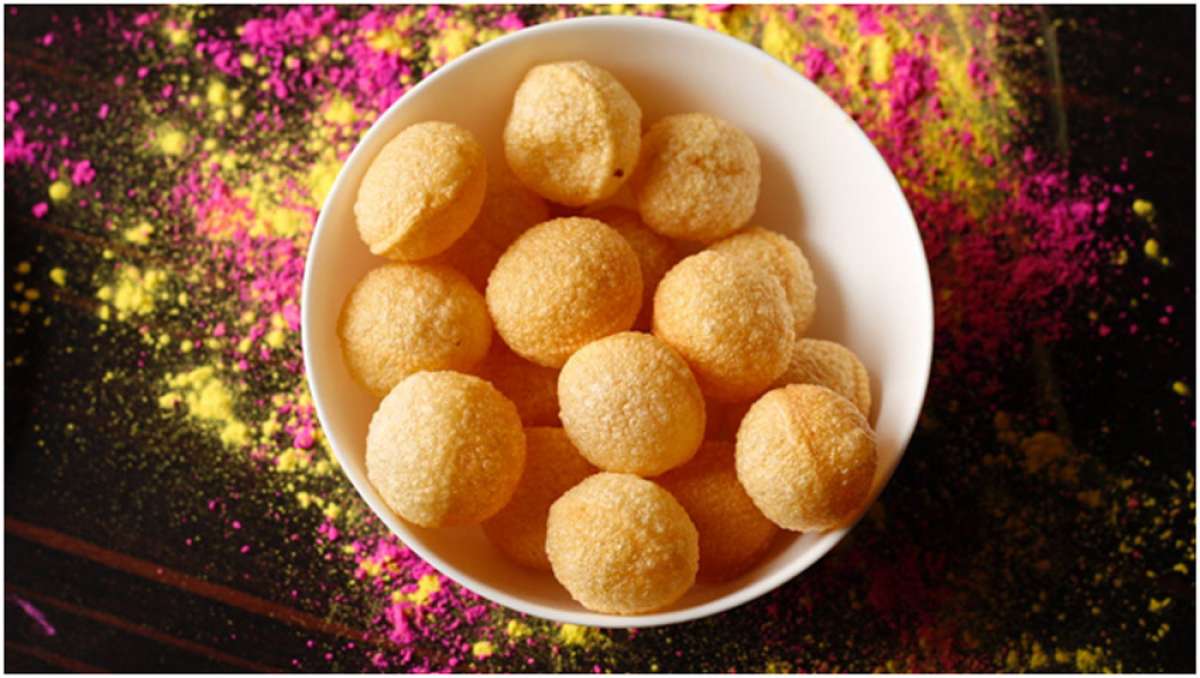 Pani puri is a snack that knows no borders. From the crowded lanes of Mumbai to the bustling markets of Delhi, pani puri is a staple street food that has become an integral part of the Indian food culture. Whether you call it pani puri, gol gappa, puchka, or pakodi, there's no denying that this humble street food is an all-time favourite that has stood the test of time.
Every part of India has its own unique take on this iconic street food. Let's explore what makes each one different.
One dish, many varieties
Puchka is a variation popular in West Bengal and Assam. Unlike Mumbai's pani puri, puchka uses a mix of boiled gram and mashed potatoes for the filling. Even the chutney is much tangier, with a choice between sweet tamarind and spicy water.
Did you know that in some parts of Gujarat, pani puri is called pakodi? The sweet chutney is usually skipped and chopped onions are added for an extra crunch. But what makes pakodis truly different from other variations is its water — it's high on green chillies and mint, making it extremely spicy!
When in Delhi and other parts of North India, you can't miss out on the gol gappa! The puris are made from flour and semolina, giving them a unique texture. While the filling of gol gappas is quite similar to the puchkas of West Bengal, it's the mint-flavoured water that gives this street food its distinct taste.
Gup chup is the pani puri of Odisha, South Jharkhand, Chhattisgarh, Hyderabad and Telangana. These have a delicious filling that includes green chillies, onions and a whole lot of spice — guaranteed to make your taste buds dance!
New-age twists
There's no doubt that the traditional pani puri will always hold a special place in our hearts. But why not experiment with some new flavours and combinations? Let's go over some modern takes on this classic street food that have already gained immense popularity on social media!
Butter chicken puri
Yes, you read that right! The creamy goodness of butter chicken inside a crispy puri is a match made in heaven. Pair it with some chopped onions and tangy chutney, and you've got yourself a mouth-watering treat.
Chinese pani puri
This fusion combines the crispy puri with the flavours of fried noodles, schezwan sauce, onions, carrots and cabbage. Take this to the next level by adding your favourite Chinese sauces!
Chocolate pani puri
Looking for a sweet twist to the classic pani puri? Instead of the usual savoury filling, this one is stuffed with walnuts, almonds, cherries and then drenched in melted chocolate.
Have you tried any of these fusions? Drop a comment and let us know your favourite!
Tags
Snack

Regional

Street food

Pani puri

chaat

modern

fusion

gol gappa

puchka