Print
Ten amazing dips to give your starters that extra zing
How often have you stocked up on readymade tomato ketchup or soy-chilli sauce as an accompaniment for that fabulous party? Yes, we hear you and hence we have compiled a list of ten amazing, yet easy-to-make dips which will make you wonder what took you so long to step out of that cave! Yummy and unique with something for everyone, these dips are a must-have for any get-together. Go ahead… get snazzy with these delish dips.
Honey Mustard Sauce Dip

A heady blend of mustard, sour cream, honey, and mayo
Spinach Artichoke dip
Whip out this magic with parmesan cheese, spinach, and artichoke
Creamy Avocado dip
Avocado mixed with garlic, lime, and tomato for that creamy-tangy scoop of heaven
Caramelised Onion Dip
Incredibly rich and sweet buttery onion dip
Herb dip
A herb-full dip with a good mix of garlic, basil, parsley, and parmesan cheese
Thai style chili lime dip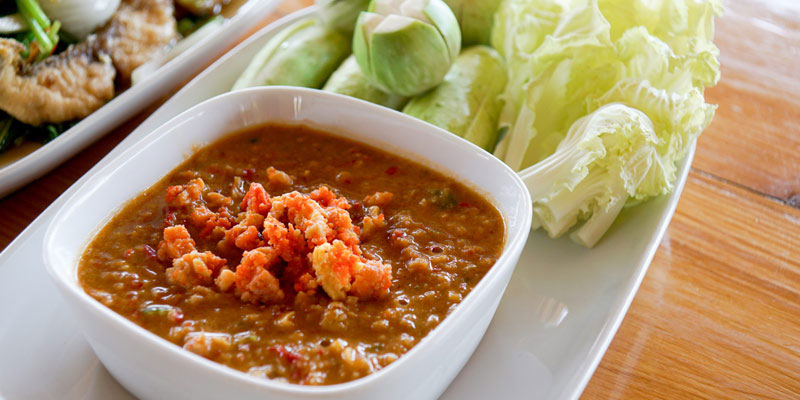 A no-cooking dip with garlic, lime juice, and red Thai chilis
Aioli dip
Garlic, oil, lime and mayo makes this a beauty of a dip
Salsa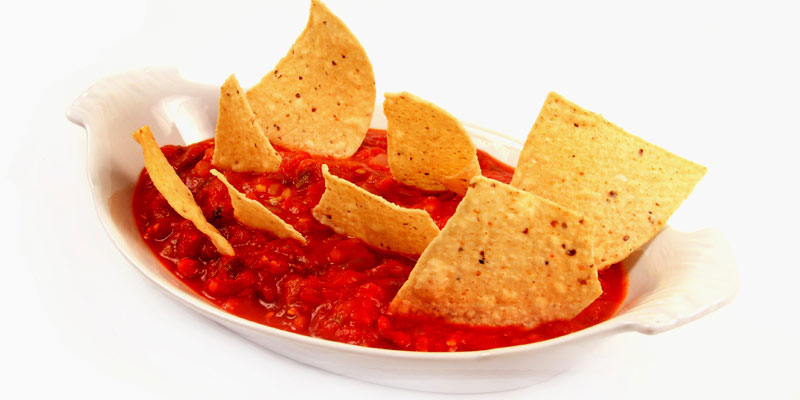 Indulge in a nippy and nice salsa made of fresh tomatoes, garlic, jalapeno and lime juice
Sweet chili sauce
For that spicy sweet chili sauce bring together some garlic, vinegar, sugar and hot chili pepper
Pesto sauce
A finger-licking good sauce made of basil leaves, parmesan cheese, walnuts, garlic and olive oil

Try them all and let us know which of these lip-smacking dips is going down in your list of favourites!