Print
Quick and easy DIY pumpkin spice latte
Learn how to make the famous pumpkin spice lattes at home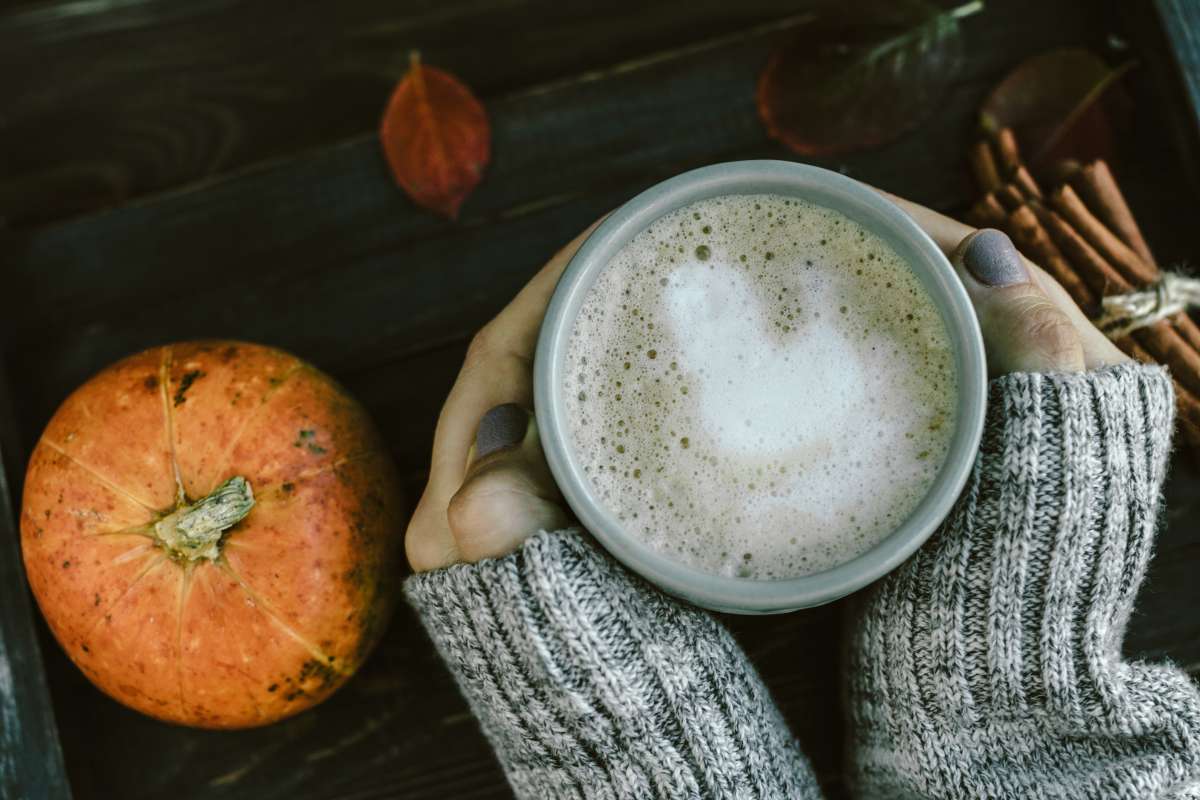 October is a season of abundance when it comes to pumpkins. It is also when these delicious squashes get some extra attention—whether it is carved pumpkins used as Halloween décor or the delightful pumpkin spice latte. As the cold November chill sets in and we gleefully welcome the cold weather, here is the classic pumpkin syrup-based recipe you can try at home.
Pumpkin puree
Pumpkin purée is a smooth, creamy mash of cooked pumpkin. Pumpkin purée contains no other ingredients, such as salt, sugar, or spices,but you can season it with butter and all spice. Homemade pumpkin purée is often richer-tasting, sweeter, and more fragrant. It also tends to have a lot less excess moisture.
Pumpkin spice mix
This spice mix is made with just four spices, and it can be adjusted to your tastes. The spice mix includes a delicate balance of ground cinnamon, ginger, cloves, and nutmeg.
This spice mix with a dash of nutmeg and a hint of clove can be used for pumpkin pies, pumpkin spice muffins, and so on!
Pumpkin spice syrup
The spice syrup is made from a mixture of brown sugar, granulated sugar, pumpkin puree, pumpkin spice mix, and vanilla extract.
The combination is simmered and cooked in a saucepan while stirring occasionally, until the sugars dissolve and the mixture thickens.
This syrup can be drizzled over classic pancakes and waffles to take breakfast up a notch!
Quick latte
We recommend the Godrej Jersey Full Cream Milk for a frothy latte. The surest way to achieve that exquisite latte foam is with the help of a milk frother.
In a saucepan over medium heat, whisk together the whole milk with the pumpkin spice syrup and the mashed pumpkin (puree). Cook and whisk continuously, until the mixture is warmed, then blend the mixture until frothy.
Pour hot espresso into a mug, and then add the pumpkin-spice frothed milk. Top it with a sprinkle of pumpkin spice.
What other pumpkin syrup-based recipes do you recommend? Let us know in the comments!
Tags
party food

quick recipes

pumpkin

dishes