Print
Heart-shaped delights for the perfect date night
Say it with food! Make every bite a declaration of love with these delicious heart-shaped foods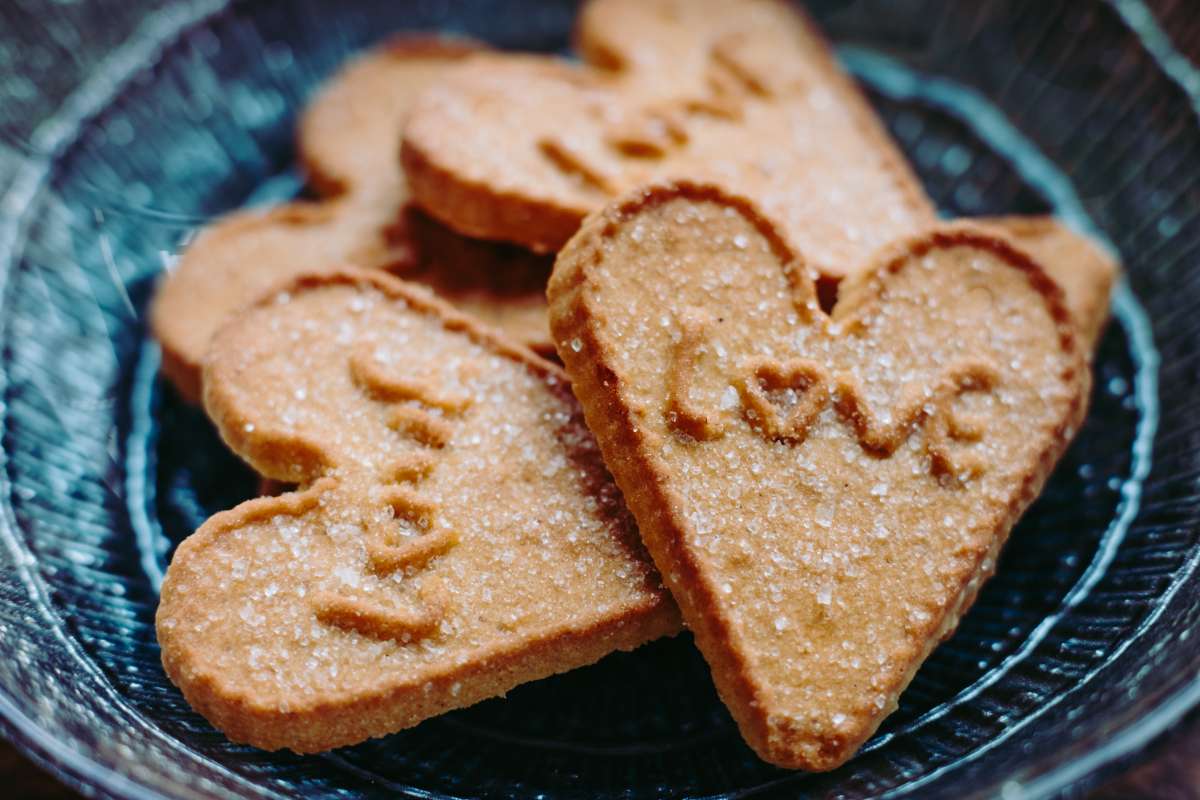 Planning a date night at home this Valentine's Day? Give your food a hearty twist! Here are some ideas to make your date night special and surprise your beloved with some delicious treats that are sure to hit the right spot!
Feel the love in every slice of pizza
Pizzas are an all-time favourite comfort food, and nothing beats a piping hot slice of cheesy goodness. For a romantic twist, shape your pizza dough into a heart before adding your favourite sauce and toppings. Consider sprinkling some Yummiez American Sweet Corn to your pizza for some added sweetness.
Heart-warming waffles for dessert
Waffles make for a healthy and tasty breakfast, but why not enjoy them for dessert too? Simply drizzle some honey or maple syrup over your waffles, and top them off with a handful of fresh blueberries to end your day on a delicious note!
Sweet and fluffy pancakes for your Valentine
Pancakes are a beloved breakfast staple, and they taste even better on Valentine's Day! Whether you're cooking for your significant other or enjoying a Valentine's Day brunch with your friends, they're sure to put a smile on everyone's face!
Delicious sandwiches made with love
Sandwiches are the go-to meal as they're easy to make and can be tailored to your taste buds. But what makes them really special is the love and effort put into making them! Try adding some chopped chicken nuggets or kebabs from Yummiez to your sandwich filling for a delicious surprise!
Celebrate romance with a classic red velvet cake
This timeless dessert is the perfect way to express your love. Whether it's a heart-shaped layered cake or a mini cupcake, its rich, velvety texture and deep red colour make it the ultimate Valentine's Day indulgence. Top it off with some cream cheese frosting and enjoy!
Do you know of any more dishes you could give a heart-shaped twist to? Let us know in the comments!
Tags
Dinner

celebration

pizza

Valentine's Day

romantic