Print
4 easy chicken recipes to try with five ingredients or less
Some of the best recipes are the ones that take a few ingredients and transform them into something amazing!
Chicken is our favourite protein as it is incredibly versatile. Just five ingredients and a few minutes of your time are all it takes to whip up these 5 simple chicken recipes. Though the preparation is simple, you can use your discretion when it comes to the ingredients and spices for these dishes. Feel free to play around with ingredients and come up with your favourite chicken recipe based on your tastes and needs.
Chicken curry
This is a great recipe for when you want something quick and easy that tastes delicious. This dish is prepared with aromatic spices, onions, chillies, and coconut milk, so it is quite tasty and filling. What's more, this recipe only takes 20-30 minutes to make, making it perfect for those days when you want something healthy but don't have much time to prepare it. You can choose the cut of your choice from Godrej Real Good Chicken. The great thing about chicken curry is that it's so flexible. You can tweak the recipe to suit your tastes and by what you have in your pantry
Butter chicken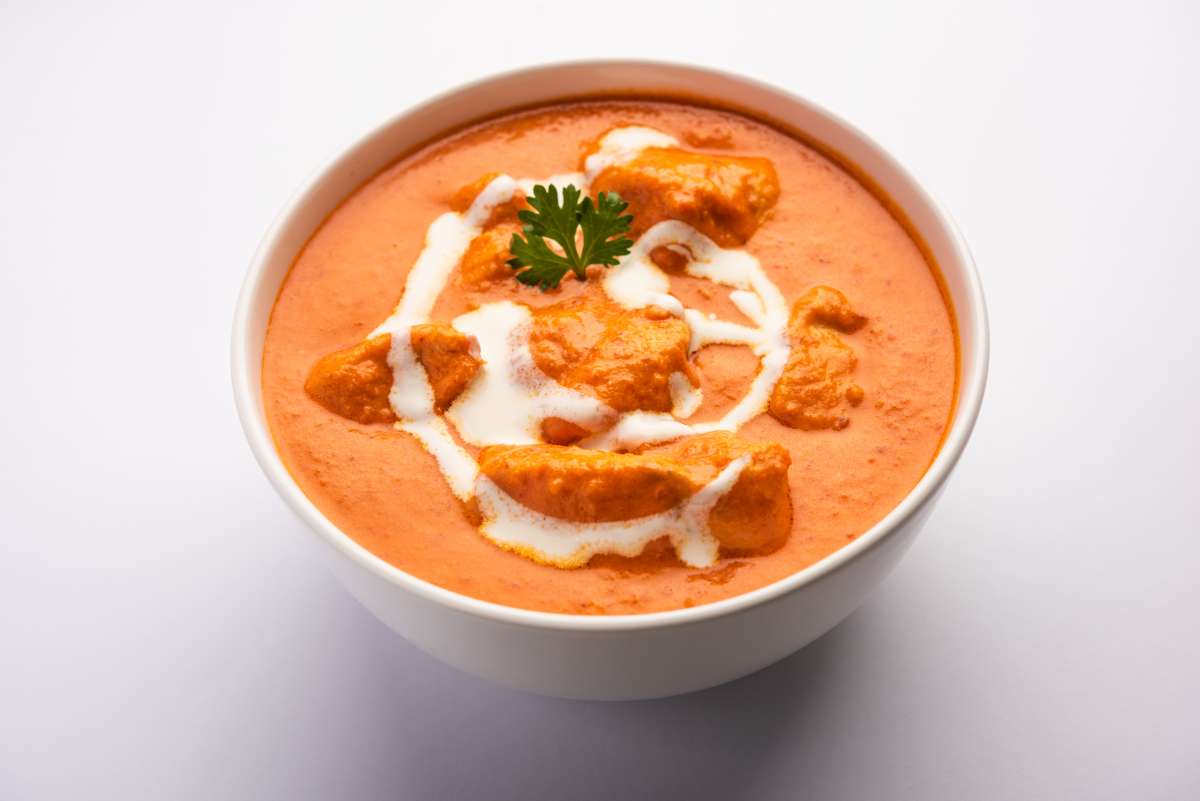 This Indian takeout favourite is a delicious, creamy dish that's easy to make at home. The only ingredients you need are butter, tomatoes, garlic and chicken. A staple of Indian restaurant menus, it is also known as murgh makhani in Hindi. Butter chicken is prepared using chunks of chicken marinated in yoghurt, then cooked in a creamy tomato sauce flavoured with garam masala, ginger and garlic. It is one of the easiest Indian recipes to make at home. You can use chicken breasts or thighs from Godrej Real Good Chicken.
Chicken Lucknowi Seekh Kebab
This is a popular dish from Lucknow, a city in Uttar Pradesh, India. The recipe is very easy to make and the ingredients are readily available in any kitchen pantry. It is a very popular dish in North India and is made with minced meat, onions, chillies and spices. The kebabs are dipped in a yoghurt-based marinade before being grilled or fried on a pan. This dish can be served with bread, naan or paratha. The Godrej Yummiez Lucknowi Seekh Kebab is a clear winner and never fails to impress us.
Tandoori chicken skewers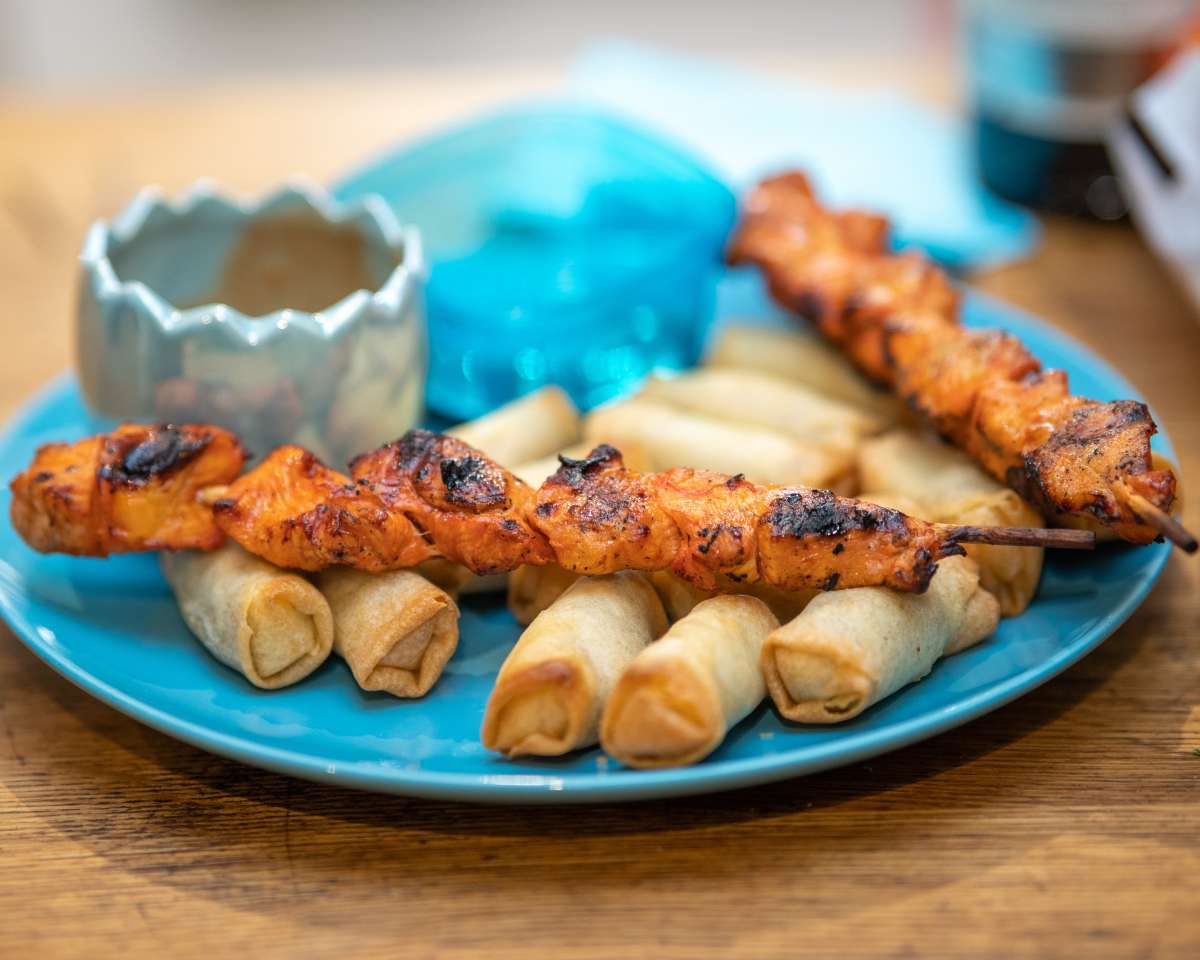 Tandoori chicken skewers are a staple in Indian non-vegetarian cuisine, and for good reason. They're delicious! This recipe uses boneless chicken from Godrej Real Good Chicken and vegetables of your choice like capsicum, onions and tomatoes. The marinade contains yoghurt and ground masala powders, which helps tenderise the meat and adds a tangy punch of flavour. These skewers are perfect for grilling or roasting on the stovetop. They're also easy to make ahead of time, so you can pop them in the oven when your guests arrive.
Chicken Tikka
Chicken tikka is an Indian dish made of marinated chicken. It's usually served with grilled onions and green chutney made from mint, coriander, garlic, ginger and lemon juice. Despite the fact that it only requires five ingredients, this recipe tastes like it took hours to prepare. The best part is that you can make this with chicken breast or thigh meat, so you can use what you have on hand. Check out Godrej Yummiez Chicken Punjabi Tikka. It is a spicy, flavourful Indian dish that's perfect for serving as an appetiser or as an accompaniment to rice and vegetables.
Do you know of any other chicken recipes? Let us know in the comments below. 
Tags
Chicken

Yummiez

Godrej

ingredients

recipes