The ultimate foodie forecast is here… well, almost!
With the Godrej Food Trends Report set to launch this Friday, let's see if you can guess some of the hottest food trends coming your way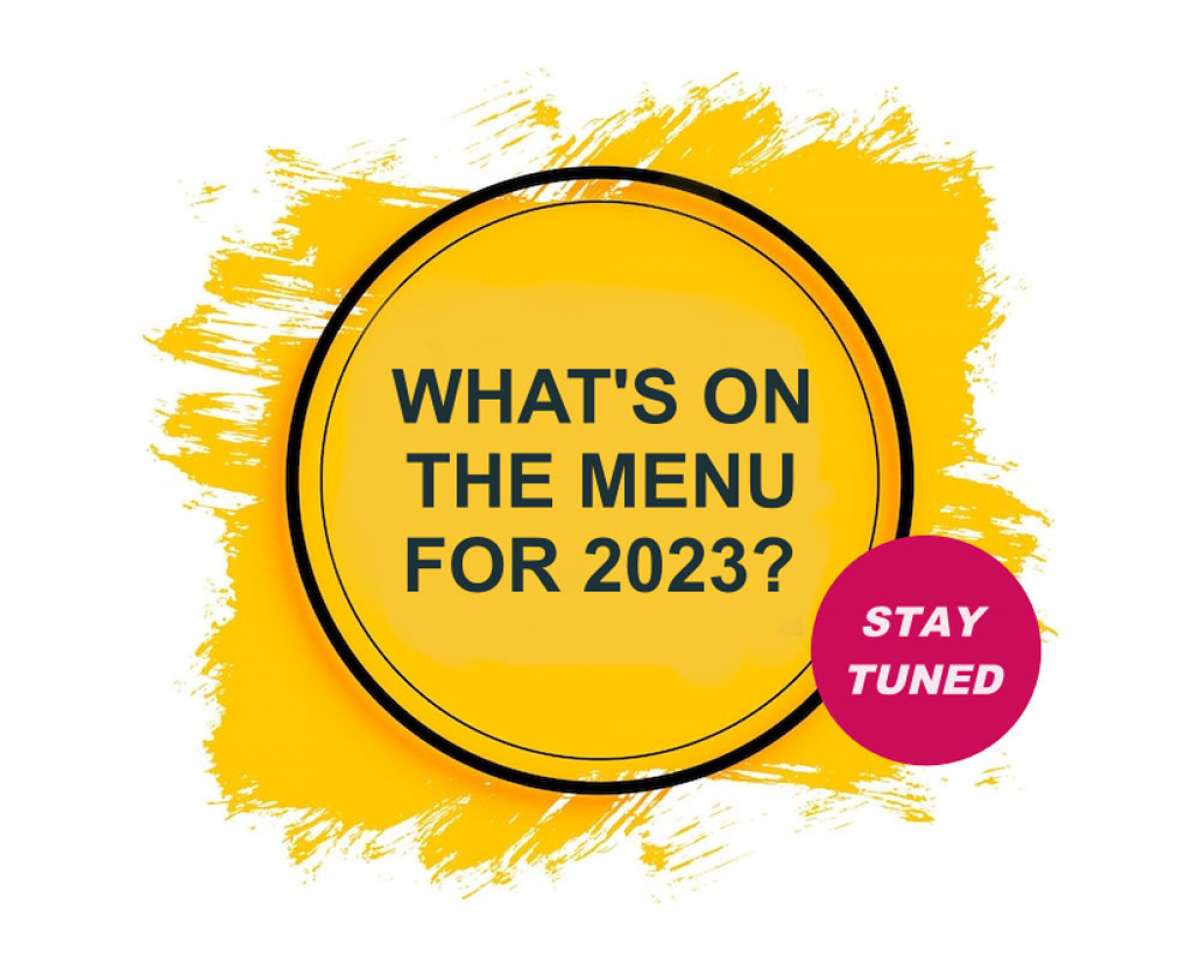 It's that time of the year! The Godrej Food Trends Report is back with a bang! Just like the five editions that came before, this sixth release will be packed with exclusive insights and predictions from some of the biggest names in the food and hospitality industry. This is one report you definitely won't want to miss, especially if you're a blogger, chef, or restaurant owner looking to stay ahead of the game.
As we gear up for GFTR 2023 this Friday, let's have some fun and put our prediction skills to the test.
Which of these do you think will become a restaurant owner's go-to strategy for testing new concepts and ideas this coming year?
A) Food trucks
B) Collaborative pop-ups
C) Food tasting events
D) Customer surveys
E) Collaborating with food bloggers
Make your best guess in the comments below, and don't forget to check back on 21st April when GFTR 2023 launches to see if you were right!
Tags
Godrej Food Trend Report

Godrej Food Trend Report 2023

Food report