Why Sriracha Is the Best Condiment Ever
Sriracha is one of the most popular and beloved hot sauces in existence. But what is it that makes this Thai-style chilli sauce so great?
Sriracha is impressive - spicy, delicious, and versatile. The colour is bright, the flavour is complex and spicy, and once you pop the top – you won't be able to resist reaching for more. The best of all: it's a great accompaniment to pretty much anything. There's something about Sriracha that makes food taste better.
If you're new to Sriracha, here are four reasons why it's the best condiment ever:
Sriracha contains everything spicy — but it's not just about heat. It cools down spicy dishes. Add a bit of Sriracha to balance the heat if you're eating something spicy like Korean kimchi or Indian vindaloo curry made from Real Good Chicken. You'd be surprised by how your meal tastes much better when you add this tangy sauce!
Sriracha is spicy, sweet and savoury all at once. It adds flavour without overpowering your dish (unless you want it to). There are hundreds of recipes out there for using this sauce; including traditional Thai dishes like pho soup or pad thai noodles. Then again it also goes well with burgers, hot dogs, tacos, pizzas and even salads. This versatile condiment can be used on practically anything — no matter your taste preferences!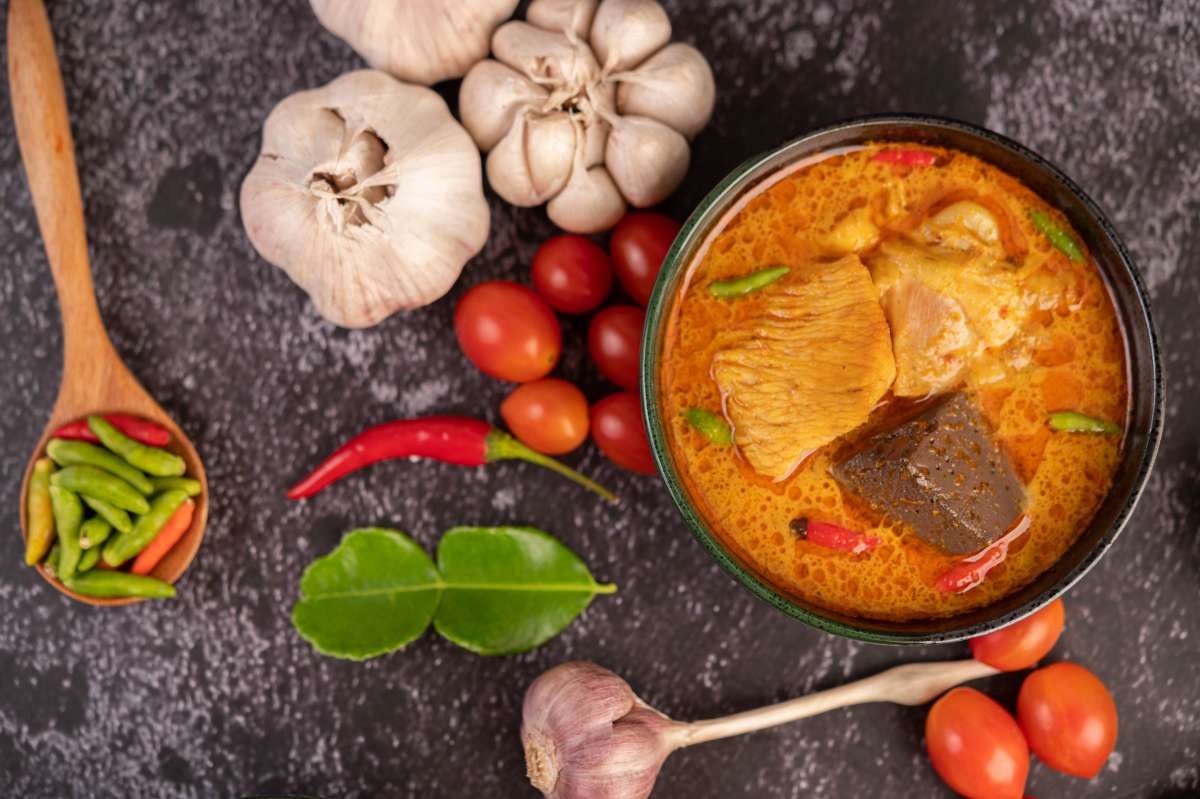 Do you want to spice up your life? Use Sriracha! Whether making a chicken delicacy using Real Good Chicken or ready-to-eat food like Godrej Yummiez, add a few drops of this magical sauce and make it better. It's so easy to use that it doesn't even need instructions! Just open the bottle, squeeze some out and voila! It will enhance any meal no matter what you're making. If that isn't versatility, then we don't know what is!
The secret ingredient in Sriracha? Sugar. That's right! The spice level of Sriracha is comparable to Tabasco hot sauces, but it has a more complex flavour profile. Sriracha has fruitiness from the red jalapeños, sweetness from the sugar cane vinegar and garlic, and tanginess from fish sauce. It also contains garlic oil, giving it a unique flavour that complements almost any dish. That doesn't mean it tastes like candy, though — it just makes it sweeter and more complex than other hot sauces on the market.
Do you know of any other mind-blowing reasons to use Sriracha? Let us know in the comments below.
Tags
Yummiez

Real Good Chicken, Asian

Godrej, condiments

Sriracha, chilli

spicy