Trends that accelerated during the lockdown
With the pandemic radically influencing the food industry, Rushina Munshaw Ghildiyal curator of Godrej Food Trends Report 2020 provided a brief insight into the trends that have risen and accelerated during this time.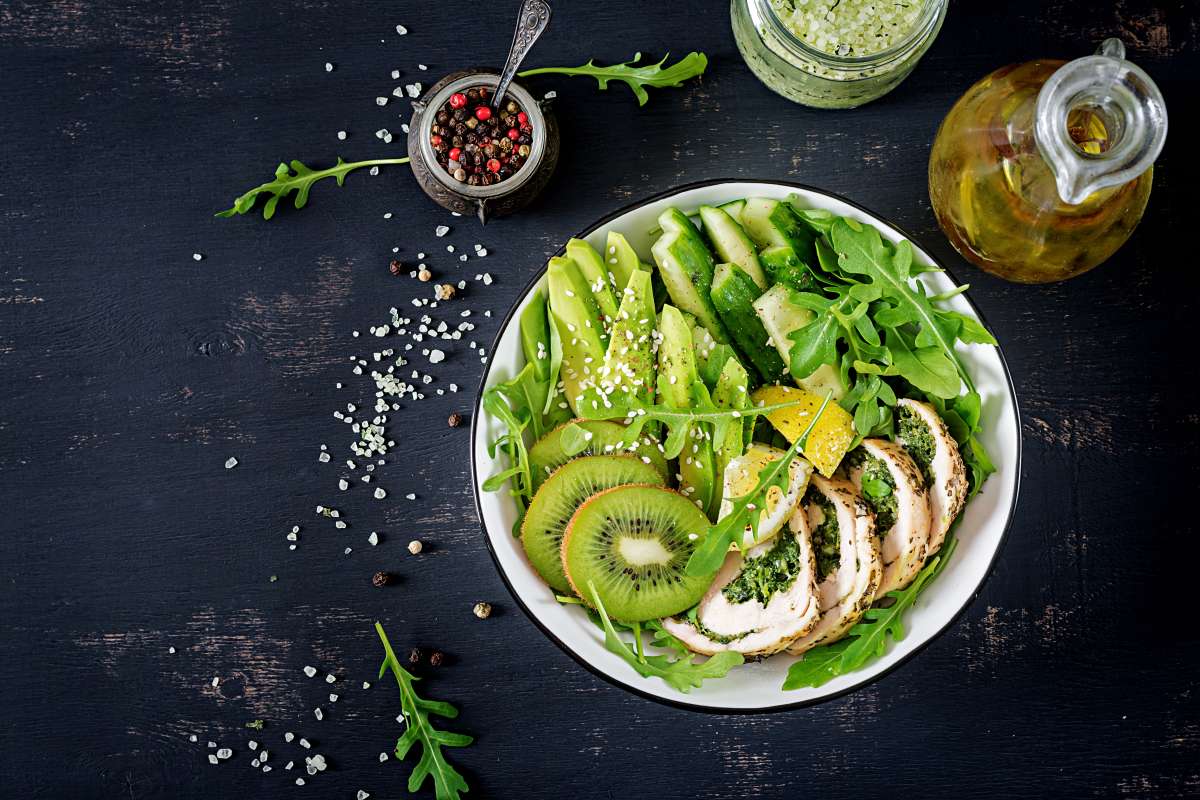 Photo by: Food photo created by timolina - www.freepik.com
Launched in February 2020, the Godrej Food Trends Report 2020 was featured food trends with insights from over 150 experts from the food industry. With the pandemic challenging normalcy and given that almost all the top 10 trends saw an acceleration, 'Rise of the Culinary Explorer' brought together experts for a mid-year review.
In conversation with Gaurav Sharma, Rushina said, "Reviewing GFTR 2020 helped us discover that at least seven of the 10 food trends accelerated during the lockdown. These trends would have otherwise taken a longer time to make it to the top, had it not been for this situation. This is why we need to talk about the positive outcome of this unprecedented situation, especially when it comes to food."
The trends include:
Continued commitment to provenance and mindful eating
The emergence of the neighbourhood foodpreneur
Keeping it real
Longing for ghar-ka-khana
No-compromise convenience food
Proliferation of desi flavours
Return to traditional fats

Rise of the culinary explorer
Gaurav and Rushina also discussed some other food trends that were seen during the pandemic such as baking sourdough and making Dalgona coffee, which paved the way for exploring different cuisines and dishes, which is foreseen to continue. Restrictions in delivery and travelling saw people turn to their local kiranas and directly buying from farmers instead of resorting to e-commerce and delivery services.
Even the way we eat at home changed. According to Rushina, consumers today are more inclined to get back to their roots and are more than ever eager to explore diverse culinary traditions. "Indian food is not just about filling the stomach, we have immense amount of science that goes into the plate," said Rushina. Homebound and nowhere to go, consumers have started ordering from home chefs specialising in a variety of food like Marwari and Kashmiri cuisine. And a variety of home chefs have surfaced to satiate cravings for all kinds of cuisines.
Her advice to budding home chefs is that to keep up the trust factor high and maintain quality of food. Besides the increase in weekend meals, home chefs are also working on busy weekday meals, which are getting popular.
Another significant trend noticed in the recent months is the rise of the DIY meal kits. The kits allow people to cook without going through the trouble of procuring the ingredients. Meanwhile, the demand for traditional Indian mithais are set to soar. She adds, "Let's discover the world, but let us not forget Indian sweet dishes like seviyaan, gulab jamun and so on."
As work on the Godrej Food Trends Report 2021 begins, the focus now is on what the food industry will look like in the post-Covid era. Rushina says, "As far as the GFTR is concerned, it has grown exponentially each year. All the people that we have spoken to, have made a positive impact during a negative time. I want to take the GFTR 2021 beyond geographical boundaries, for the food industry and by the food industry."
Have you downloaded this year's Godrej Food Trends Report? How has the pandemic influenced its trend predictions? Let us know in the comments below.
Tags
Food trends

Rushina Munshaw Ghildiyal

Godrej Food Trends Report 2020