Sweet and savoury dips with Godrej Yummiez STARZ
Give your favourite potato snacks an added burst of flavour with these classic dips
Looking for a convenient and healthy snack when you're on the move? Look no further than Godrej Yummiez Crispy Potato Starz, a fun bite-sized snack made from high-quality potatoes.
Apart from being a healthy snacking option, Yummiez Crispy Potato Starz is a super easy way to rustle up quick meals— all you need to do is fry it for a few minutes on medium heat. You could even use an air fryer if you want to cut back on those calories. While these crispy potato nuggets are delicious on their own, here's how you can add a special touch by pairing them with these all-time favourite dips.
Creamy pesto sauce
Throw some basil, garlic, pine nuts, parmesan cheese, salt, pepper, and olive oil in a food processor. Blitz it all up. Sit back, relax and enjoy with your crispy treat!
Spicy Mexican salsa
If you're in the mood for a tangy or spicy flavour, a classic Mexican salsa is your best bet. Just chop up some juicy tomatoes, onions, chillies, and a bit of coriander. Add a dash of ground spices and a squeeze of lemon juice, then pulse it all together to create the perfect potato snack dip. Or you could simply use Veeba's ready-made salsa dip.
Smoky-sweet barbecue sauce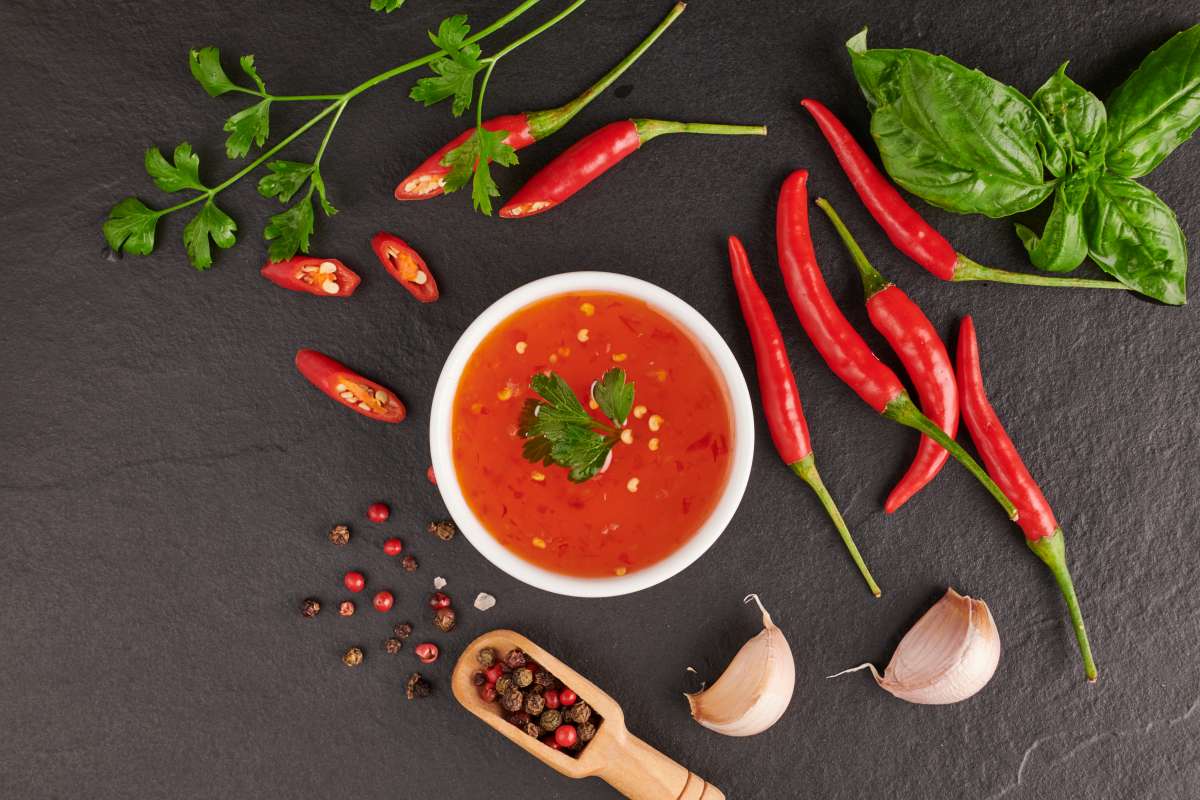 Barbecue sauce is an all-time classic. While you can always opt for Veeba's barbecue sauce, making it at home just needs a handful of everyday ingredients like ketchup, honey, vinegar, and spices. Stir them all together in a saucepot, bring it to a simmer, and you're ready to dip your favourite crispy nuggets in your very own barbecue sauce!
Heavenly honey-mustard sauce
The ready-made honey-mustard dressing from Veeba is the perfect companion to your hot and crispy Yummiez treat. Or simply make your own honey-mustard dressing at home by quickly stirring together some mayonnaise, mustard, honey, thyme, salt, and pepper.
Want to know more about snacking trends in this country? Download The India Snacking Report by Godrej Yummiez.
Tags
snacks

Yummiez

potato

gourmet

Yummiez Crispy Potato Starz

nuggets

sauces

Veeba