Baking with Indian flavours and ingredients
The festivities have begun and so has the season of gifting. Diwali, Christmas, New Year's – there are several occasions where you'll find yourself reaching out for a gift hamper or mithai ka dabba. But why not try something different this time and send across home baked goodies with an Indian touch? After all, according to the Godrej Food Trend Report, Indian fusion desserts have been extremely popular this year. At Home Baker Matters, Monika Manchanda, who is known for her east-meets-west delicacies, decoded how easy it is to bake with Indian flavours and ingredients.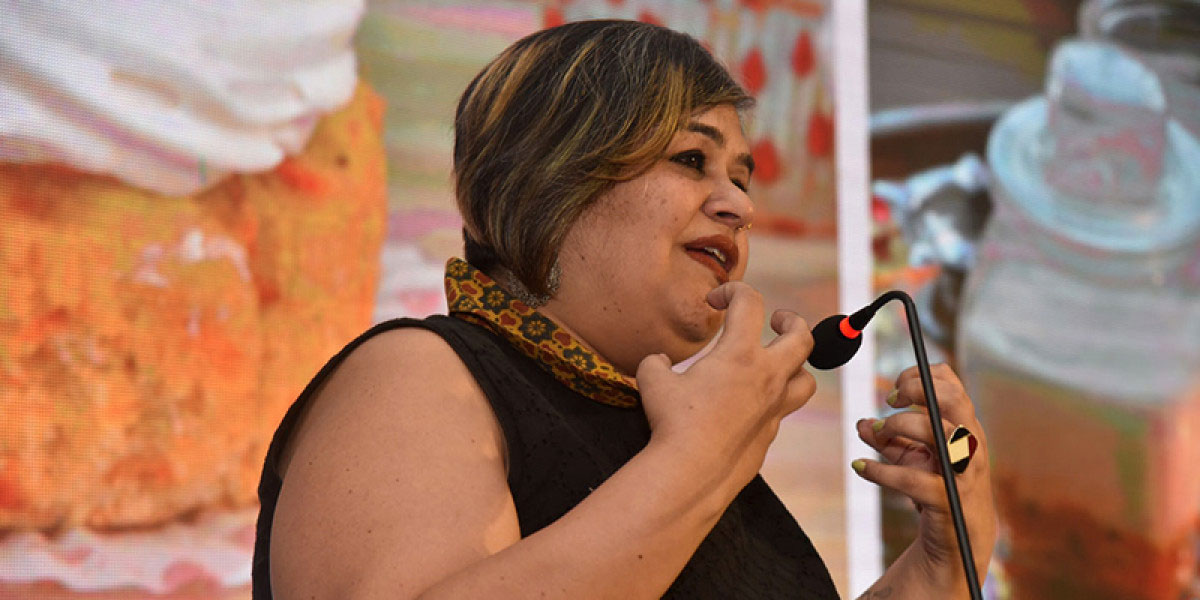 Decoding flavours
Indian ingredients have very distinct flavours. Is it possible to use rose, thandai, elaichi or cardamom, pista, etc. in baked desserts? Of course it is, says Monika. "Think of flavours that are close to you and how you can adapt those. E.g. Most people like rose flavour. I've made a rose and pista cupcake stuffed with gulkand."
The beauty of Indian flavours and ingredients also are that they are extremely adaptable. Gajar ka halwa — an Indian winter staple dessert can be converted into a cupcake. Her desi version of the carrot cake had a hatke topping. "I used a shrikhand topping instead of cream cheese frosting, which worked very well," she says.
Present differently
Flavour isn't the only thing which one needs to keep in mind while experimenting with Indian ingredients. Texture plays an equally important role. One could try different ingredients and see what most closely resembles the texture of the original dish. "You can make a rasmalai cheesecake with ricotta cheese because it mimics the texture of chenna."
The food consultant also suggests that home bakers should work on the presentation of their goodies. She says, "Take a step back and think of how you can present things differently. For example, the Chikki Brownie is one of my popular recipes. Chikki is nothing but praline!"
Bake local
One of the biggest food trends that emerged this year is local sourcing – an increasing number of food establishments have introduced menus that celebrate seasonal and regional ingredients. And Monika strongly believes in that too. "Bake with millets such as jowar, ragi and amaranth. You can also use jaggery, nolen gur or coconut sugar as sweeteners."

Seasonal fruits and flavours are a great way to add some twist to desserts. She points out that the extremely aromatic Gondhoraj lime works amazing in a lemon tart. "I have even tried baking a kairi tart instead of lemon. Raw mango works wonderfully well for such desserts."

Baking with Indian flavours and ingredients is clearly not too difficult, Play around with flavours, textures and spices. There is no restriction on how to go about it.

Have you experimented with Indian ingredient and flavour combinations in a baked dessert? We'd love to get some inspiration. Share your experience in the comments section below!